Kenya Mosby, Chief Operating Officer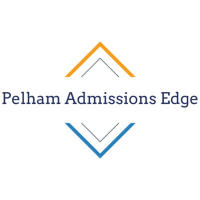 Meet the Owner - Tell Us About Yourself!
Since 1995, I have been a college admissions and financial aid professional for undergraduate and graduate programs. Through the years, I have helped many students and families navigate the entire process. While working for various institutions, I realized that there was a lot of information that I could not share with students and families. Also, I found that many applicants did not ask the right questions to make well-informed decisions. As a first-generation college applicant, I remember how I struggled through the admissions process. So, I started Pelham Admissions Edge to help guide students and parents through the confusing process. Now, I dedicate my time to offering free workshops to unpack the process for anyone who needs help. Additionally, I provide fee-for-service personalized college essay editing, financial aid advice, scholarship searches, and academic and career assessments. I work with a range of students from those who are unsure about their desire to go to college to those who are highly competitive applicants.
What is your business/organization name?
What is the mission of your business/organization?
Our mission is to provide comprehensive guidance and support to help college applicants and their families navigate the college admission and financial aid processes.
What are some of your business's greatest accomplishments?
With our guidance, many of our students have received full scholarships to competitive colleges and universities across the country.
Would you like to give a shoutout to your favorite Black Owned Business?
Cathryn's Cake Salon (Philadelphia, Pa) has the best cakes, pies, banana pudding, peach cobbler, cupcakes, and more! It is soo worth the trip!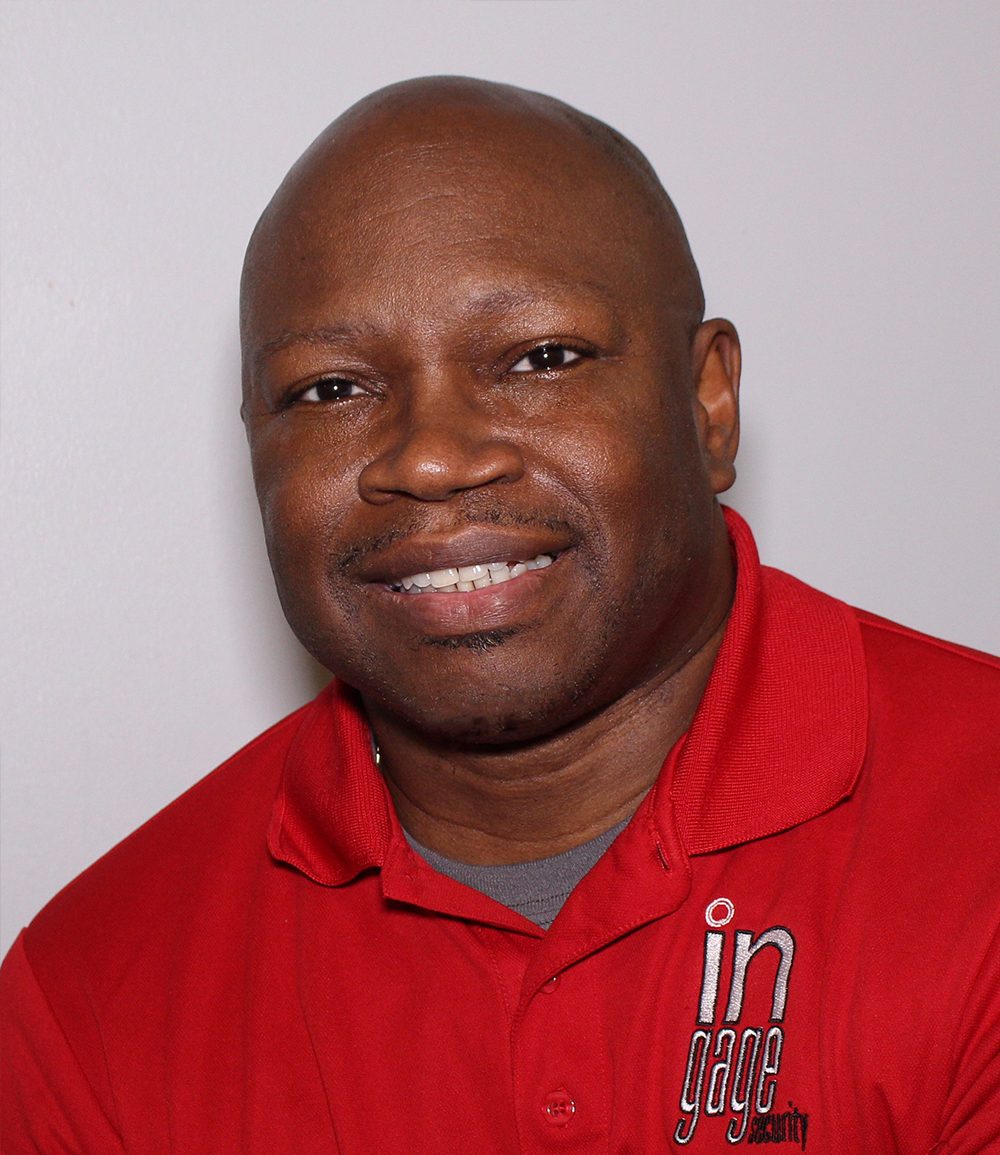 Michael A. Hall has nearly 30 years experience in law enforcement, federal building security, private investigations and private sector security, as well as being a professional instructor for a range of credentials.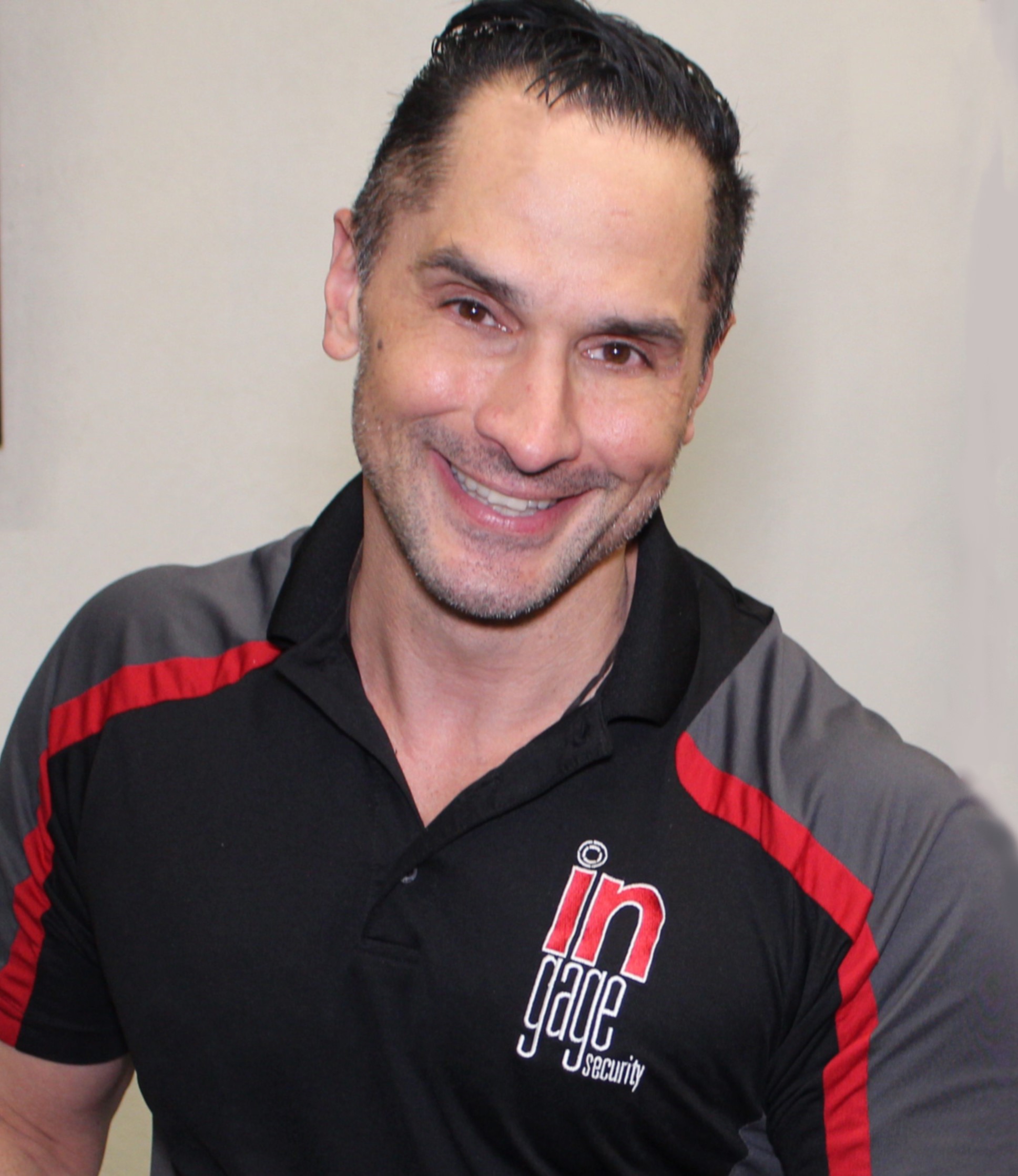 MEET DOMENIC GALLELLI, MS, CPP:
Director of Business Development
Ingage was founded in 2013 and as a Certified MBE, Mike wanted to create a company that did NOT simply relay on a rubber stamp, but rather delivered real and quantifiable value to our customers. Joining the CCSNJ has been several years in the making. Now that we have joined the Chamber, we are ready to be a resource and grow our business. Employing minorities and affording them career advancements are very dear to our heart and we will continue that by employing NJ residents.