Jay Redd, Managing Principle

Meet the Owner - Tell Us About Yourself!
James Gee has spent his entire life in service to the public. His work building the Democratic Party to register voters, designing and implementing strategies to reach and proactively engage previously disenfranchised voters extends from the most local levels of government directly into the halls of Congress and the West Wing. James is as comfortable on Trenton's East State Street registering voters one by one as he is on Capitol Hill organizing a conference on Black Women and Girls Issues with 5,000 attendees. Whether he is working on a city council race or flying on Sean Combs' private jet drafting speeches and messaging for the Citizen Change "Vote or Die" campaign, James Gee has always been on the frontline fighting for democratic value.

James has worked on countless state, local and federal races across the country and, in New Jersey alone, he was a Deputy Chief of Staff in the McGreevey Administration and served as a senior adviser to the Corzine for Governor, Booker for Senate and Murphy for Governor campaigns. Besides his lovely wife, Farrah, and his two beautiful children, Asa and Ella, James is most proud of his work as the architect behind Bonnie Watson Coleman's historic campaign to become New Jersey's first Black woman to serve in Congress. From the outset of Watson Coleman campaign's kickoff, the candidate was pegged as a significant underdog by state-wide and national "experts". Immediately after winning, James began working with the Congresswoman to dramatically increase her profile and create opportunities for her to lend her voice to critical issues. Usually, first term members of Congress are labelled "back benchers" with no real influence, but James and Rep. Watson Coleman created the Congressional Caucus on Black Women and Girls and the Emergency Task Force on Black Youth Suicide to draw attention to overlooked issues in the community and amplify the Congresswoman's voice on radio and television while attracting celebrities like Taraji P. Henson to further raise issue visiblity.

James Gee is known, and respected, for creating outside the box opportunities for his clients and his advocacy of important issues, even as he elevates those around him and integrates the latest technology and most innovative data collection and communications to remain ahead of the curve. James is as comfortable speaking with those who occupy the circles of power in Washington and celebrities known throughout the world as he is speaking with your neighbor. More importantly, he has a long history of proving he can motivate them all equally.
What is your business/organization name?
What is the mission of your business/organization?
Stono Public Affairs was created with the notion that the most powerful voices in any public policy debate are the very communities most impacted.

When those voices are organized and engaged power can be unleashed. Stono Public Affairs is committed to unleashing that power by amplifying those voices, through engagement, organizing and advocacy.
What are some of your business's greatest accomplishments?
We secured new funding for a nonprofit client in two consecutive budgets.
Facilitated the procurement of more than a $ 1 million dollars in supplies to support the Afghan guests housed on Joint Base McGuire Dix Lakehurst.
Would you like to give a shoutout to your favorite Black Owned Business?
Sunrise Luncheonette in Trenton on South Warren Street in Trenton.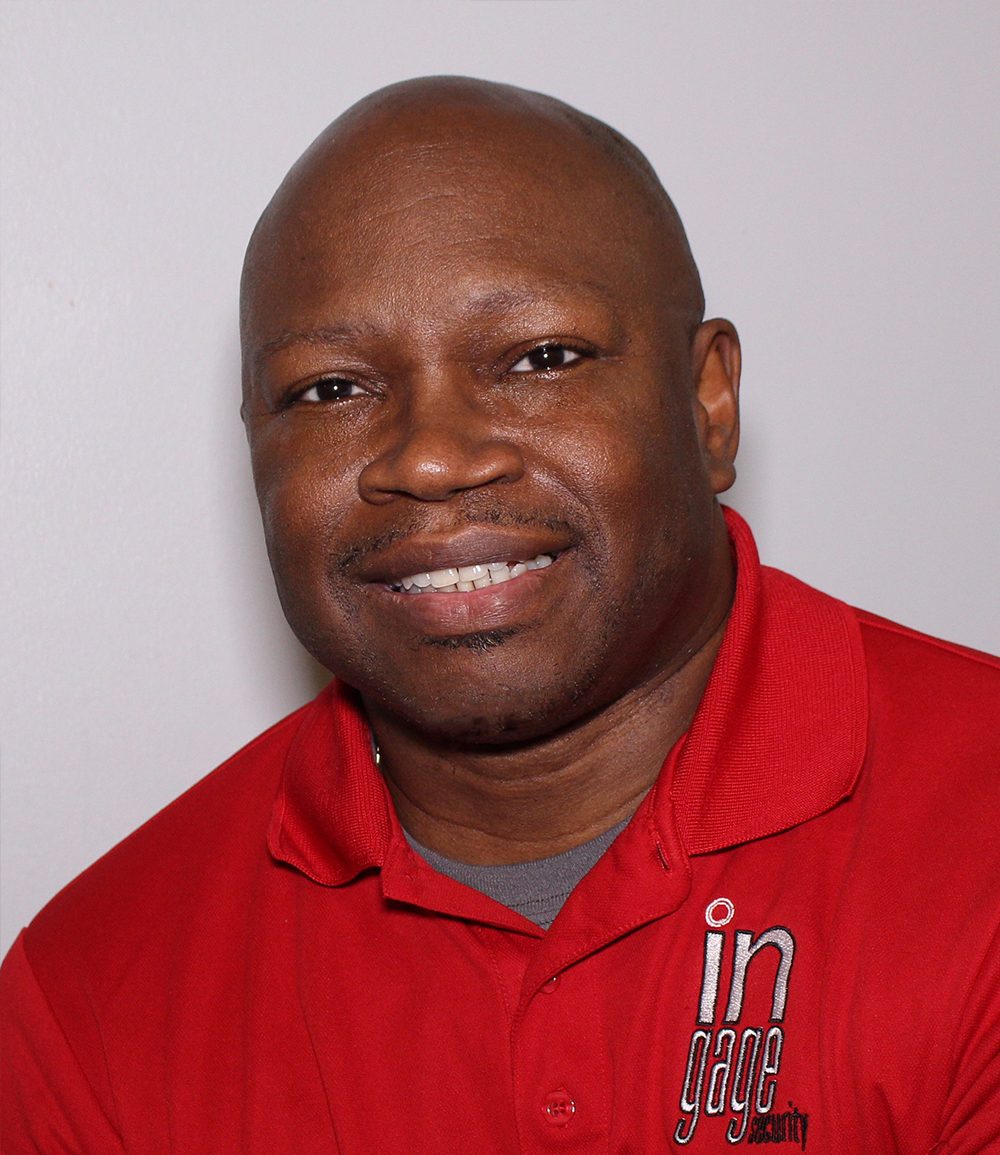 Michael A. Hall has nearly 30 years experience in law enforcement, federal building security, private investigations and private sector security, as well as being a professional instructor for a range of credentials.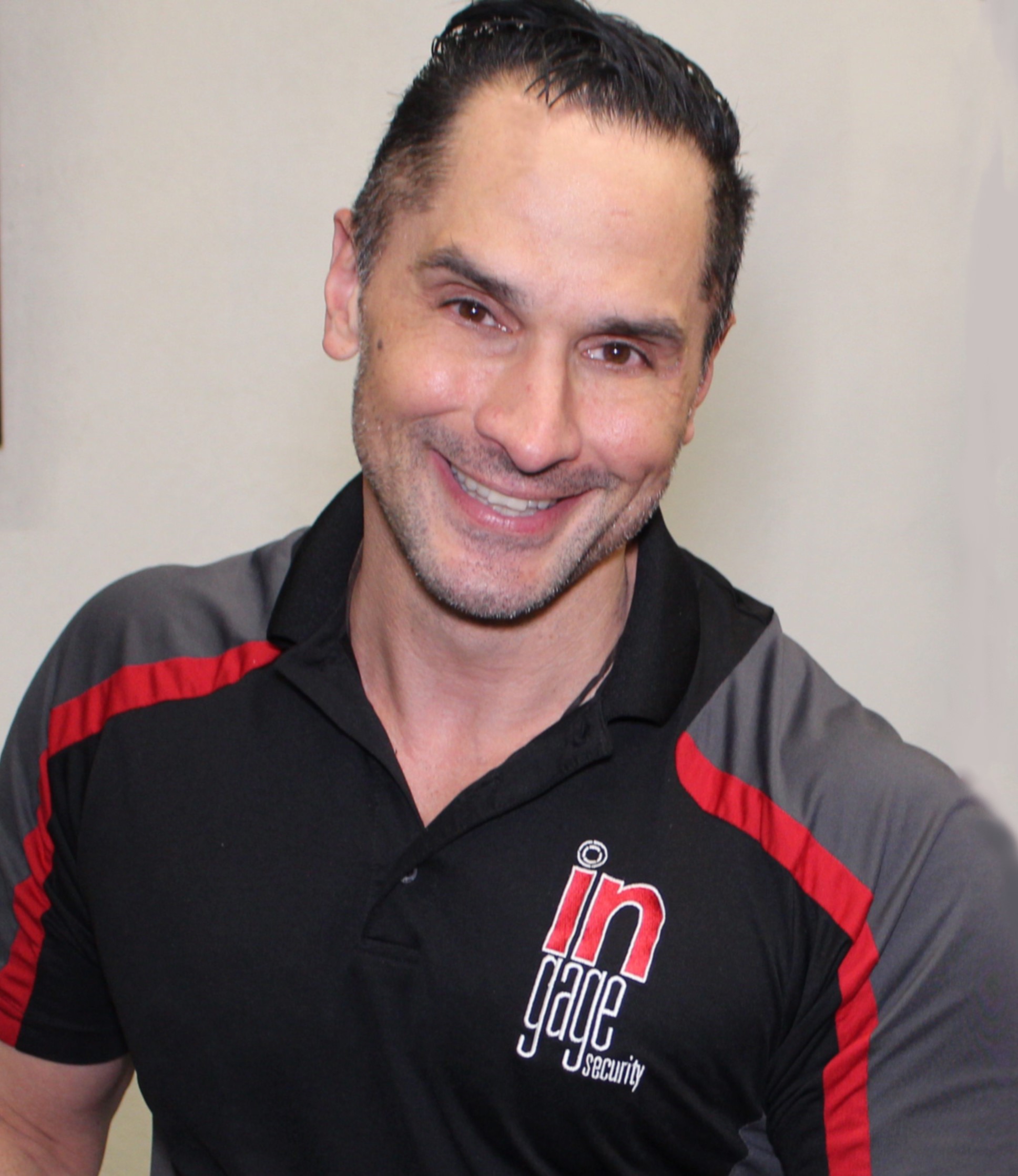 MEET DOMENIC GALLELLI, MS, CPP:
Director of Business Development
Ingage was founded in 2013 and as a Certified MBE, Mike wanted to create a company that did NOT simply relay on a rubber stamp, but rather delivered real and quantifiable value to our customers. Joining the CCSNJ has been several years in the making. Now that we have joined the Chamber, we are ready to be a resource and grow our business. Employing minorities and affording them career advancements are very dear to our heart and we will continue that by employing NJ residents.