Meet the Owner - Tell Us About Yourself!
Kimberly is a true global diversity revolutionary in this space, by creatively revitalizing organizations that are dealing with cultural fatigue and extreme backlash with DEIB strategies/programs as well as the denial of inequalities.

She challenges organizations to decide if they are going to have a robust DEIB strategy or a glorified roadmap. She has revolutionized the way organizations approach developing sustainable strategies using a customized and robust DEIB organizational assessment and modifying DEI language by adding the "B" for Belonging by helping develop inclusive leaders, dialing up empathy and connectivity in uncertain times which are critical to building a solid culture.
What is your business/organization name?
What is the mission of your business/organization?
A cutting-edge multi-disciplined Diversity, Equality, Inclusion and Belonging solutions firm that is perfectly positioned to advise, train and develop leaders who are empowered to create more inclusive and belonging organizational cultures.
What are some of your business's greatest accomplishments?
She has been a powerful voice for not reducing or cut funding for DEIB efforts, instead charging organizations to level up their significance as a business imperative and be more intentional about how to execute DEIB in 2023.

Organizations that work with the Reed Development Group become 30% more diverse, 80% more efficient in reaching their DEIB goals, award winning and 100% more energized.
Would you like to give a shoutout to your favorite Black Owned Business?
Every single business that uses, uplifts and mentors other #BlackOwnedBusiness
Provide any additional details or comments you would like us to add to your post about your business
It is critical that we support AND uplift Black Owned Businesses in the communities we serve.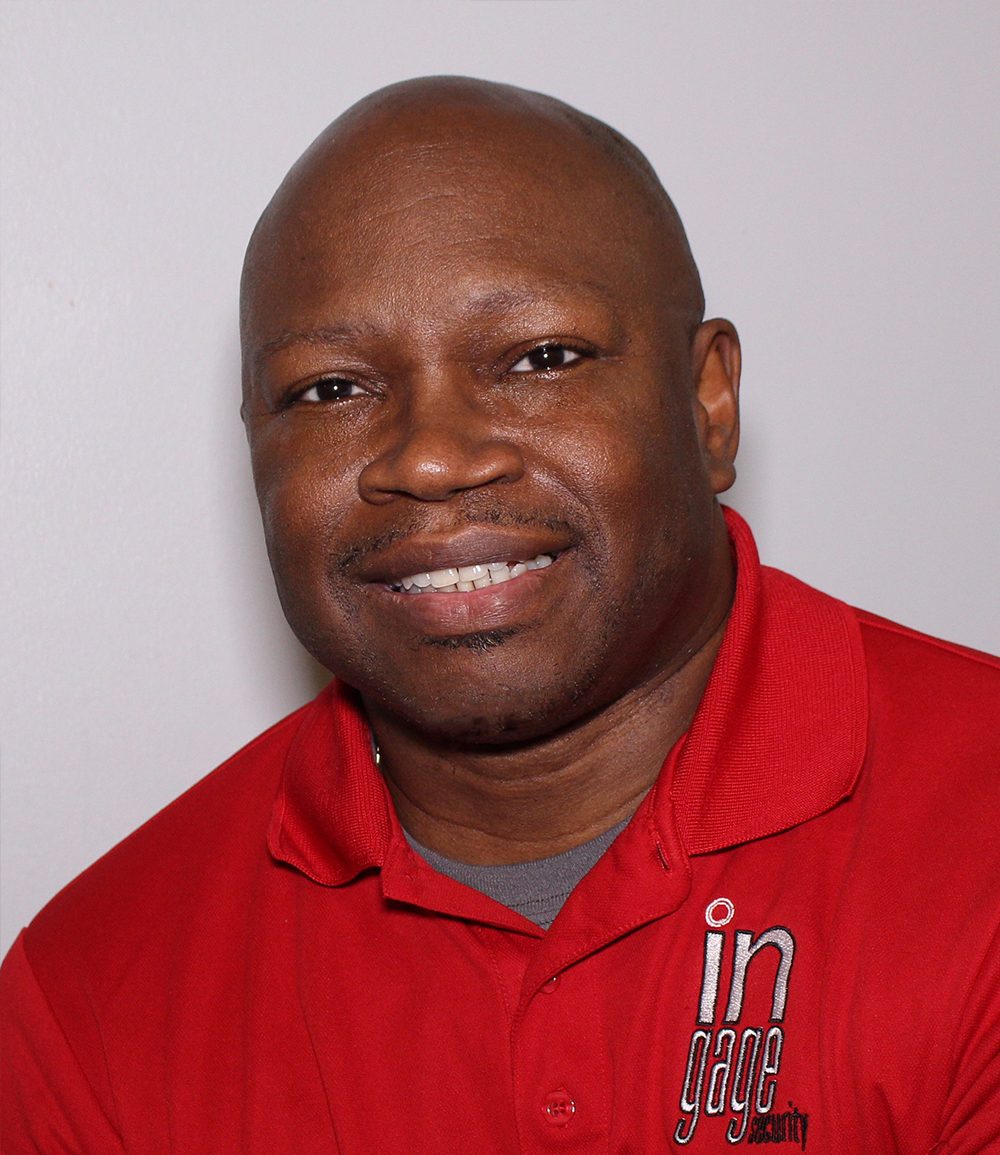 Michael A. Hall has nearly 30 years experience in law enforcement, federal building security, private investigations and private sector security, as well as being a professional instructor for a range of credentials.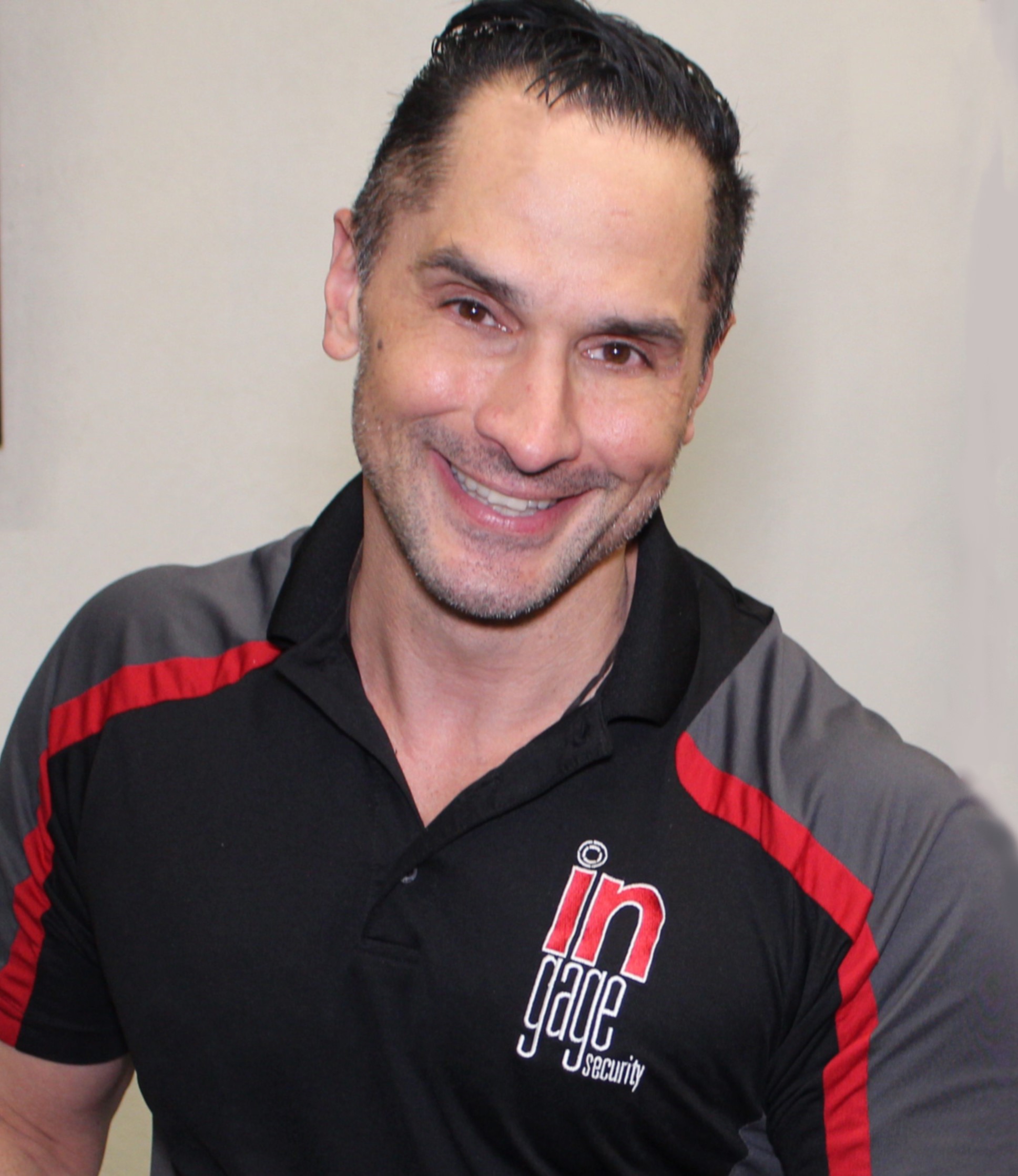 MEET DOMENIC GALLELLI, MS, CPP:
Director of Business Development
Ingage was founded in 2013 and as a Certified MBE, Mike wanted to create a company that did NOT simply relay on a rubber stamp, but rather delivered real and quantifiable value to our customers. Joining the CCSNJ has been several years in the making. Now that we have joined the Chamber, we are ready to be a resource and grow our business. Employing minorities and affording them career advancements are very dear to our heart and we will continue that by employing NJ residents.