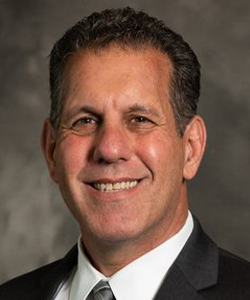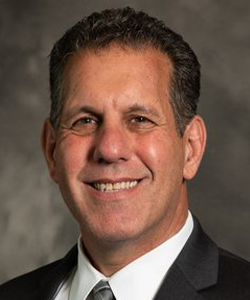 Ambassador Tip
"When I attend chamber events I try to make only one or two new contacts. I feel that it is not the right approach to try to collect as many business cards as you can. It is more productive to have conversations with people and then get their card to schedule a time for a one on one in the future. I always reach out to new contacts either the same day or the next day to schedule a meeting. You shouldn't shy away from meeting someone just because you don't think that you will do business with them. You never know what could arise from a new business relationship."
Financial Advisor
PNC Bank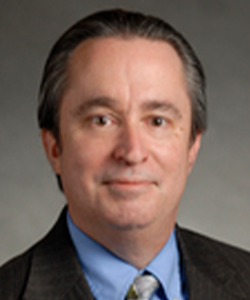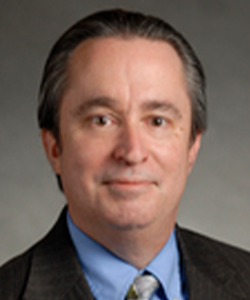 Ambassador Tip
I have been a member of this Chamber for 25 years. It is the single most important resource I have for developing new clients in my business. The way it can become that for your business is by taking the time to develop connections here. Go to as many events as you can. I typically attend at least 1 per week. Don't try to pick what you think will be a good event. They are all potentially events where you might meet your next best client."
Financial Advisor
Northwestern Mutual - South Jersey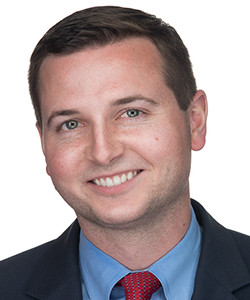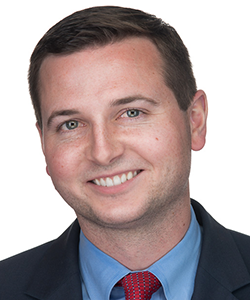 Ambassador Tip
LISTEN
When serving in a business development role or attending a networking event, it is so easy to get distracted with your brain focused on the next comment or mind stuck on your "sales pitch" that you do not truly appreciate the new connection you are making. People typically enjoy talking about themselves and sharing their stories... the more you learn about them the more likely you are to build a relationship that can create opportunities down the road.
Producer
Arthur J. Gallagher & Co.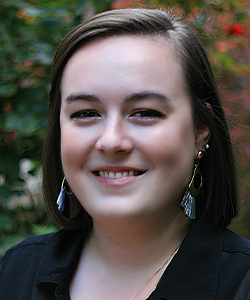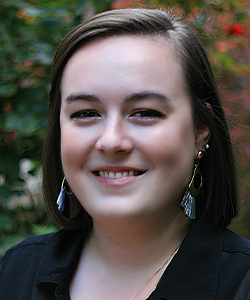 Ambassador Tip
"I remember my mom hammering into me to write thank you notes after birthday parties and graduations; you need to let people know that you recognize them and are thankful for them showing up. I've naturally let that carry over into my professional life. Once you meet someone, don't wait to reach out, follow up as soon as you can, even if it's a simple, "Hey it was nice to meet you!". Taking that initiative and common courtesy does more than you think."
Philanthropic Gift Director
Volunteers of America
Delaware Valley
P: (856) 854-4660 ext. 101