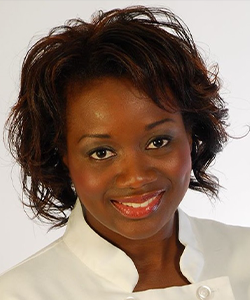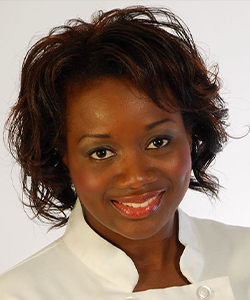 Ambassador Tip
"The aim should be meeting and making meaningful connections, not running around the room racking up mileage. Choose quality conversations over quantity."
Chief Executive Officer
JADE Grill & Cafe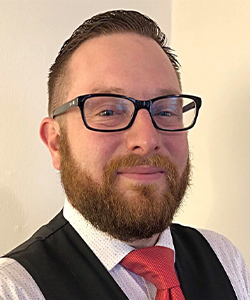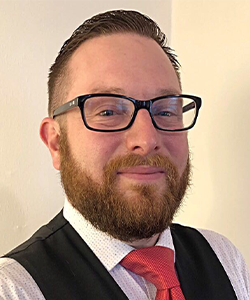 Ambassador Tip
"Building your network is very important. Every meeting you take shouldn't be about selling. Instead of always saying "this is what I offer", ask "how can I help you". The more you give and stay humble, the easier it is to ask."
Director of Business Development
Clearbridge Branding Agency
P: (856) 332-2705 | #WheresHarb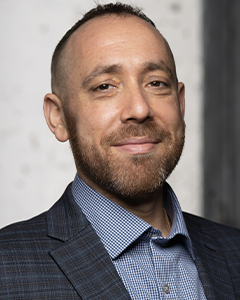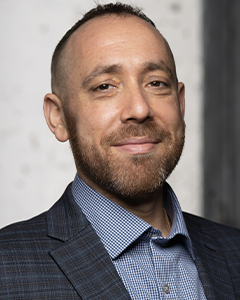 Ambassador Tip
"Ask questions, take a genuine interest in others and ask how you can help them. The rest will follow. "
Owner
JMJB Merchant Solutions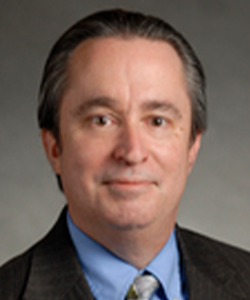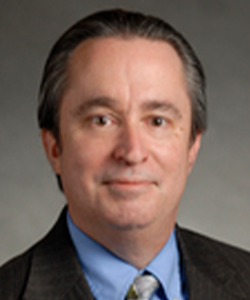 Ambassador Tip
I have been a member of this Chamber for 25 years. It is the single most important resource I have for developing new clients in my business. The way it can become that for your business is by taking the time to develop connections here. Go to as many events as you can. I typically attend at least 1 per week. Don't try to pick what you think will be a good event. They are all potentially events where you might meet your next best client."
Financial Advisor
Northwestern Mutual - South Jersey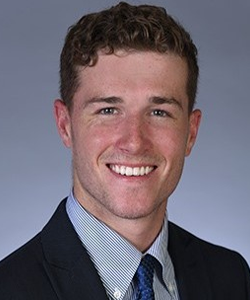 Producer
Arthur J. Gallagher & Co.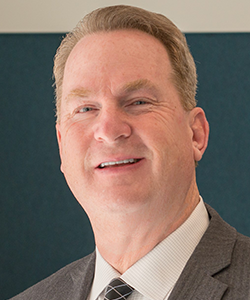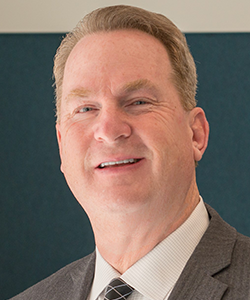 Ambassador Tip
If you have the attitude "Service to others without expectations", you will have a long and successful career. Be the partner that is always connecting and making the introductions. Networking is all about creating relationships and how to be a resource. Not everyone will be the right fit for what you do, but if you bring value to the table, they will find someone to introduce you to. As an Ambassador of CCSNJ, I hope to make the introductions to help grow your successful network. ABC= Always Be Connecting.
Business Performance Advisor
Insperity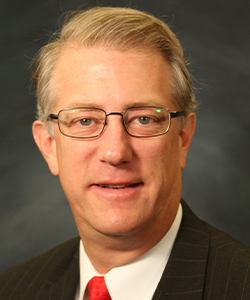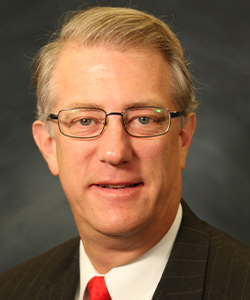 Ambassador Tip
"Personally and professionally, we are all part of group emails, texts, and chats and sometimes our replies are just intended for the primary sender. Please take the extra few moments to reply back to just that person and read your response just one more time before you hit send. The other recipients may not want multiple replies inundating their inbox and replies that are just meant for the sender can go out to "all" and could cause problems down the road. Even worse, they could be re-posted, re-tweeted on social media without any context or rebuttal. Once something is out there, it is out there! So next "reply"; think, respond, review and send it only to those who you want to read it."
Vice President, Relationship Manager,
Business Banking,
Santander Bank, N.A.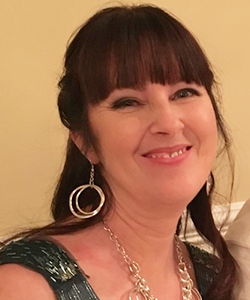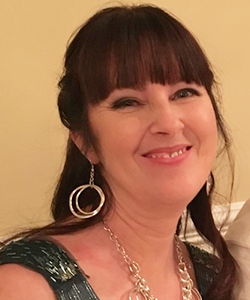 Ambassador Tip
Attend events, virtual or in person, with the intention to meet people and learn something interesting about them. If you feel nervous, take a deep breath and remember that others are probably feeling the same way. Look for an ambassador or a friendly CCSNJ staff member and we will be happy to introduce you to a few people.
Owner/President
CFB Promotional Products LLC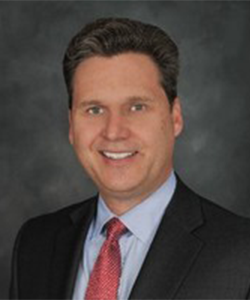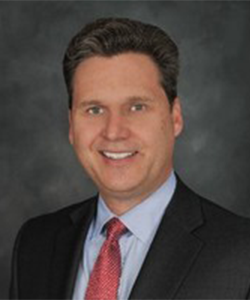 Ambassador Tip
"Make quality connections. This means taking the time to get to know a couple of people well at each event and then building on those relationships over time. You develop a stronger network this way."
President & CEO
The Alternative Board Southern New Jersey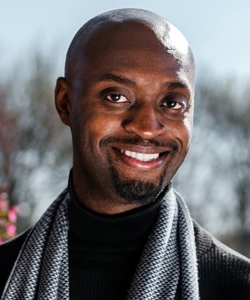 President / Design Principal
Owusu-Agyei Group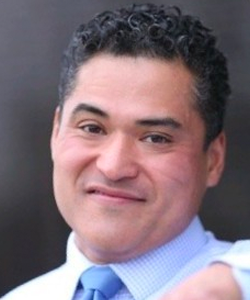 Senior Director of Business Development
Kokua Technologies, Inc.
P: (856) 396-9240 ext. 173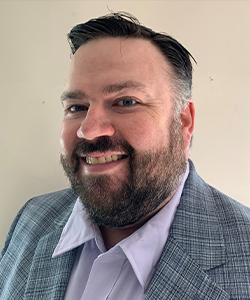 Vice President / CTO
Micro Integration Services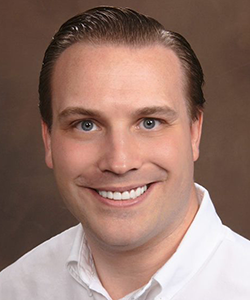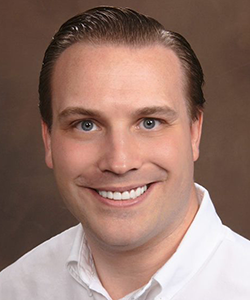 Ambassador Tip
"Make quality connections.  This means taking the time to get to know a couple of people well at each event and then building on those relationships over time.  You develop a stronger network this way."
Chief Executive Officer
#TechStarters
P: (877) 932-0040 ext. 3118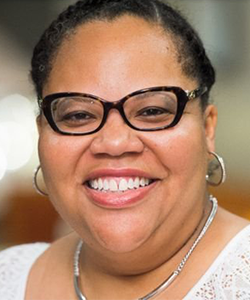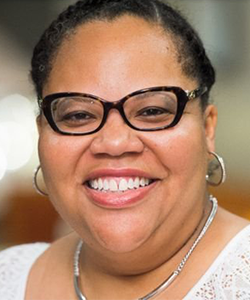 Ambassador Tip
A benefit of CCSNJ is accessing the resources and training opportunities offered by the Chamber, there are many opportunities to learn and grow professionally to enhance your business.
Senior Director, Alumni &
Postsecondary Engagement
NAF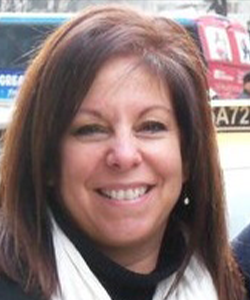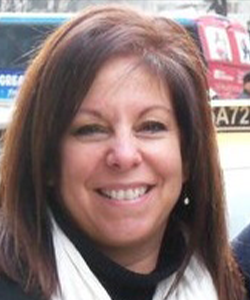 Ambassador Tip
"The Chamber is a great tool for expanding your reach and building valuable relationships. But like any other tool, it's how we use it that makes the difference. Be genuine and present when you approach others. Take more time learning about the needs of others rather than sharing yours. Relationships are far more valuable than "contacts" however, they take time and effort to build. Although we are members of the Chamber for the purpose of advancing our business, it is the personal connections that bring the greatest gratification and professional growth. "
Co-Founder
Time To Flourish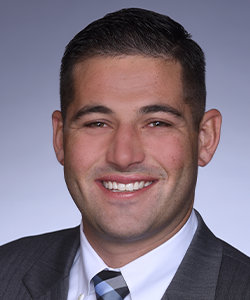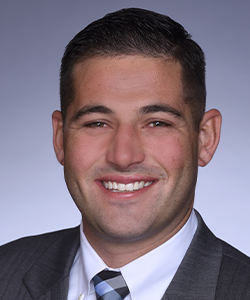 Ambassador Tip
"At most Chamber events, attendees have an opportunity to stand up and introduce themselves and their business to the group. Make sure you practice your 15 second commercial before the meeting so the group can get a good understanding of the services that you provide and the types of clients that you are looking for!"
Account Executive
Saratoga Benefit Services, LLC