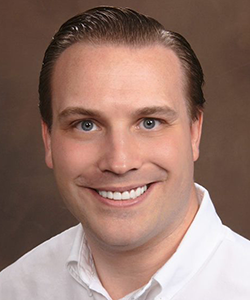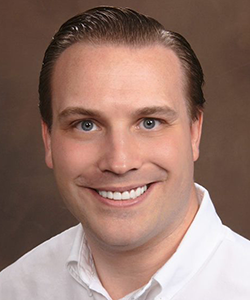 Ambassador Tip
"Be Approachable"
It all starts with a smile. A key factor to networking is to be welcoming. A warm smile signals that you're approachable, making it easier to start conversations."
Chief Executive Officer
#TechStarters
P: (877) 932-0040 ext. 3118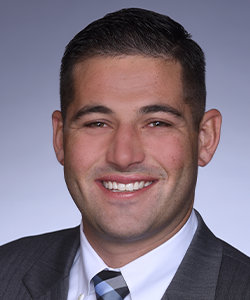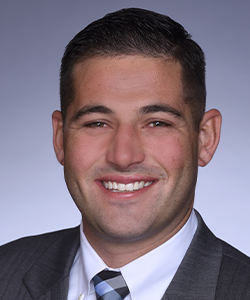 Ambassador Tip
"At most Chamber events, attendees have an opportunity to stand up and introduce themselves and their business to the group. Make sure you practice your 15 second commercial before the meeting so the group can get a good understanding of the services that you provide and the types of clients that you are looking for!"
Account Executive
Saratoga Benefit Services, LLC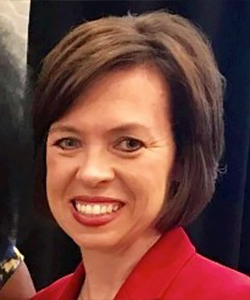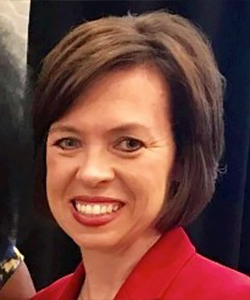 Ambassador Tip
"Networking is interacting with others to exchange information and expand contacts. Schedule time weekly to stretch outside your comfort zone and attend events. Be strategic when making new connections. Take the time to build genuine, trusted relationships. Spend your time nurturing and growing relationships over time. Once you make connections and help others, they will respond when you have a need. A strong network supports and advocates for you. To be successful, ask for help and assistance as you look to grow your business. New to networking? Look for a Chamber Ambassador with the blue badge at an upcoming event! We are here to help you."
Vice President, Store Manager
Republic Bank