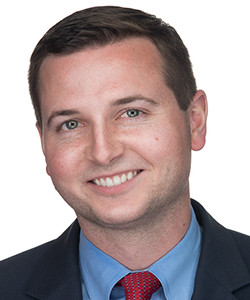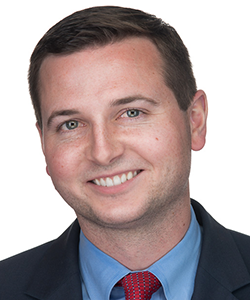 Ambassador Tip
LISTEN
When serving in a business development role or attending a networking event, it is so easy to get distracted with your brain focused on the next comment or mind stuck on your "sales pitch" that you do not truly appreciate the new connection you are making. People typically enjoy talking about themselves and sharing their stories... the more you learn about them the more likely you are to build a relationship that can create opportunities down the road.
Producer
Arthur J. Gallagher & Co.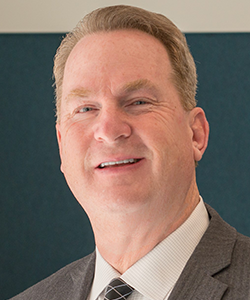 Business Performance Advisor
Insperity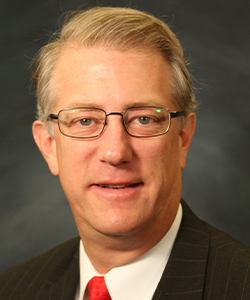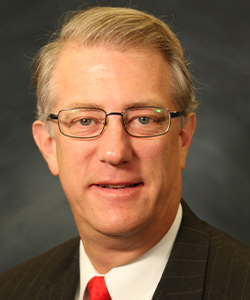 Ambassador Tip
"Personally and professionally, we are all part of group emails, texts, and chats and sometimes our replies are just intended for the primary sender. Please take the extra few moments to reply back to just that person and read your response just one more time before you hit send. The other recipients may not want multiple replies inundating their inbox and replies that are just meant for the sender can go out to "all" and could cause problems down the road. Even worse, they could be re-posted, re-tweeted on social media without any context or rebuttal. Once something is out there, it is out there! So next "reply"; think, respond, review and send it only to those who you want to read it."
Vice President, Relationship Manager,
Business Banking,
Santander Bank, N.A.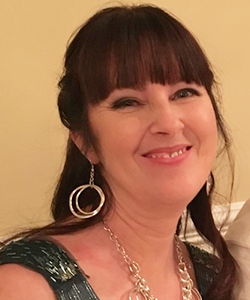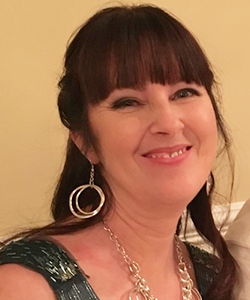 Ambassador Tip
Attend events, virtual or in person, with the intention to meet people and learn something interesting about them. If you feel nervous, take a deep breath and remember that others are probably feeling the same way. Look for an ambassador or a friendly CCSNJ staff member and we will be happy to introduce you to a few people.
Owner/President
CFB Promotional Products LLC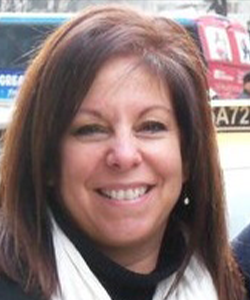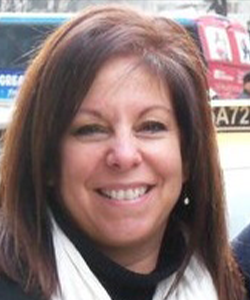 Ambassador Tip
"The Chamber is a great tool for expanding your reach and building valuable relationships. But like any other tool, it's how we use it that makes the difference. Be genuine and present when you approach others. Take more time learning about the needs of others rather than sharing yours. Relationships are far more valuable than "contacts" however, they take time and effort to build. Although we are members of the Chamber for the purpose of advancing our business, it is the personal connections that bring the greatest gratification and professional growth. "
Co-Founder
Time To Flourish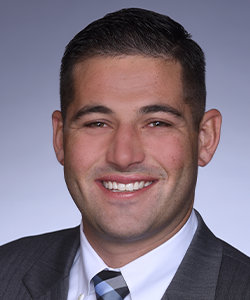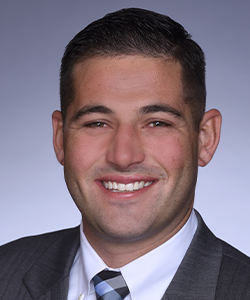 Ambassador Tip
"At most Chamber events, attendees have an opportunity to stand up and introduce themselves and their business to the group. Make sure you practice your 15 second commercial before the meeting so the group can get a good understanding of the services that you provide and the types of clients that you are looking for!"
Account Executive
Saratoga Benefit Services, LLC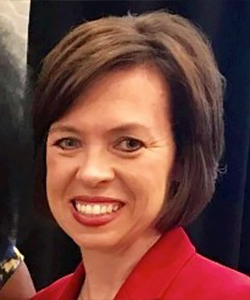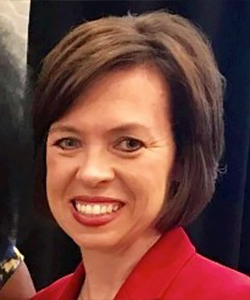 Ambassador Tip
"Networking is interacting with others to exchange information and expand contacts. Schedule time weekly to stretch outside your comfort zone and attend events. Be strategic when making new connections. Take the time to build genuine, trusted relationships. Spend your time nurturing and growing relationships over time. Once you make connections and help others, they will respond when you have a need. A strong network supports and advocates for you. To be successful, ask for help and assistance as you look to grow your business. New to networking? Look for a Chamber Ambassador with the blue badge at an upcoming event! We are here to help you."
Vice President, Store Manager
Republic Bank