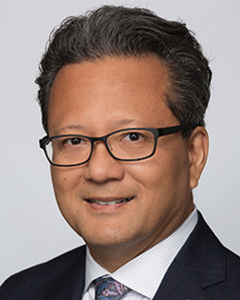 Vice President for Personnel,
Labor & Government Relations
Stockton University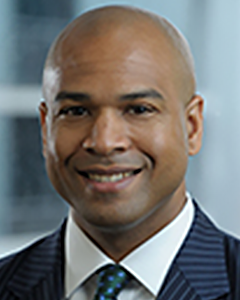 Senior Vice President &
Regional Vice President,
Greater Philadelphia Lending Group
TD Bank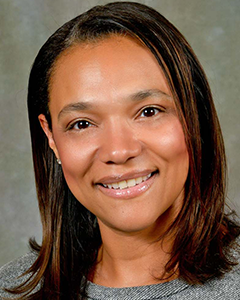 Director, Corporate &
Government Affairs
United Airlines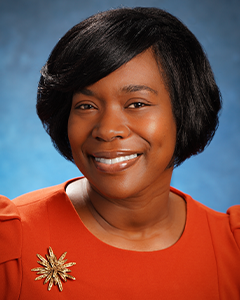 Senior Vice President of Government
and External Affairs
Inspira Health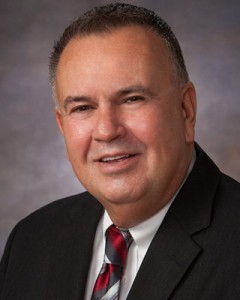 Senior Vice President,
Community & Government Affairs
First Harvest Credit Union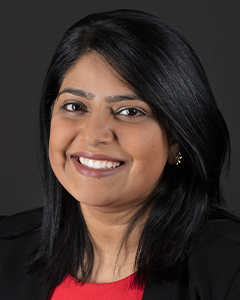 Managing Director and Principal
The Mercadien Group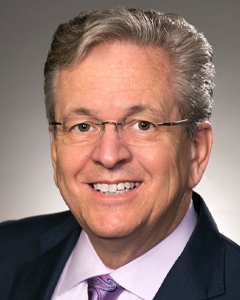 Partner
MillerDevine Leadership Advisors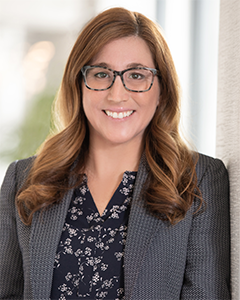 Executive Vice President
Chamber of Commerce
Southern New Jersey
Market President
AmeriHealth New Jersey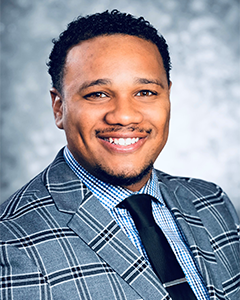 Assistant Vice President, Diversity,
Equity and Inclusion
AtlantiCare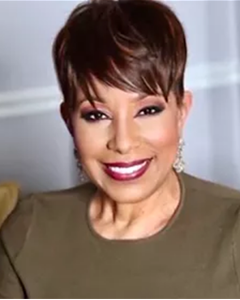 Kimberly S. Reed, M.ED., CDE
Global Diversity, Equality, Inclusion &
Belonging Executive Strategist
Reed Development Group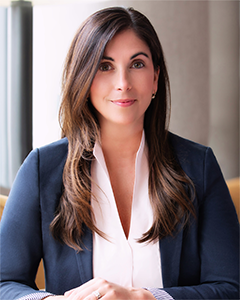 President & CEO
Chamber of Commerce
Southern New Jersey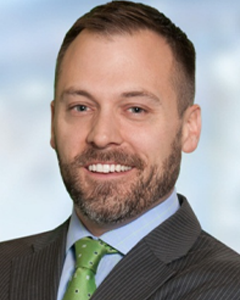 Counsel & Chief Diversity Officer
Stradley, Ronon, Stevens & Young LLP
Manager, Special Events
Chamber of Commerce Southern New Jersey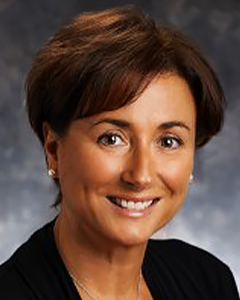 CEO
Thomas/Boyd Communications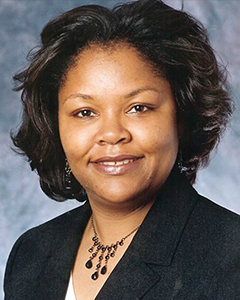 State & Local Government Affairs
Verizon
DEIB  Mission Statement: The CCSNJ is an inclusive organization that promotes equity for our diverse cross-section of member companies and their employees.
DEIB Vision Statement: The CCSNJ provides growth, connectivity, education, and prosperity built on a dynamic and inclusive business community.
Action Items:
Create and support business resources, educational programs and initiatives that provide equitable and inclusive opportunities for CCSNJ member companies and their employees to grow and connect with others.
Through deliberate recruiting efforts, increase the number of diverse business members and promote inclusive activities so that all members share a sense of belonging.
Advocate for policies that create an equitable landscape for CCSNJ member companies to build valuable, sustainable, and profitable professional relationships.
Increase participation of diverse speakers, panelists, and special guests at events.
Implement methods to encourage member companies to provide diverse candidates to serve in CCSNJ leadership positions.