NORTHWESTERN MUTUAL - Brian Walls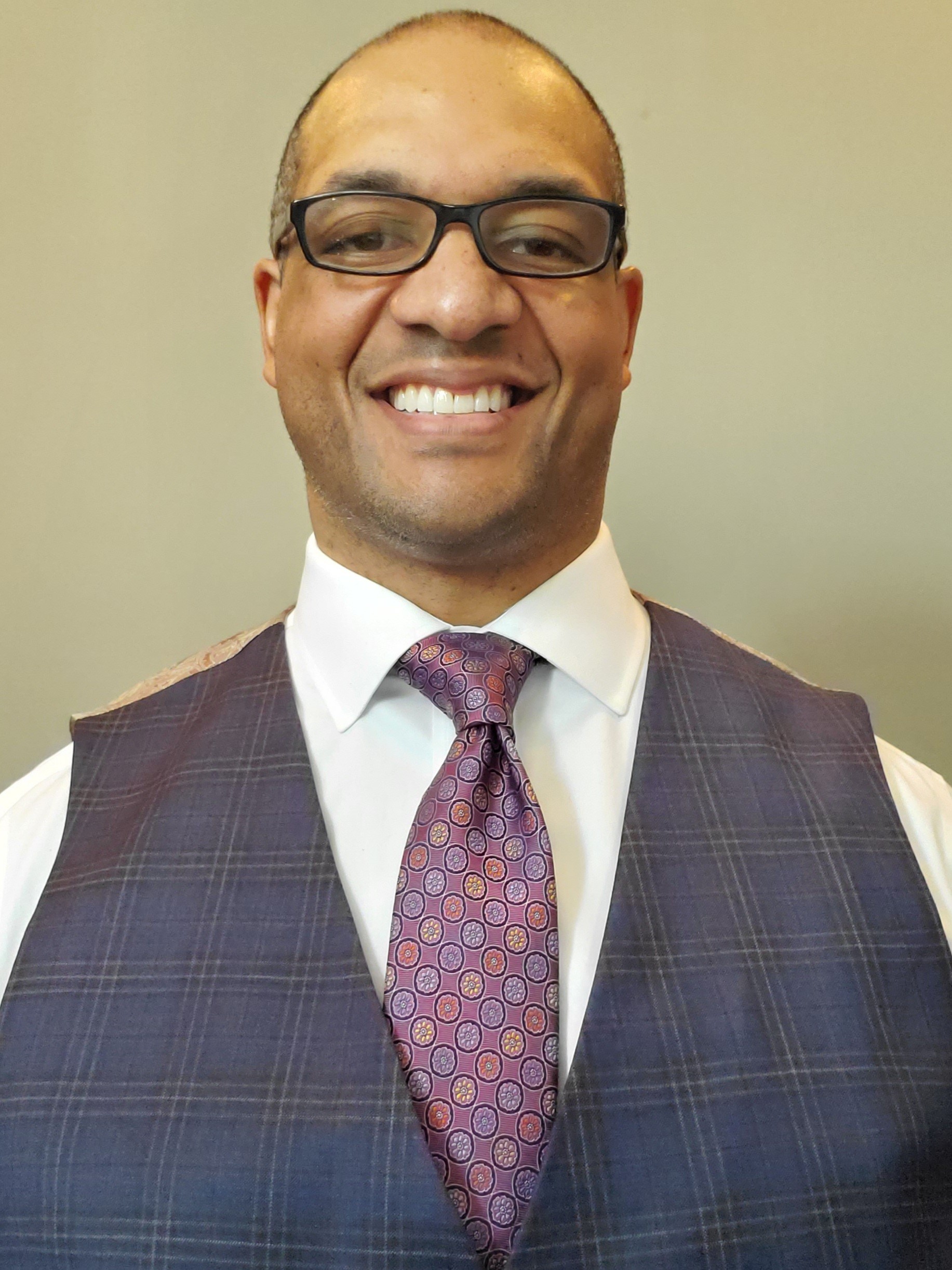 Financial Services. I provide financial planning to protect, optimize and grow wealth for now and the next generation.
I started my practice through Northwestern Mutual to provide financial education throughout the community to build generational wealth. As a child of a family business I have experienced first the highs and lows of business planning and the pride of being the next generation to carry the mantle. I want to educate others on how to create and grow a business so that the second generation and beyond will be able to carry their family torch.
What are some challenges you've come across as a black business owner and how did you overcome them?
The only challenge that I have is being one of a very few Black financial advisors in the industry and battling the so-called "established" advisors who state that serving the Black and Brown community is social work.
What are some of your business's greatest accomplishments?
I am blessed to share in the many successes of my clients as their businesses go from being an idea to becoming a thriving business.