Claire Riggs, Managing and Strategic Communication Partner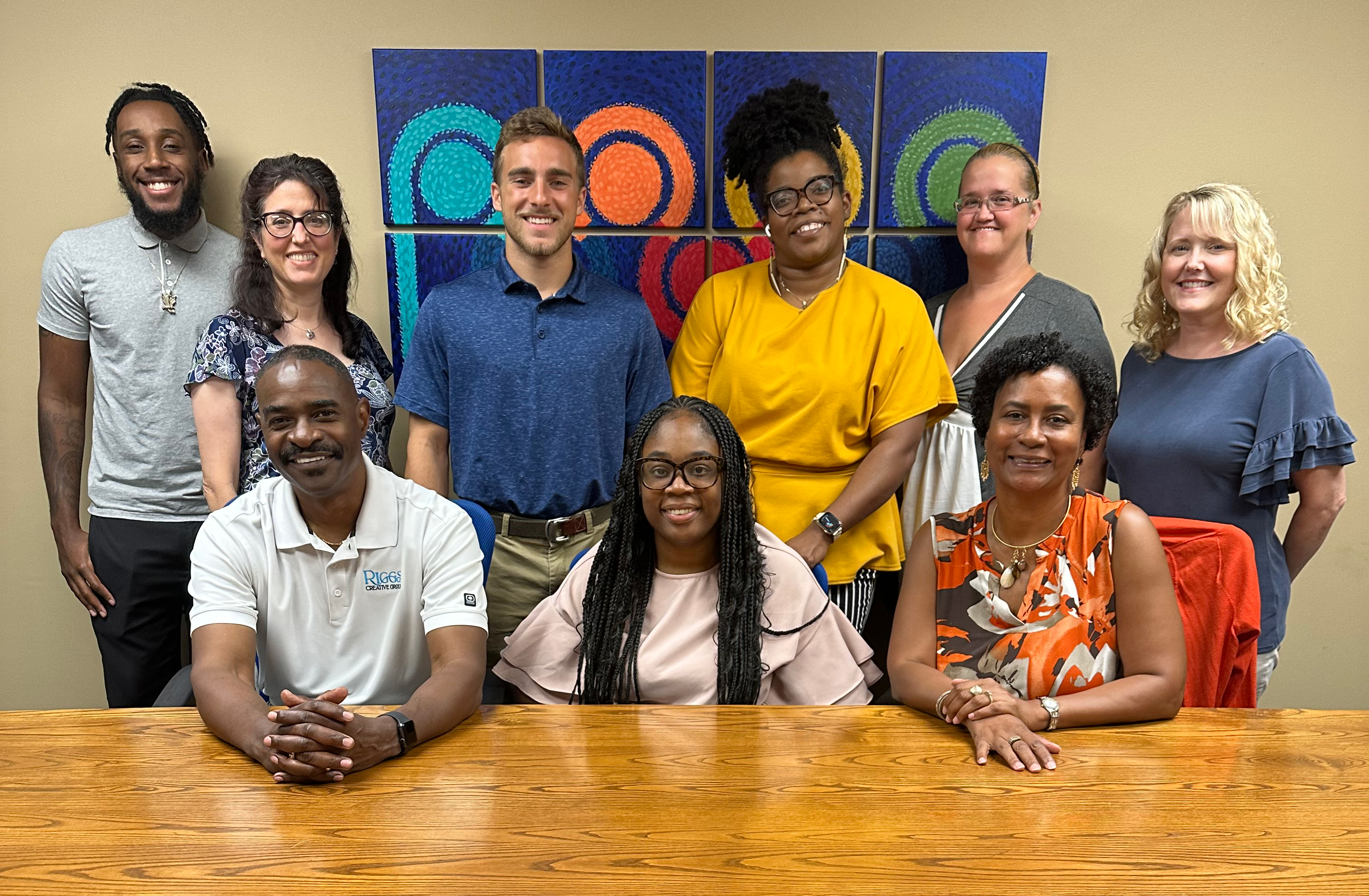 Meet the Owner - Tell Us About Yourself!
Hi! I'm Claire Riggs and my husband Steven and I are Managing Partners of Riggs Creative Group LLC, a strategic communication, integrated marketing and design, and relationship management firm here in South Jersey. We met at a West Philly print shop approximately 40 years ago. Steven was a press operator and I worked there as a typesetter after graduating with my Journalism degree from Temple University. Fast forward, we've marked 37-plus years of marriage and are blessed with four children and three grandchildren. I worked in corporate communications early in my career and, after securing my Master's degree in public relations, I served in public affairs roles for the petrochemical industry. Steven grew his expertise in advanced lithography and, as the people person he is, progressed to manage training and development for Deluxe Corporation's South Jersey employees. In 2008, shortly after leaving Deluxe, he started the integrated marketing and design firm Graphics Solutions. I left my public affairs roles and joined our family business in 2016, expanding its offerings to include strategic communication and relationship management. "Two are better than one" well sums up our personal life and our company story. With the support of a gifted, diverse, and focused team of professionals, we've merged our disciplines and expertise to lead the growth of Riggs Creative Group LLC into a sought-after firm that surpasses expectations in supporting clients' digital and traditional marketing communication needs.
What is your business/organization name?
What is the mission of your business/organization?
We exist to serve the marketing communication needs of our clients. We provide our employees and partners with a vibrant and engaging canvas to creatively express their gifts and talents. We do all of this in concert with the tenets of integrity, employee empowerment, client focus, creativity, collaborative concepts, and performance excellence.
What are some of your business's greatest accomplishments?
During the pandemic, as we worked to ensure seamless communication for our clients, we also undertook the arduous strategic research process that we routinely complete for clients. That resulted in our rebranding the company to Riggs Creative Group LLC in October 2020. Through our clarified positioning in the marketplace and by focusing on and providing excellent service to our ideal clients, we've experienced consistent growth year over year.
Would you like to give a shoutout to your favorite Black Owned Business?
Wow! There are so many to choose from, and not all are businesses. Starting locally, I love Kreamies Bakery, a delectable sweet shop in Bellmawr, owned by my friend Joccola Thomas. I'm also inspired by the missions of nonprofits such as Financial Wellness Institute (financialwellnessinstitute.org), led by Wanda Hardy; Women Empowered International (womenempoweredinternational.org), led by Dr. Deidre Anderson; and Konbit Pou Potapimen (portapiment.com), an organization in my homeland of Haiti led by my aunt and uncle Nicole and Frantz Jean.
Provide any additional details or comments you would like us to add to your post about your business
While this article is focused on Black Owned Businesses, I realize that there's great strength in our diversity and celebrate the opportunity to work with employees, partners, clients, suppliers, and peers from a broad spectrum. I champion this diversity as a factor in our success.
https://www.linkedin.com/company/riggscreativegroup/ https://www.facebook.com/riggscreativegroup  https://www.instagram.com/riggscreativegroup/ https://twitter.com/riggscreativenj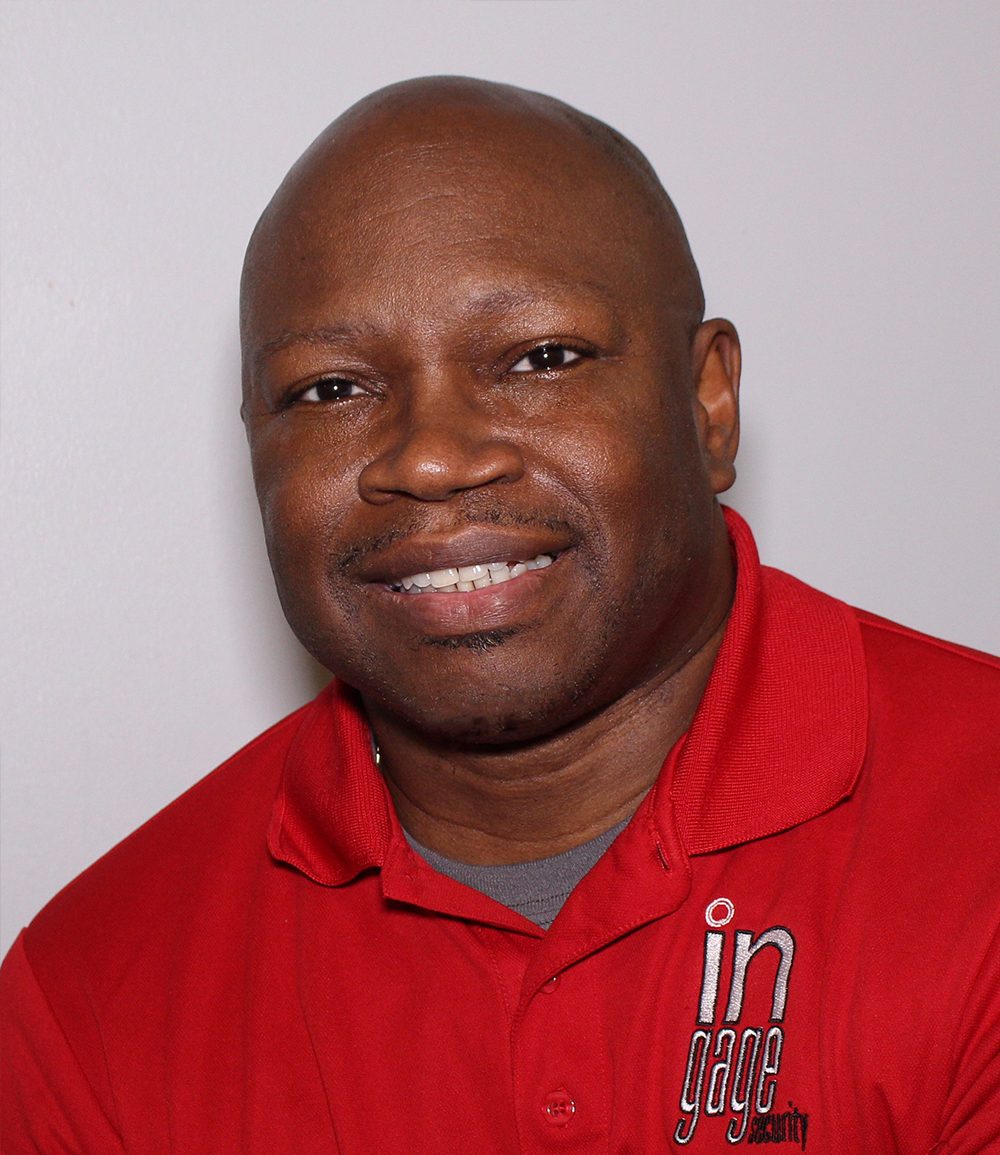 Michael A. Hall has nearly 30 years experience in law enforcement, federal building security, private investigations and private sector security, as well as being a professional instructor for a range of credentials.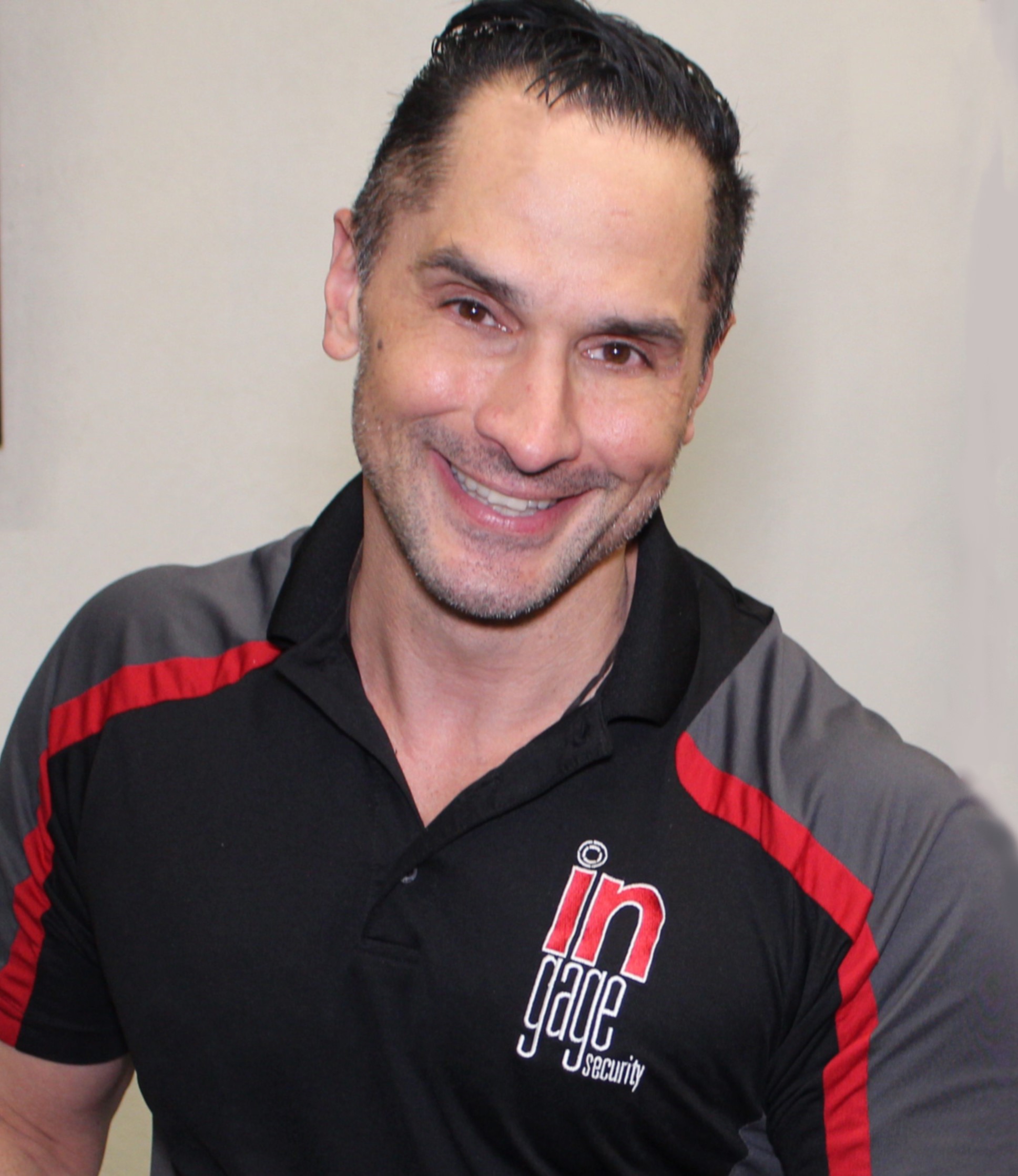 MEET DOMENIC GALLELLI, MS, CPP:
Director of Business Development
Ingage was founded in 2013 and as a Certified MBE, Mike wanted to create a company that did NOT simply relay on a rubber stamp, but rather delivered real and quantifiable value to our customers. Joining the CCSNJ has been several years in the making. Now that we have joined the Chamber, we are ready to be a resource and grow our business. Employing minorities and affording them career advancements are very dear to our heart and we will continue that by employing NJ residents.