Cynthia (Cindy) Cotton, Owner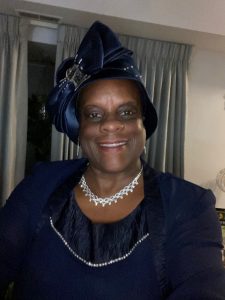 Meet the Owner - Tell Us About Yourself!
I am the owner of an Peoples Operation or more commonly known as an Human Resources Company. I began my business in 2019 as a Consultant helping local municipalities to remain in compliance with the policies and procedures of the New Jersey Civil Service Commission. I also have provide General HR Services to small and medium sized companies.
What is your business/organization name?
Professional Human Resource Consultants
What is the mission of your business/organization?
My mission is provide general hr services to companies that prefer not to have a HR employee on staff. I also assist municipalities to remain in compliance with the policies and procedures of the NJ CSC. I am also a Subject Matter Expert on the NJ CSC and general hr procedures.
What are some of your business's greatest accomplishments?
I have successfully assisted candidates to apply for promotion examinations. I find that people know what they doing, but often find it difficult to write their duties on an application. Additionally, I enjoy helping businesses to offer professional hr services to their employees.
Would you like to give a shoutout to your favorite Black Owned Business?
My husband and I enjoy dining out to eat and our favorite restaurant is Wilson's Restaurant in Hi- Nella ( Camden County), NJ. The owner also operates a wonderful art gallery and gifts in Voorhees, NJ
Provide any additional details or comments you would like us to add to your post about your business
I am grateful that my business is growing due the wonderful networking opportunities provided through the events at the SJ Chamber of Commerce.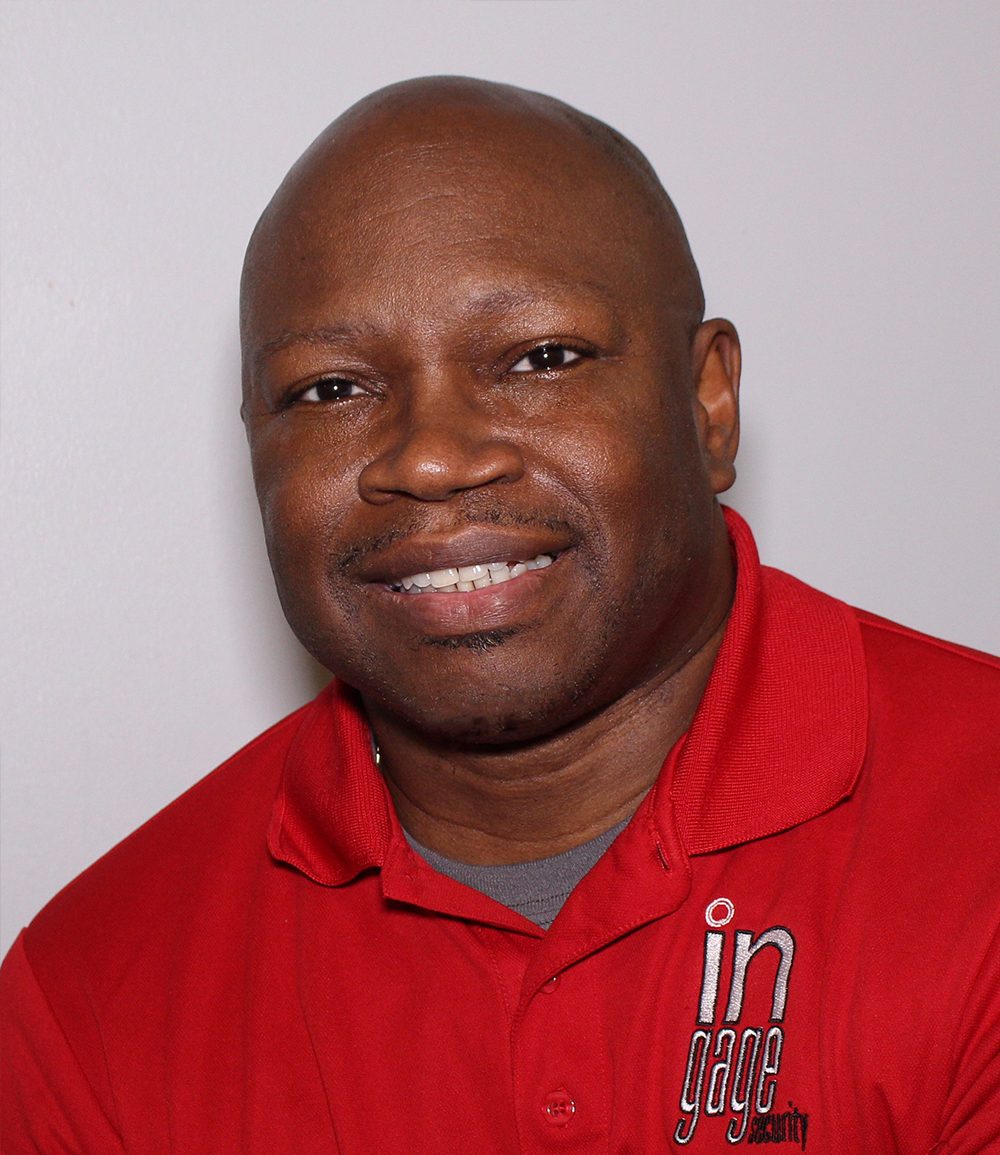 Michael A. Hall has nearly 30 years experience in law enforcement, federal building security, private investigations and private sector security, as well as being a professional instructor for a range of credentials.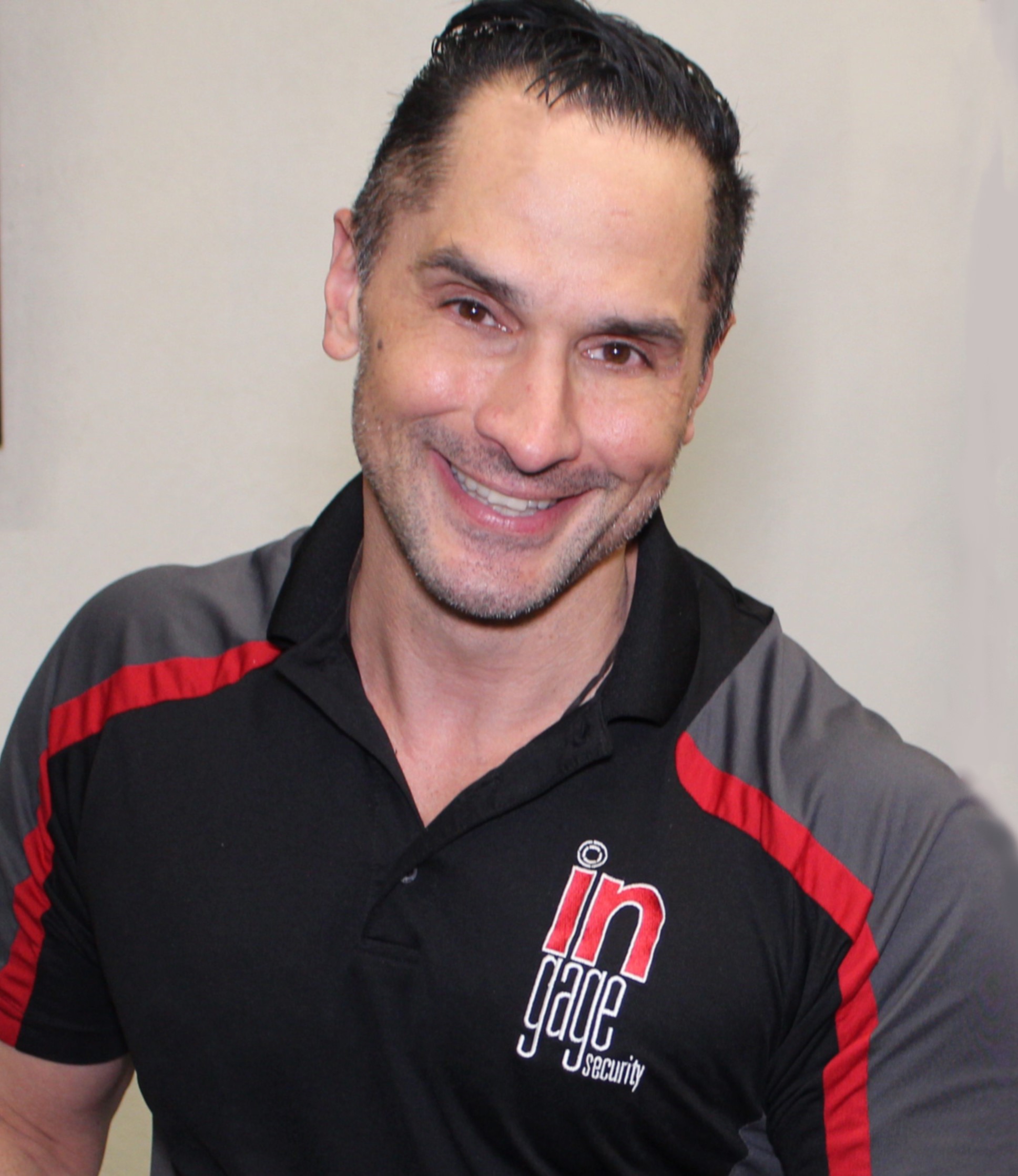 MEET DOMENIC GALLELLI, MS, CPP:
Director of Business Development
Ingage was founded in 2013 and as a Certified MBE, Mike wanted to create a company that did NOT simply relay on a rubber stamp, but rather delivered real and quantifiable value to our customers. Joining the CCSNJ has been several years in the making. Now that we have joined the Chamber, we are ready to be a resource and grow our business. Employing minorities and affording them career advancements are very dear to our heart and we will continue that by employing NJ residents.