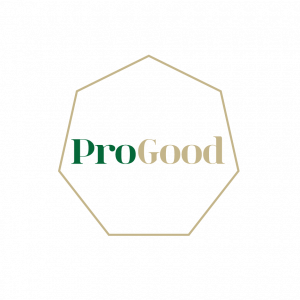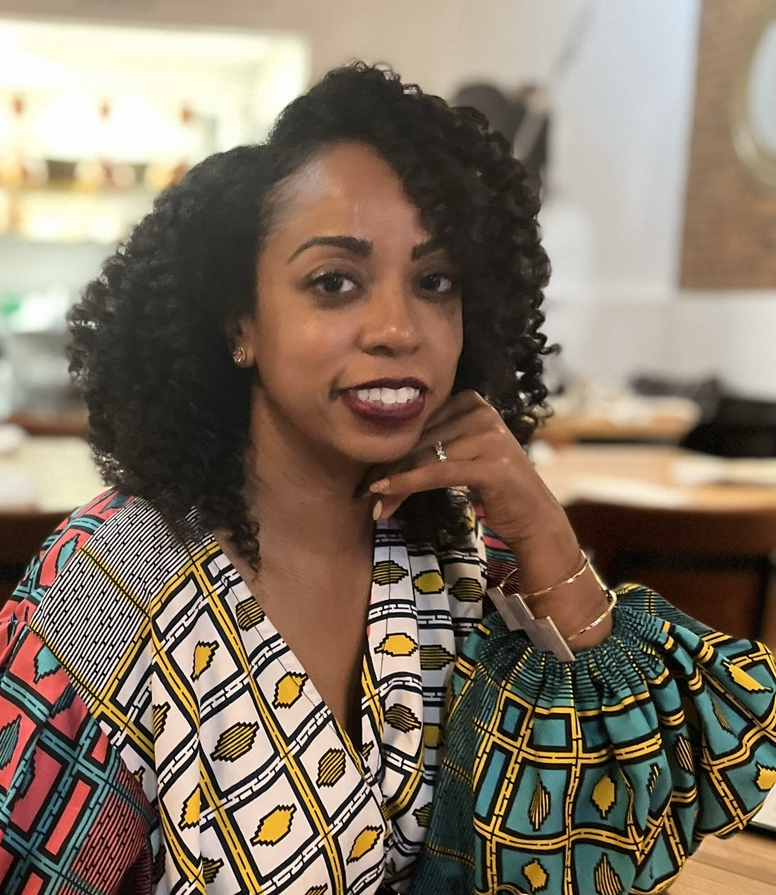 Meet the Owner - Tell Us About Yourself!
Jennifer E. Hill serves as the Founder of Pro Good, Inc. a 501(c)3 woman and minority operated Human Services nonprofit organization. Founded February 2020, the organization's primary focus is the use of strategy to combat weekend food insecurity among one of the most vulnerable and underserved groups in Camden, NJ, children ages 2-16 year old. While school-aged area children receive free food from the local school system, the need for quality meals over the weekend presented a nutritional gap.

Pro Good is creatively solving this crisis by the development and launching of its "Free Food Program" in 2021. This program operates similar to an app-based delivery system, providing nutritious food directly to the door of families who desire it most but may not have the resources to travel to a distribution site. Families are communicated with before and after delivery to ensure quality and relational transactions. Pro Good, Inc. is the only organization in Camden, NJ offering this service with youth as a target audience.

Mrs. Hill is a goal-driven strategic leader and decisive business professional who brings a 20+ year track record of success in communication, marketing and outreach. This includes a combination of 8 years in food centric industries and projects.

We welcome you to connect by visiting our website, progoodinc.org and follow our Instagram @progoodinc
What is your business/organization name?
What is the mission of your business/organization?
The mission of Pro Good, Inc., a nonprofit organization, is to provide services and resources for the advancement of the residents of Camden, NJ.
What are some of your business's greatest accomplishments?
As an emerging nonprofit, any stage of growth is an accomplishment we certainly celebrate!

In response to the unprecedented challenges brought about by the 2020 pandemic, we took creative and strategic action and established a highly efficient contactless free food delivery service catering specifically to underserved youth in Camden, NJ.

By launching our weekend only "Free Food Program" in 2021, we have effectively lightened any possible burden on parents, who no longer need to undertake extensive travel to secure key essentials for their child/ren.

Our commitment to this cause began with solely utilizing our own resources, and we have since fostered invaluable partnerships which have played an integral role in sustaining and elevating our "Free Food Program."

We are delighted to share that our efforts have resulted in significant impact, and we now extend our services to over 100 individuals, comprising both children and their devoted parents or guardians, each month in Camden, NJ. Through the generous donations of food, we are making a tangible difference in the lives of those who benefit from our unwavering dedication to this worthy mission.

With rock-solid commitment and a collaborative spirit, Pro Good, Inc. will continue to foster positive change and serve as a beacon of hope for those of Camden's vulnerable population.

As we grow and develop future programs, we believe, our current accomplishments are a testament to the power of collective action and a shared vision of creating a brighter and more balanced future for all who reside in city.
Instagram: @progoodinc LinkedIn: Jennifer Hill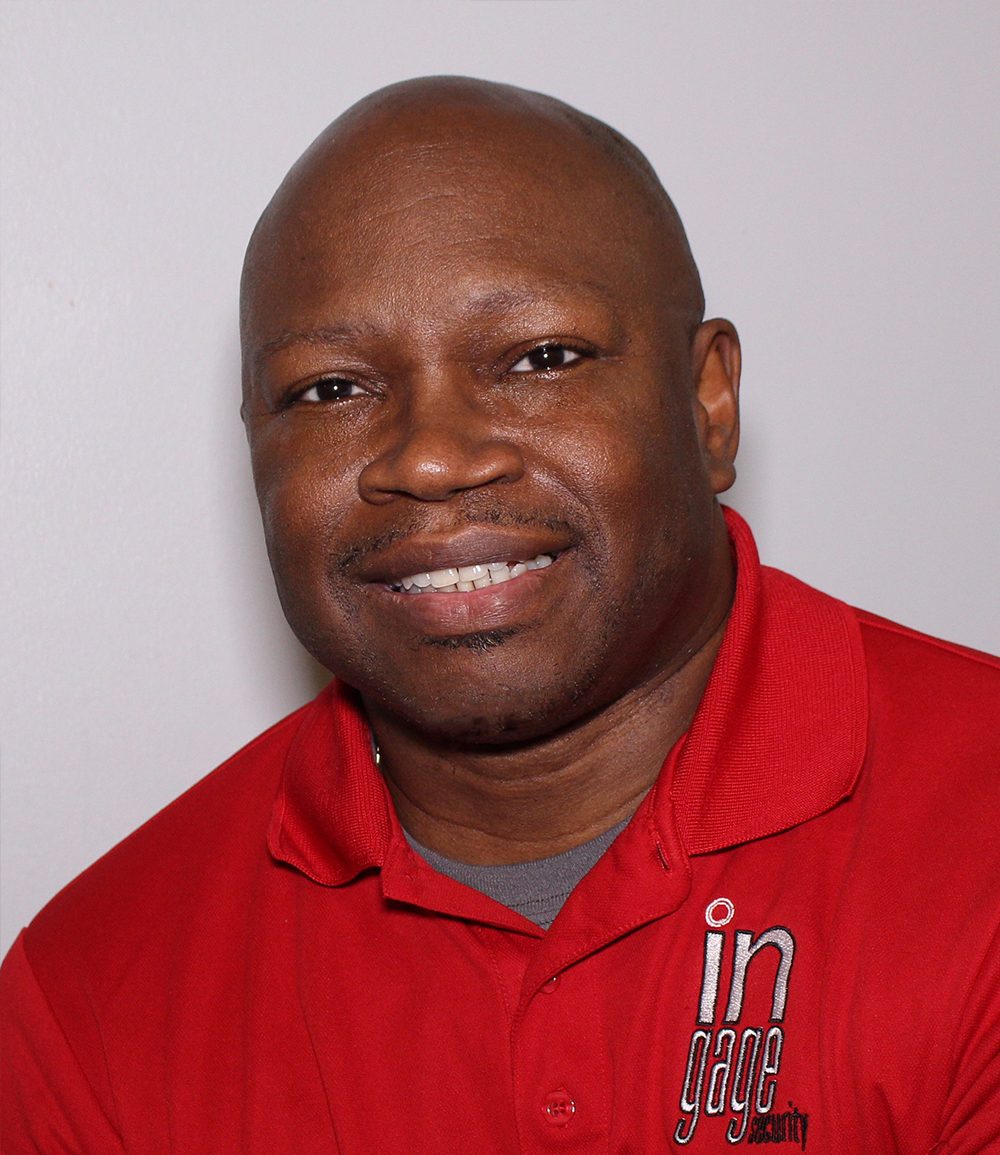 Michael A. Hall has nearly 30 years experience in law enforcement, federal building security, private investigations and private sector security, as well as being a professional instructor for a range of credentials.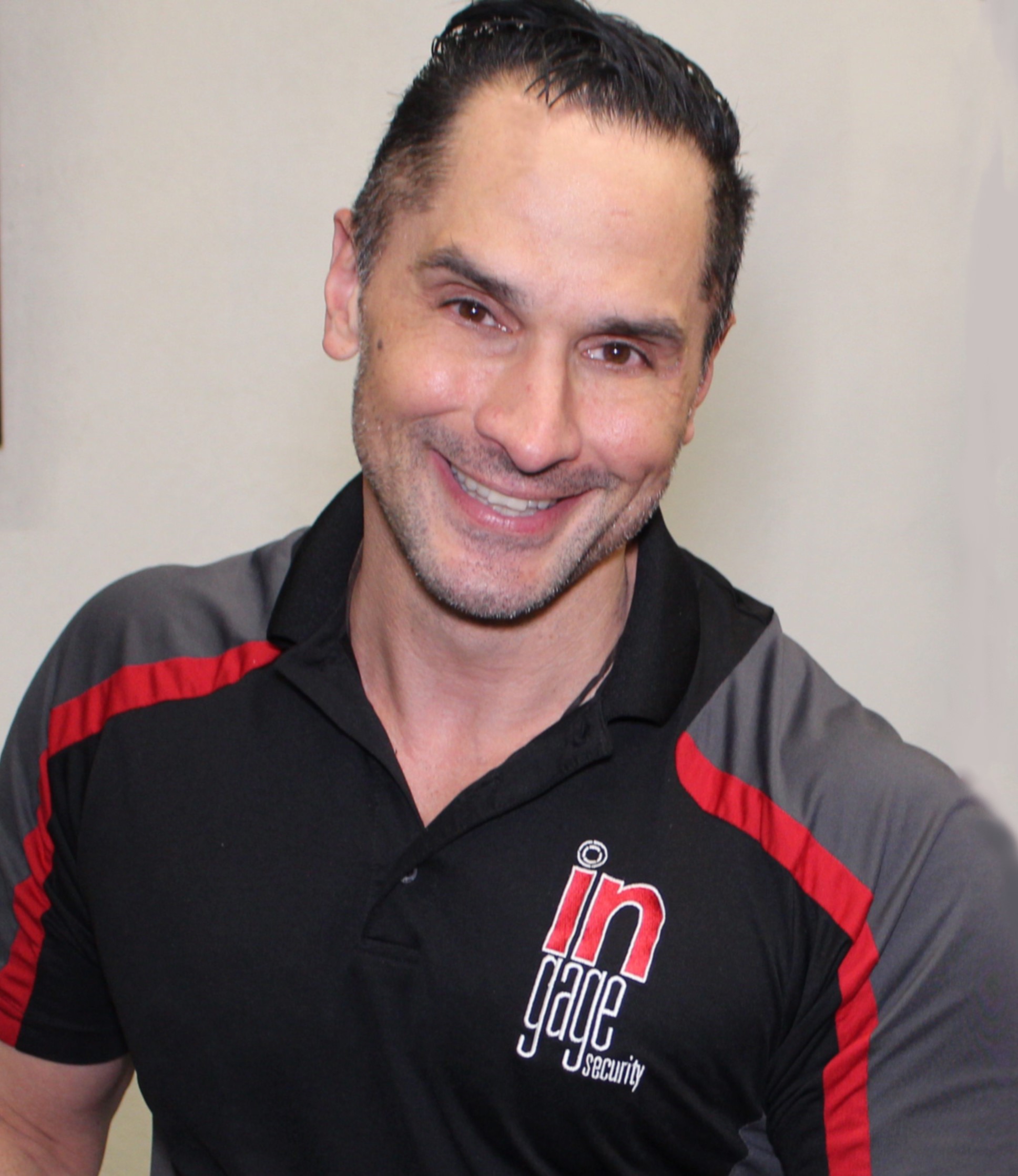 MEET DOMENIC GALLELLI, MS, CPP:
Director of Business Development
Ingage was founded in 2013 and as a Certified MBE, Mike wanted to create a company that did NOT simply relay on a rubber stamp, but rather delivered real and quantifiable value to our customers. Joining the CCSNJ has been several years in the making. Now that we have joined the Chamber, we are ready to be a resource and grow our business. Employing minorities and affording them career advancements are very dear to our heart and we will continue that by employing NJ residents.