Creative Content OnDemand

Our purpose is to help businesses and non-profit organizations maximize their branding leverage by creating compelling online video content to generate leads, grow their business, and educate their target audience through our multi-media marketing on-demand services.
James and April met working at a television news station located in Philadelphia, a top-four TV market. Their expertise in journalism and television commercials gave them the ability to be in tune with the clients' visions and amplify their stories with the primary goal of reaching their demographic audience. Creating a subscription was to afford companies to compete with larger businesses by having their own marketing team.
What are some challenges you've come across as a black business owner and how did you overcome them?
One of the challenges I've come across as a black business owner is getting more black people involved in media production. We see too often an unbalance of production crew members on and off production sets. One way to overcome this challenge is to hire a diversely talented team for our production shoots.
What are some of your business's greatest accomplishments?
Our accomplishment for our business was seeing the rapid growth and demand for our media services during the pandemic period. In addition, we helped small business owners and non-profit organizations sustain stability through our media services when many were either pivoting their business model or shutting down completely.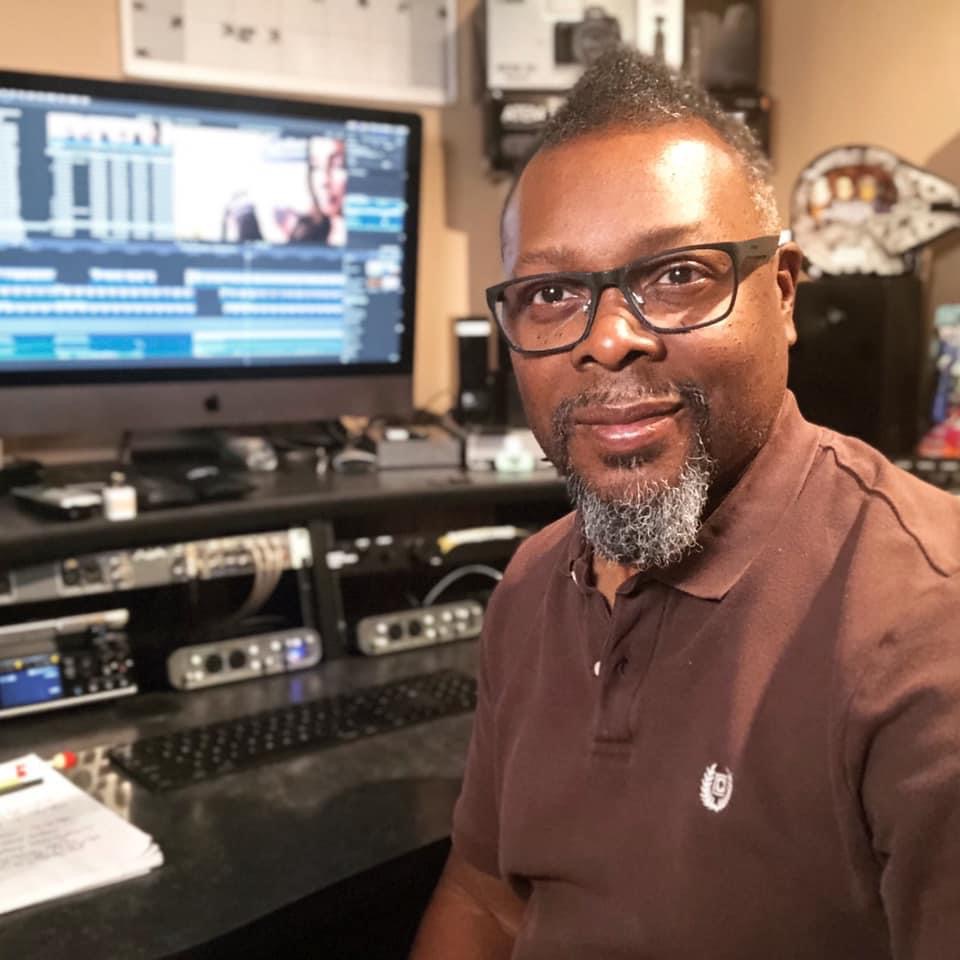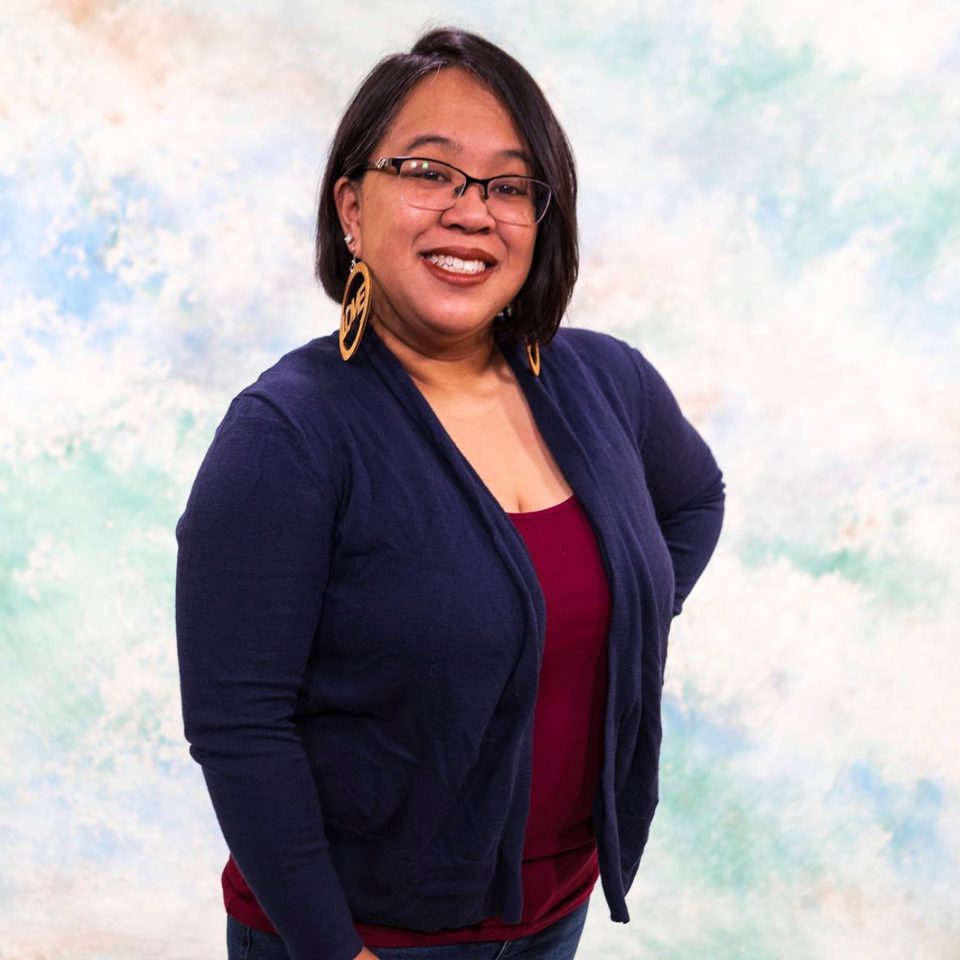 James Ward has over 28 years of experience in the field of broadcast television news. From creative service to special project photographer and video editor, James utilizes his skills to help businesses grow as Co-Founder of Creative Content OnDemand, a subscription-based full media service company.
James and April Ward are the owners of Creative Content OnDemand, based in Clayton, New Jersey. Their broadcast background and experience have demonstrated their ability to utilize extensive knowledge of equipment operation, production techniques, and visual marketing tactics, both industry standards and those unique to clients.