Aspire's mission is to Equip the Emerging Workforce through Innovative Career Services and Leadership Training.
What was that moment that gave you a new level of confidence or when the puzzle pieces started to fit together? For me it was my introduction to the Prudential Youth Leadership Institute (PYLI) training in Denver Colorado in the 1997. After years of working with young people in different settings, becoming a Certified Master Trainer provided me a great tool to assist the personal development of students. This comprehensive curriculum integrated leadership training, service learning, and community building in a way that I had not seen. For the next few years, I provided training throughout the country for hundreds of adult trainers and students, before founding Aspire in November 2003.
My vision was simple – build a dynamic training organization focused on developing the leadership skills of youth and young adults through engaging programs that would instruct, motivate, and advance their image of themselves to be as Marianne Williamson said, "powerful beyond measure"!
What are some challenges you've come across as a black business owner and how did you overcome them?
I have had challenges gaining access to working capital.
What are some of your business's greatest accomplishments?
Building a great team that provides innovative strategies to reach & empower young adults for career success. Acquiring contracts with local and state government entities and a national foundation.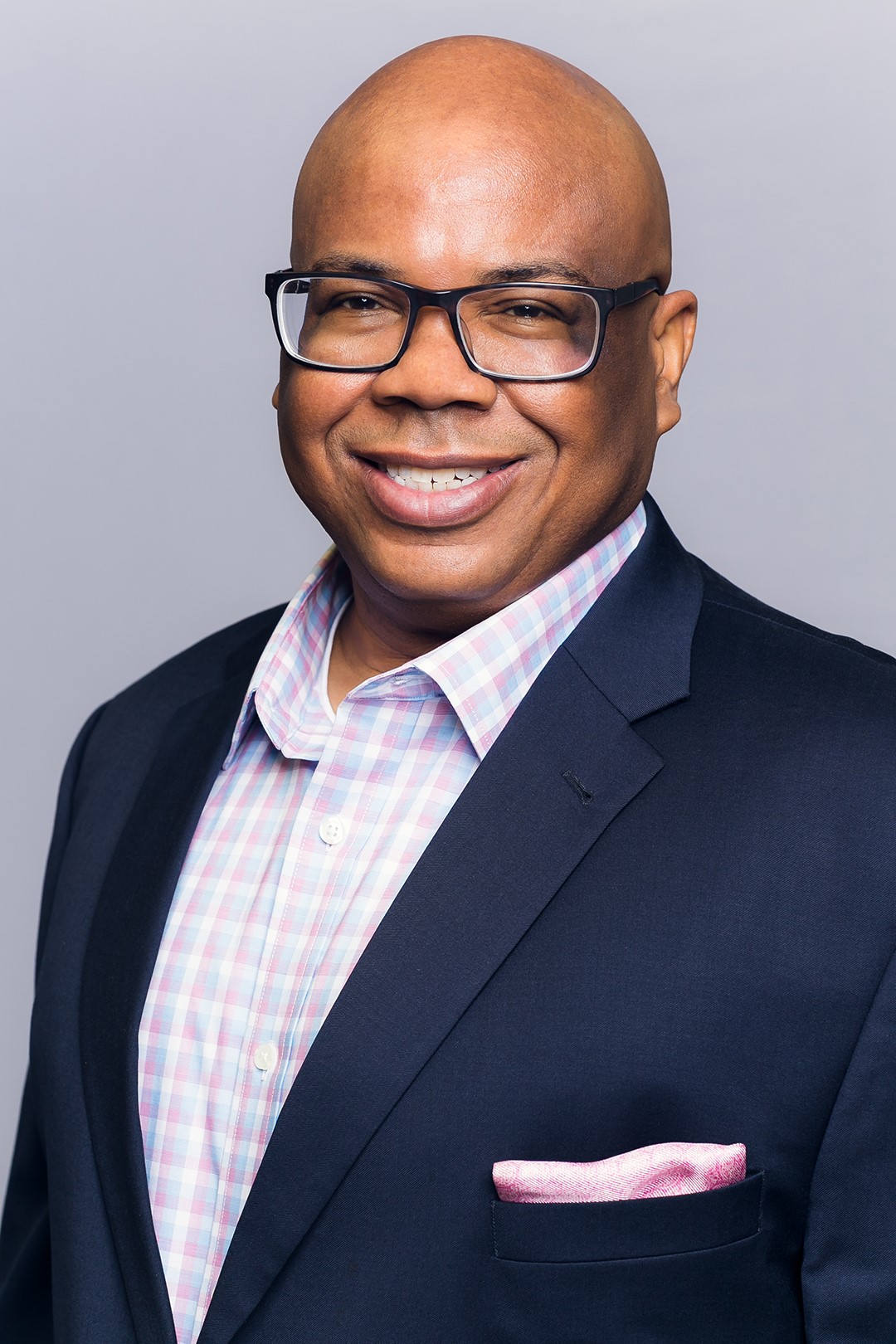 Curtis Myers is the Founder & President of Aspire which he started in 2003 to pursue his passion of equipping young people with leadership skills. A graduate of the University of Pennsylvania-Wharton School of Business, he has worked for various organizations in the social work, education, and youth development field for the past 25 years. His first job was in food service at Six Flags' Great Adventure Amusement Park where he connected with diverse people while surviving the summer heat. As a college student, he served as a middle school mentor/counselor with the CORP and LEAD programs in Philadelphia. These experiences developed his passion for working with young people as well as his benefiting from great mentors throughout his life including coaches, teachers, and peers. Curtis is committed to providing programs to transform lives in communities throughout our region and nation.