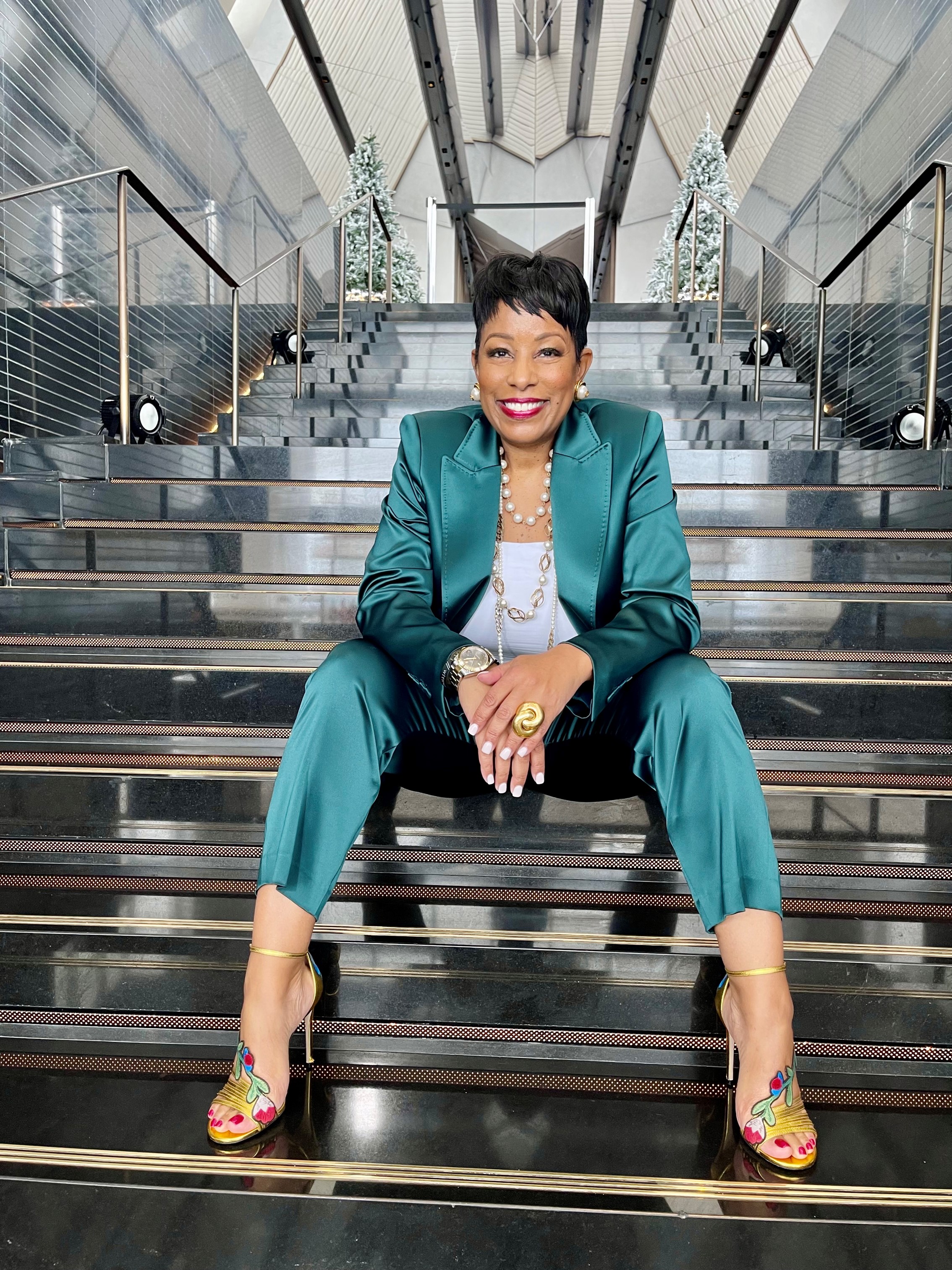 Kimberly S. Reed M.Ed., CDE 
Chief Transformational Officer, Reed Development Group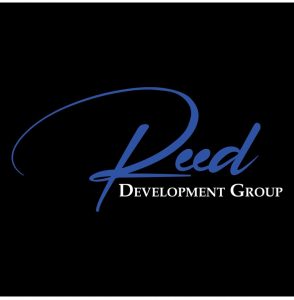 What is your business/organization name?
What inspired you to join/start your business?
I wanted to ensure that Women and People of Color always had a trajectory to the E-Suite of Global organizations and seat at the corporate/board table.
Is there anything else you'd like us to know about your business?
Reed Development Group Turned 15! this year!

At our core, we teach organizations the importance of optimizing the DEIB (Diversity, Equality, Inclusion and Belonging) Synthesis using game-changing insights.

We serve small businesses, middle-market companies to global organizations in a variety of industries in Diversity and Leadership and Professional Development.

I have delivered over 575 keynotes in 2022. We have facilitated over 2,900 hours of training, and interfaced with thousands of incredible people! — this one still is WOW for me!

GRATEFUL is an understatement that our customers/clients still value our expertise, advisement and service. Also, people and organizations, still want to hear what I have to say.
What does Black History Month mean to you?
"At the end it's not about what you have or even what you've accomplished. It's about who you've lifted up, who you've made better. It's about what you've given back." — I am infinitely grateful for the champions of service and sacrifice who risked everything for African Americans to be able to have an opportunity to be standing and advocating for our people next to and coming behind me. Our children. Our legacy.
What are your three greatest accomplishments?
Number of years of grace that God allowed me to have is astounding! — From a recession to and through a global pandemic, and still standing strong!
What's the best piece of career advice you've ever received?
It doesn't take money to make money. It takes COURAGE and GRIT! — GO for whatever YOU want to DO! AND ALWAYS BE YOURSELF!!!!