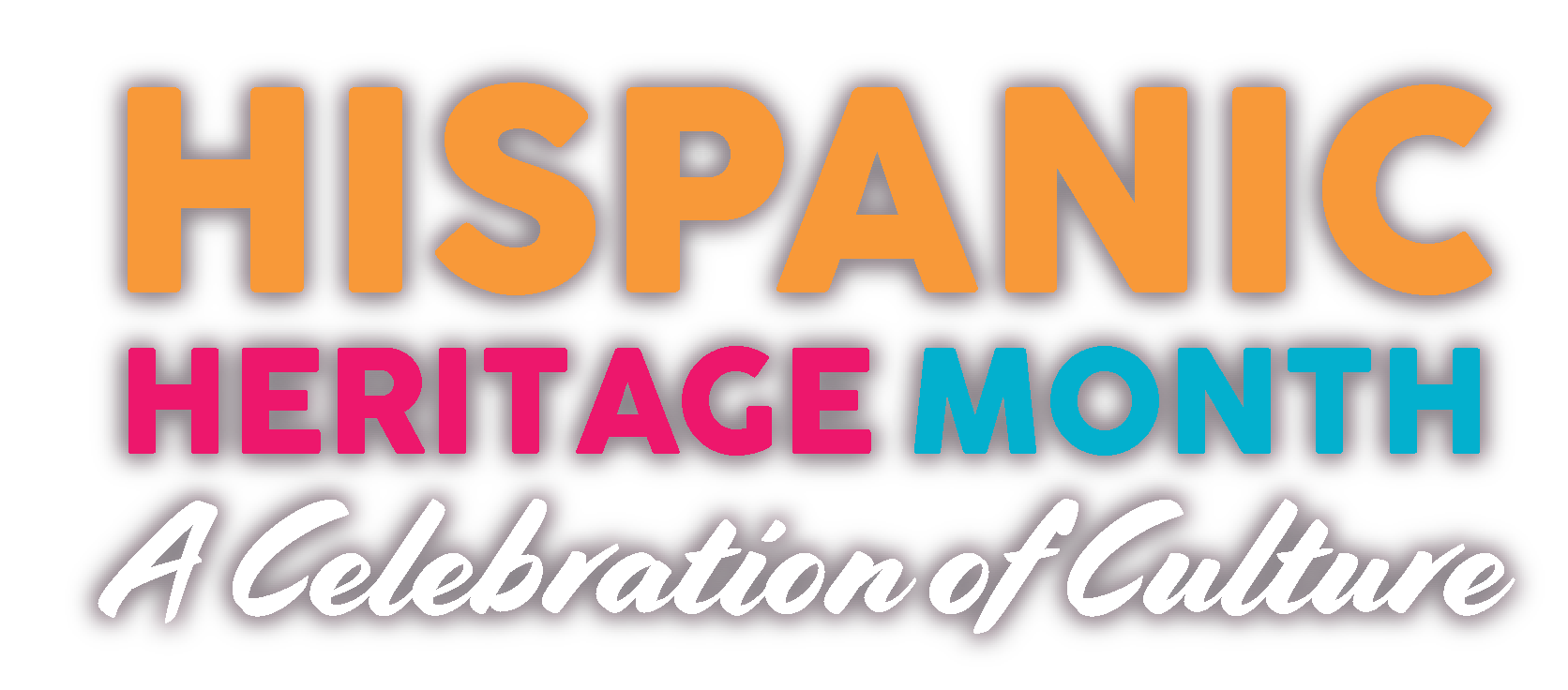 Tell us a little about yourself and/or your business.
Victor M. Moreno is the Manager of Community Outreach at Atlantic Cape Community College, where he helps Atlantic Cape fulfill its mission to service the community and promote affordable post-secondary education. Passionate about community service, he sits as Secretary on the executive board of the Hispanic Association of Atlantic County. Victor has worked on numerous community service projects such as the Latino town hall meeting in Atlantic City, where he live-translated for Lt. Governor Sheila Oliver. With an ongoing quest to give he has helped to bring about significant, positive change in his community and individuals through advocacy initiatives, scholarship fundraising, food drives, and recently acted as the Director of Operations to the 2019 Latino Festival.
What does Hispanic Heritage Month mean to you?
Hispanic Heritage month is symbolic to me. It is a celebration of the Latino culture, as we recognize our traditions, achievements, and mile stones in this country. A celebration of the contributions of Latinos in the United States.
How has your Hispanic Heritage influenced your life and who you are today?
My Hispanic heritage is part of my DNA. It is who I am, and therefore has allowed me to become the person I am today in my professional and personal life.
What challenges do Hispanics face in business? What resources do you think would help overcome them?
Additional grants and educational programs that support small Hispanic business owners.
How are you personally celebrating Hispanic Heritage month?
I am celebrating Hispanic Heritage with family and friends and eating a wide array of Latin American Cuisine. Attending and volunteering at the Atlantic City Latino Festival 2021.
What is a Hispanic tradition you would want to pass down that your parents have passed down to you?
Día de los Muertos, Day of the Dead in November. A celebration of our ancestors and loved ones that have passed.
What is one thing you would like other to know about your Hispanic Heritage?
One thing I would like others to know about my Hispanic Heritage is the wide diversity of cuisines that exist in Mexico.
Check Out More Stories Below