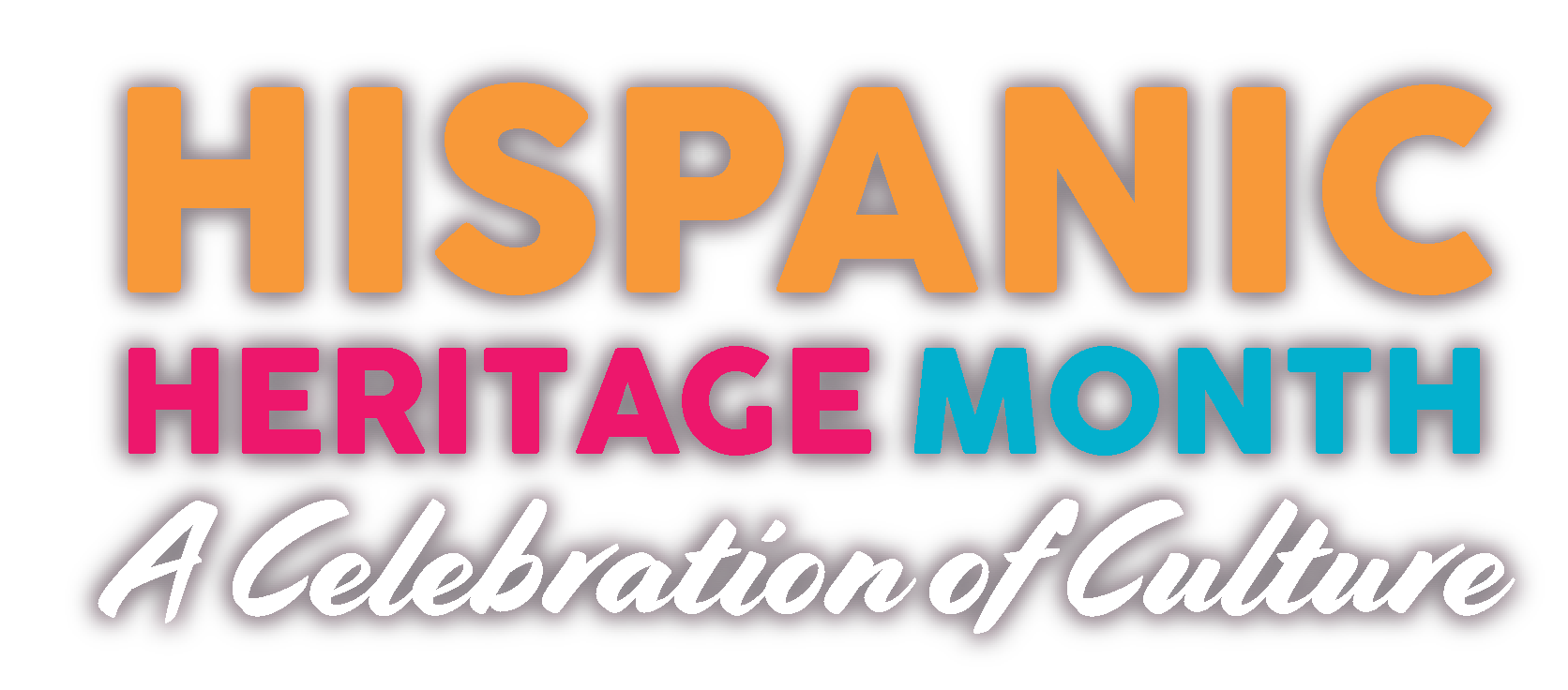 Tell us a little about yourself and/or your business.
I am a Commercial Lender/Relationship Manager with M&T Bank and am based in Cherry Hill, NJ. I have been with M&T Bank for 3 years but have been in the banking industry for 30 years.
What does Hispanic Heritage Month mean to you?
Since there has now been much more attention given to Hispanic Heritage Month, it made me wonder when it became official, which was back in 1989. I'm glad that it is now getting a much more deserved attention that it had in the past. It's nice for the community to get recognized.
How has your Hispanic Heritage influenced your life and who you are today?
It has allowed me to understand different backgrounds and that sometimes you have to acclimate or understand a different background in order to succeed in business.
What challenges do Hispanics face in business? What resources do you think would help overcome them?
It is unfortunate that Hispanics have had the challenge of being subject to discrimination associated with negative attitudes. Acknowledging Hispanics that have risen to the occasion to shatter that perception is something that should be highlighted and recognized. I'm glad that Hispanic Heritage Month has helped that change to happen.
How are you personally celebrating Hispanic Heritage month?
This month is no different than any other month when celebrating the heritage. It is a part of my life.
What is a Hispanic tradition you would want to pass down that your parents have passed down to you?
I wish my parents would have enforced that I learn Spanish. They chose not to since they felt having an accent would put me at a disadvantage so it wasn't enforced. I would push learning a different language, even other than Spanish, to the next generation.
What is one thing you would like other to know about your Hispanic Heritage?
Although we are of a different heritage, we are still also Americans who are proud to identify as such.
Check Out More Stories Below