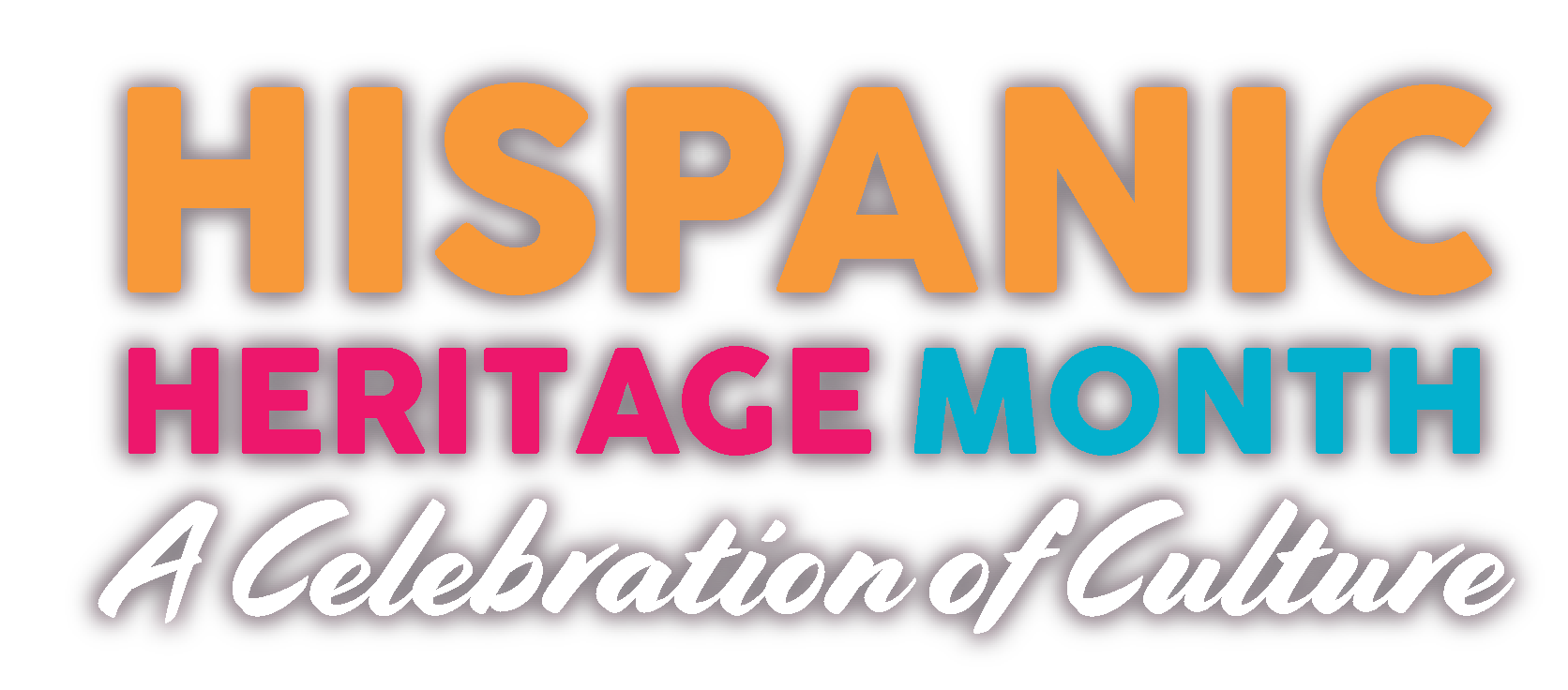 Tell us a little about yourself and/or your business.
I have lived the American dream. Forty years ago, I was born on the streets of Bogota, Colombia. A few months later, I was adopted by an American family and was raised in Little Egg Harbor, New Jersey. I am now married with four amazing boys (ages 9, 5, 2, and 3 months).

Throughout my professional career, I have worked at the White House, the Pentagon, the U.S. Department of Labor, the Casino Reinvestment Development Authority, the mayor's office in Atlantic City, and as a teacher in the New Jersey public school system. Now, I am helping to keep the world safe by helping to conduct security awareness trainings to businesses and their employees all over the tri-state area. We also offer extensive risk assessments and ongoing cyber security protection services to companies on an as-needed basis. It's definitely an exciting time to be in the cyber security field right now!
What does Hispanic Heritage Month mean to you?
Hispanic Heritage Month to me means a time of reflection and gratitude. I am so grateful for my humble beginnings in Colombia, and that my birth mother gave me up for adoption so that I could have a better life in the United States of America. Colombia is where I got my start in life, and I will always be thankful for that!
How has your Hispanic Heritage influenced your life and who you are today?
Being Hispanic has influenced my life in more ways than I can count. For starters, I married a beautiful, smart, and strong Latina woman (she is from El Salvador). Second, we named our children Hispanic names with our Hispanic heritage in mind. Third, we always have a special connection with other Hispanics that we meet, especially with those from Colombia or El Salvador!
What challenges do Hispanics face in business? What resources do you think would help overcome them?
I believe learning the English language is one of the biggest challenges Hispanics face. Being able to read, write, and speak English fluently is like a golden ticket that most of us take for granted. Access to free English learning resources would go a long way in helping to make sure everyone can converse fluently in English.
How are you personally celebrating Hispanic Heritage month?
We love to dance! My wife, the boys, and I are going to take time each night to dance and celebrate with Hispanic music - Bachata, Merengue, Cumbia, etc.
What is a Hispanic tradition you would want to pass down that your parents have passed down to you?
The Hispanic tradition that I want to pass down is how important family is. We have four boys and one of them, Mateo, has Down Syndrome. From a very young age, we teach them to look out for each other and to love each other no matter what. We especially want to make sure they understand that they have to look out for Mateo. In the Hispanic Community, family is extremely important.  I believe this is a great tradition to pass down.
What is one thing you would like other to know about your Hispanic Heritage?
The one thing I would like others to know about Hispanic Heritage is how diverse it is. Each country celebrates their Hispanic heritage differently. And within those countries, each region, city, town, neighborhood, and/or family, celebrates it differently. There is so much diversity within the Hispanic community that we should be celebrating our Hispanic Heritage all year round!
Check Out More Stories Below