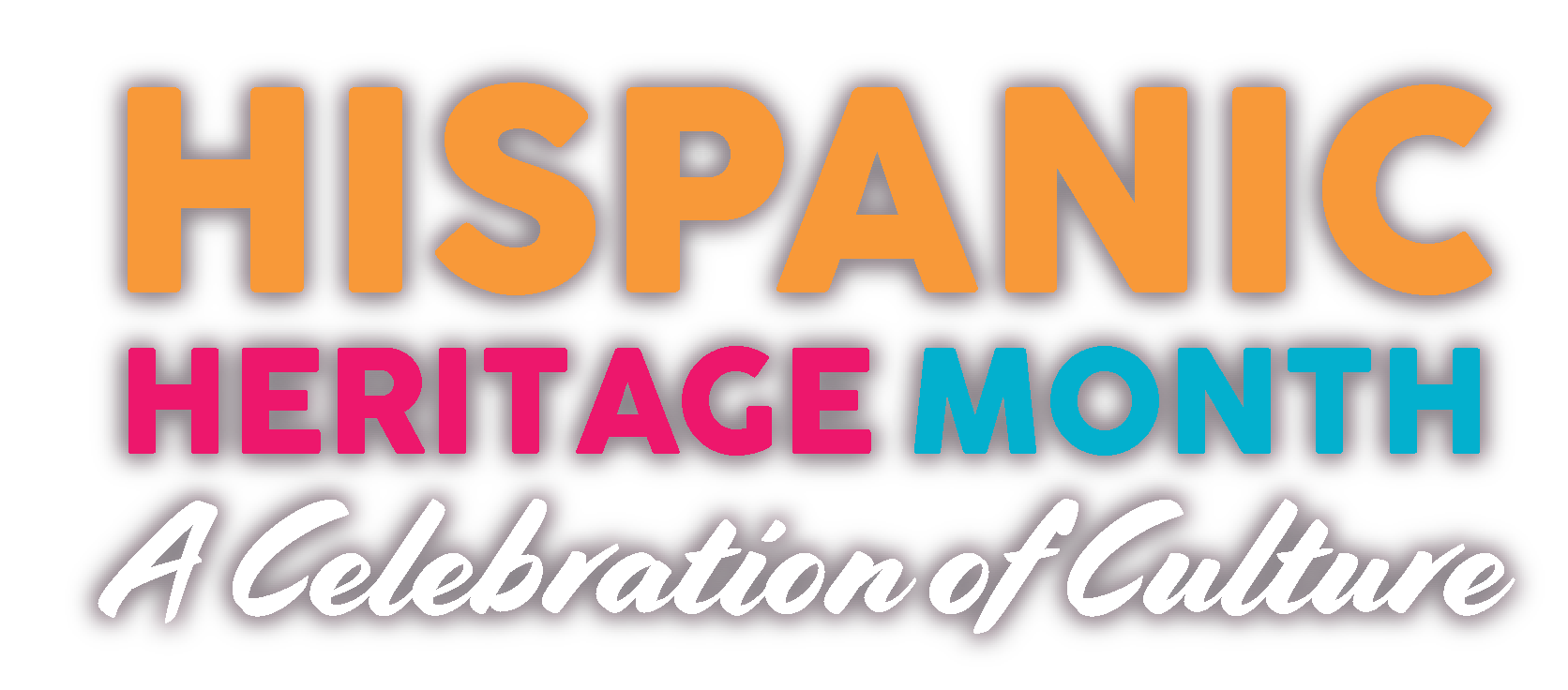 Tell us a little about yourself and/or your business.
I was born in Bogota, Colombia in 1981. A few months later, I was adopted by an American family and brought home to be raised in New Jersey. I have lived the American dream. I am married with four wonderful boys (ages 9, 5, 2, and 2 months)!

We live in Little Egg Harbor, New Jersey. Throughout my career, I have worked at the White House, the Pentagon, the U.S. Department of Labor, the mayor's office in Atlantic City, and two public schools as a teacher.

Now, I am helping to keep the world safe by conducting cyber security awareness trainings all over New Jersey and New York. Our company provides fun and interactive cyber security awareness training to frontline employees. We also offer extensive risk assessments for companies that do any type of business connected to the internet. And we follow-up with providing ongoing services to clients on a as-needed basis.
What does Hispanic Heritage Month mean to you?
Hispanic Heritage Month reminds me of my roots. Although I was just three months when I left Colombia, I always remember that is where I got my start in life.
How has your Hispanic Heritage influenced your life and who you are today?
Being Hispanic has influenced my life in more ways than I can count. For starters, I married a beautiful and strong Hispanic woman (she is from El Salvador). Second, we named our children with our Hispanic heritage in mind. Third, there is always a special connection with other Hispanics that we meet, especially with those from Colombia. It's like we are immediatley family!
What challenges do Hispanics face in business? What resources do you think would help overcome them?
Some challenges Hispanics face in business is discrimination. Having low expectations, being pigeon holed into certain industries, and difficulty understanding English. Some resources that I think can help us is celebrating successful Hispanics, connecting with other Hispanics in the banking world, and free language learning resources.
How are you personally celebrating Hispanic Heritage month?
We love to dance! My wife, the boys, and I are going to take time each night to dance and celebrate with Hispanic music - Bachata, Merengue, Cumbia, etc.
What is a Hispanic tradition you would want to pass down that your parents have passed down to you?
The tradition I want to pass down to my kids is to not discriminate against anyone. My Italian American adoptive parents did not discriminate as to where they would find a baby boy to adopt in the world. They even learned Spanish and traveled to Colombia themselves (a country they have never been before) to adopt me. Now because of them, I have four 100% Hispanic young boys who are growing up in America and will hopefully continue all of our traditions, especially the one not to discriminate against anyone.
What is one thing you would like other to know about your Hispanic Heritage?
We should all take turns celebrating each important Heritage or Awareness month. For example, my 5-year old son has Down syndrome. We should all celebrate Hispanic Heritage Month as hard as we celebrate Down syndrome Awareness Month as we do African American History Month. There is so much diversity to celebrate in our world that we should be in constant celebration!
Check Out More Stories Below