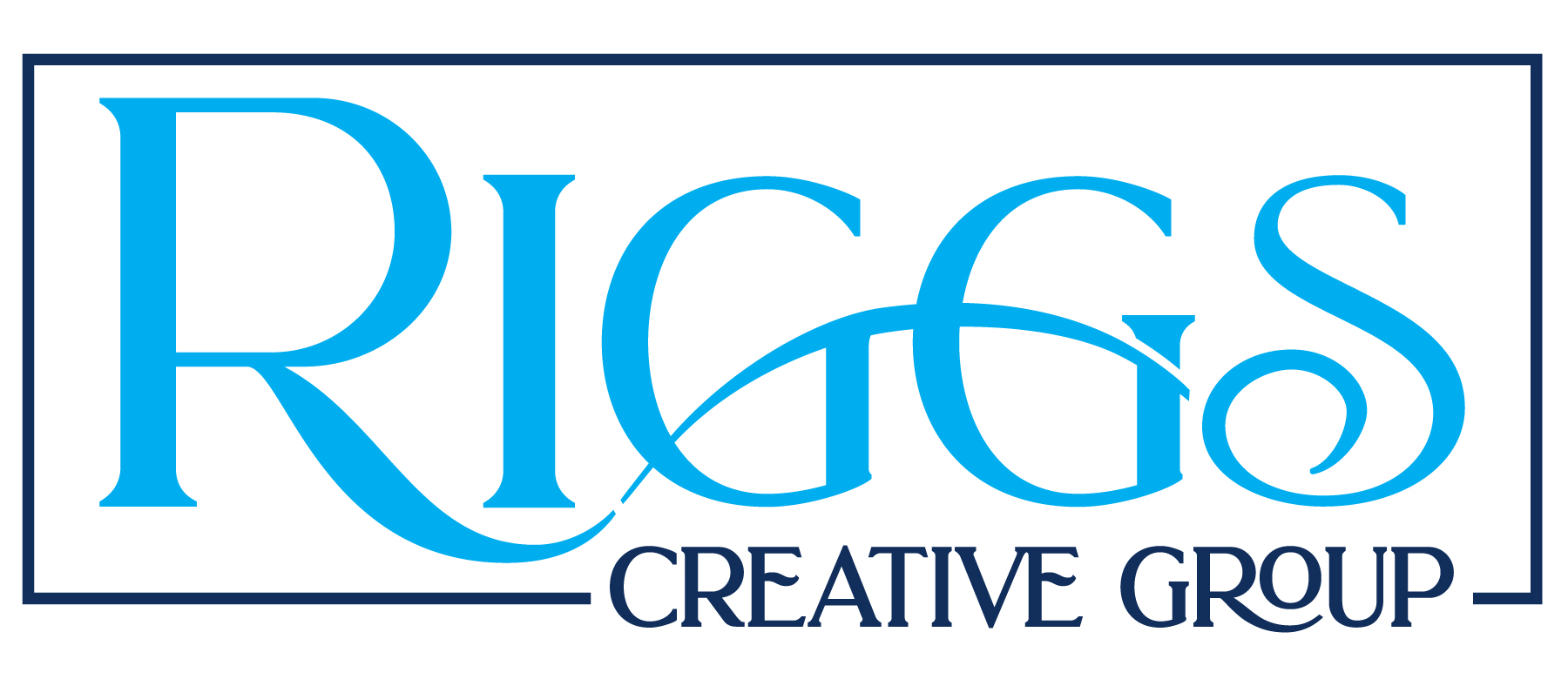 We effectively listen, learn, create and collaborate... to help our clients achieve their communication, marketing, and stakeholder relationship goals and build their brand on purpose.
Family... It's hard to believe, but my husband and I met in a print shop some 37 years ago! Though our professional paths diverged for several decades, we found ourselves working together again in the family business he started in 2008. The business morphed from offering primarily traditional tools to an integrated marketing communication firm. I joined him in 2016, adding more strategic communication and relationship management expertise. With my increased involvement came the recent realignment of the business to a woman-owned, minority-owned business status.
What are some challenges you've come across as a black business owner and how did you overcome them?
While numerous examples come to mind, we'd say that things have changed quite a bit over the decades, from often times being the only person of color at a business meeting or a networking event to now interacting in a more diverse landscape. We've also moved on from the hesitancy of putting a headshot on a website in 2008 when we first started the business as it may have precluded some from giving us a chance, to earning a reputation of respect for our services and outcomes that celebrates the diversity of our staff. We persevere, we produce and, when given the chance to prove what we can do, we prosper.
What are some of your business's greatest accomplishments?
Based on the marketing communication needs of our clients and the ever-changing landscape of digital communication tools, we've successfully adapted by adding the required disciplines of strategic communication planning and relationship management to our integrated marketing and design services. We rebranded the company last year to better express our ability to support our clients' communication needs, from marketing, advertising, and public relations. It was quite exciting to launch our new brand as this project reflected a year's worth of hard work from our talented, dedicated, and resourceful team members.
Tell us more about your business/organization.
We love the challenge of helping companies, entrepreneurs, and organizations define and write their stories. We thrive on developing strategic plans and using creative content and visuals to express these stories in traditional and digital formats. And, we enjoy sharing in our clients' excitement when those stories reach and resonate with their audiences.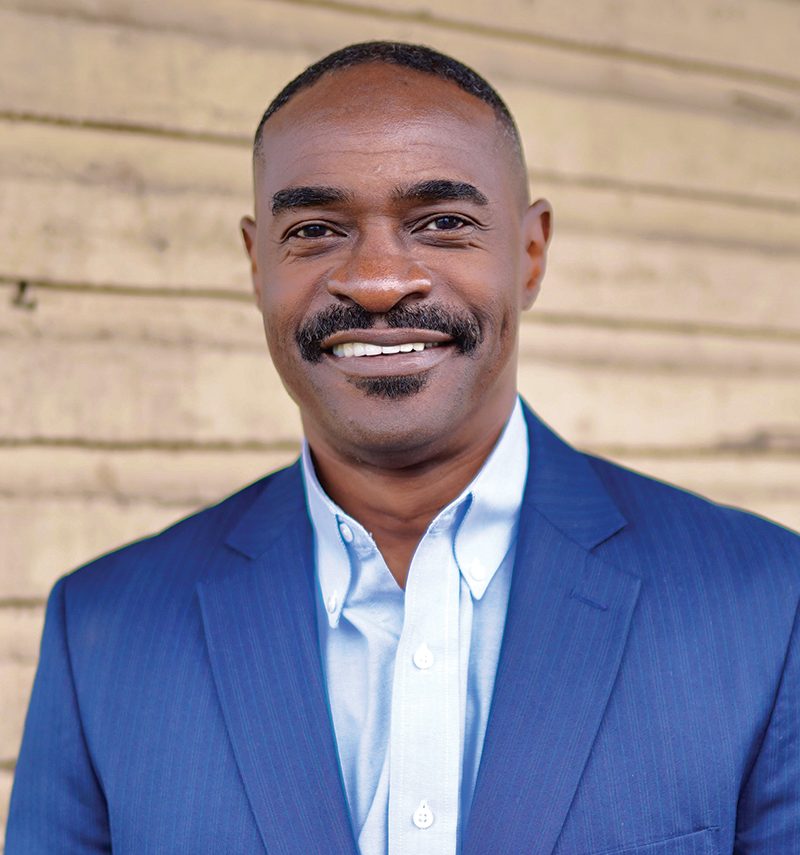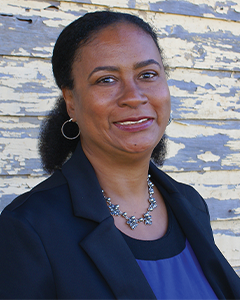 Founded in 2008 as a sole proprietorship, Riggs Creative Group LLC (formerly Graphics Solutions) is a woman-owned and Minority Business Enterprise operated by Managing Partners Claire Riggs and Steven Riggs.