Cyber Security Consulting Ops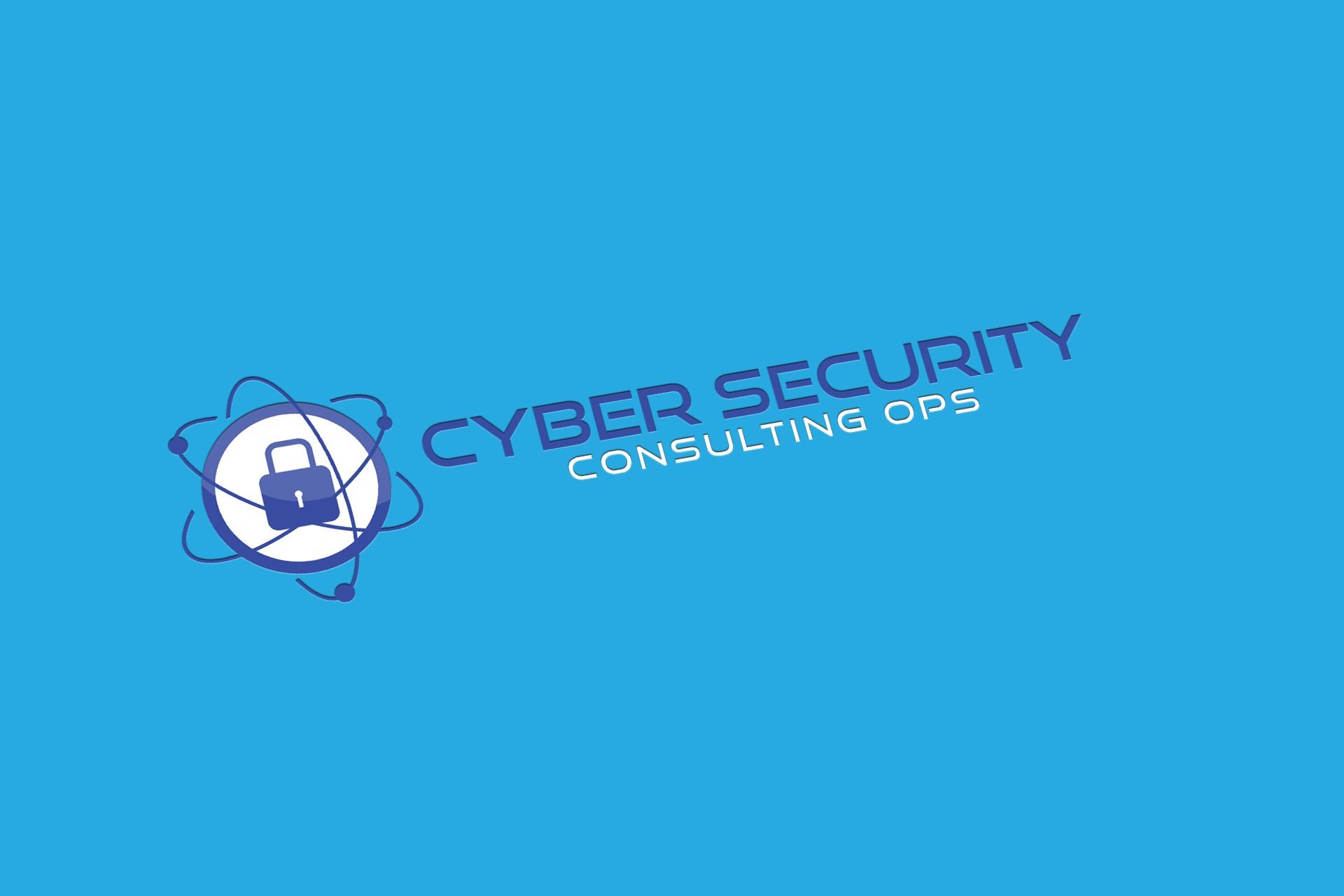 We have a passion for helping others secure their assets and data.
We started Cyber Security Consulting Ops because we have a passion for helping others secure their assets and data. We were once victims of a cybersecurity breach. Even though the technology was sparse back in 2007 when we were breached. We were able to kick out the hackers within two days of discovering malicious activities on our devices and network. It took us one week to clean and replaced the devices that were infected by these thieves. This was extremely good for us then when you consider today's data breach averages 197 from breach to discovery.
What are some challenges you've come across as a black business owner and how did you overcome them?
I think our issue may be what most small businesses are facing today. The more people know about you and the services you offer. The more they will trust you and do business with you. Marketing and connections are our biggest challenges.
What are some of your business's greatest accomplishments?
We were approved by the state of New Jersey to do business internationally. They also provide monetary support to get our business found along with 10 different translations locally and worldwide. This opens the door to talk to other countries' governments and private sectors about our business.
Tell us more about your business/organization.
We are a risk-management cybersecurity consulting firm focused on helping organizations prevent data loss and system lock-ups before a cyber breach. We provide remote workforce social engineering training for employees, along with cybersecurity PenTest and Internal assessments. We also provide digital forensic to recover data after a cybersecurity breach.
Tony Wittock has over 25 years of experience in digital security having worked as a Director, Principal Engineer, and Consultant at Comcast and Consulting Engineer at Cisco. Tony and his team have a comprehensive understanding of what questions need to be asked and what evidence to be collected to ensure the most expeditious and thorough methods are utilized to achieve recovery and repair.
As cyber risks continue to increase, so does the need for dedicated experts who can perform investigations, document evidence, recover data and minimize business interruption. Forte is dedicated to meeting our clients' needs as they arise and helping insureds recover from disaster, one claim at a time.
Tony and his team also provide cybersecurity penetration testing and internal network assessments. These loss prevention strategies help uncover vulnerabilities within networks, applications, clouds, internet-facing entry and exit points, and internal devices.