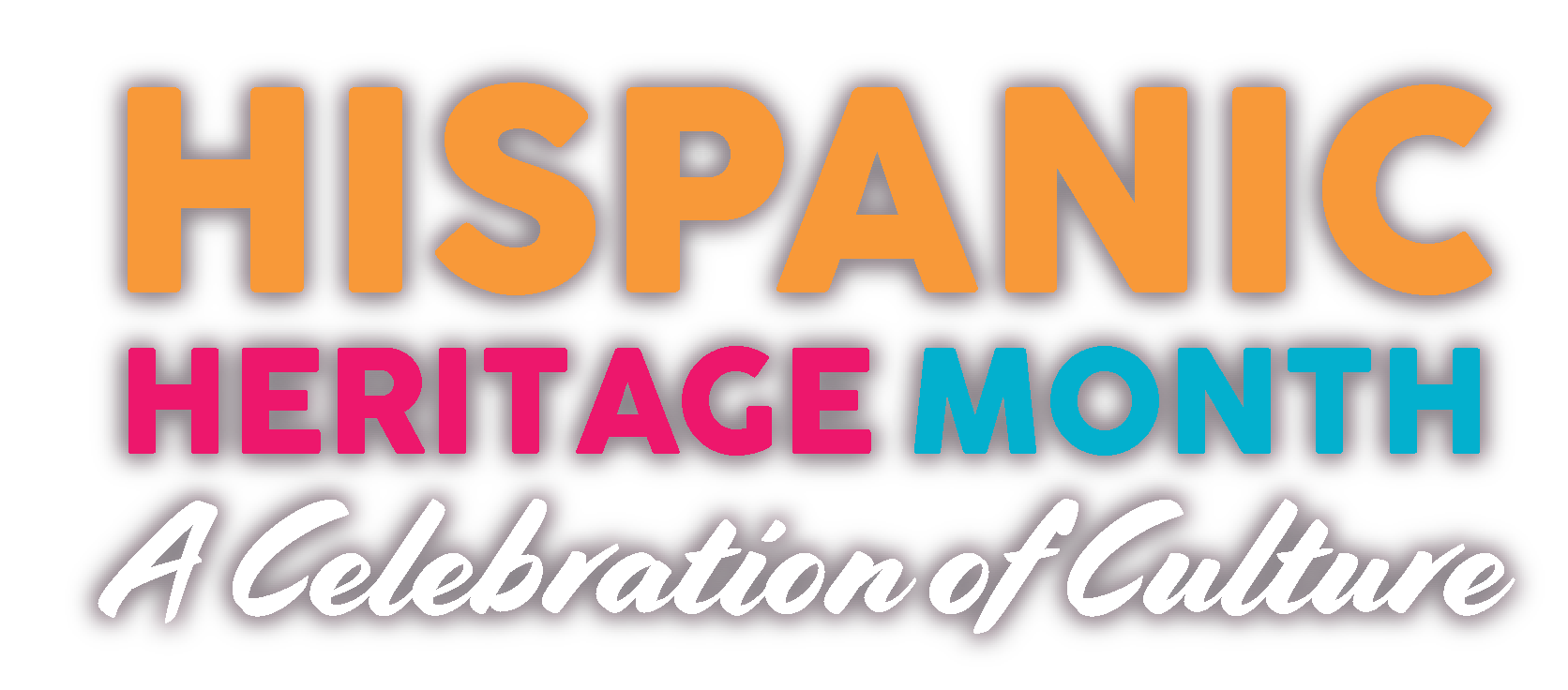 Tell us a little about yourself and/or your business.
I am presently employed by AtlantiCare Health System, the largest health system in southeastern New Jersey, and I currently serve as a Consultant in the Process Management Office (PMO), a team of Lean Six Sigma Green Belts and Black Belts who work to achieve process excellence in the organization. My responsibilities include working closely with multidisciplinary leaders across the organization on business and clinical process redesign utilizing extensive data analysis and outcome scorecards to demonstrate process and financial improvements. Over the last 4 years, I have enabled multiple clinical teams to improve processes and workflows saving hundreds of thousands of dollars for the organization.
What does Hispanic Heritage Month mean to you?
Hispanic Heritage Month means to be proud of your heritage. It means highlighting your values and virtues that enlighten your life in your community.
How has your Hispanic Heritage influenced your life and who you are today?
My Hispanic Heritage has influenced me to come out of my comfort zone and be more of a leader. I am currently involved as a Co-Chair of the AtlantiCare Latino Employee Resource Group, President of the Board of the Chelsea Economic Development Corporation, and Treasurer of the Absegami Crew Parents Association.
What challenges do Hispanics face in business? What resources do you think would help overcome them?
Latinos are hard-working people. We cannot set small goals, the sky is the limit! I believe resources are there, we need more avenues to acknowledge those resources.
How are you personally celebrating Hispanic Heritage month?
Every September 15th, we share a Hispanic meal with the family. We talk about the new challenges, goals, and accomplishments in a foreign country in which we learned to adapt for the benefit of our future generations.
What is a Hispanic tradition you would want to pass down that your parents have passed down to you?
Treat everyone with respect, conduct yourself with manners, live to serve your community and your peers, and have a work ethic.
What is one thing you would like other to know about your Hispanic Heritage?
Peru is a colorful land of textiles, ancient ruins, and incredible culture. It's also home of America's favorite foods and its wool is considered to be the world's most luxurious fabric.
Check Out More Stories Below