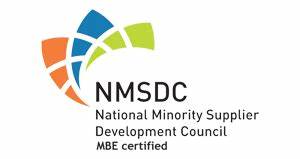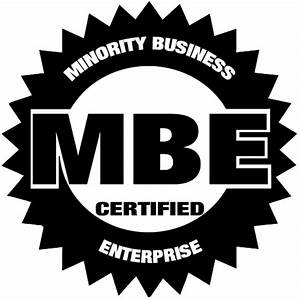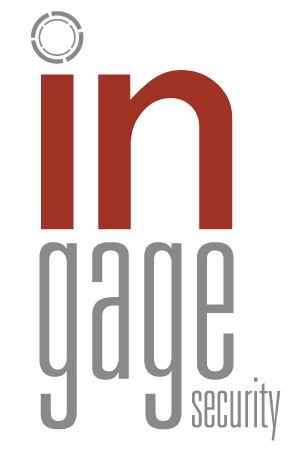 INGAGE… IN THE FABRIC OF THE CITY OF BROTHERLY LOVE
lngage Security is a fully integrated security ally to residents and businesses throughout the Greater Philadelphia area. As a regional industry leader, lngage delivers a boutique approach to client interaction and best practices combined with the strength of our partnerships with the nation's largest firms.
We are fiercely dedicated to keeping the region safe and thriving. After all, we live here too.
Michael A. Hall co-founded Ingage in May 2013 with Director of Business Development, Domenic Gallelli. Dom brought an entrepreneurial background, hospitality experience, local security industry experience and a solid network. Michael provided credentials, subject matter expertise and professional reputation. We have not looked back since.
What are some challenges you've come across as a black business owner and how did you overcome them?
Being taken seriously is always a primary point of contention. The marketplace assuming that we expect things handed to us simply because we are an MBE. Nothing could be further from the truth. We work everyday to delineate ourselves by doing excellent work.
What are some of your business's greatest accomplishments?
We secured the 2017 NFL Draft, despite not yet being 4 years old as a company! That was amazing!

Also, being able to sustain operations during the pandemic. We kept people working and managed to create a number of new strategic partnerships, as well as further develop our multi-state expansion plans.
Tell us more about your business/organization.
We are ready to be part of the terrific things the CCSNJ are doing in NJ!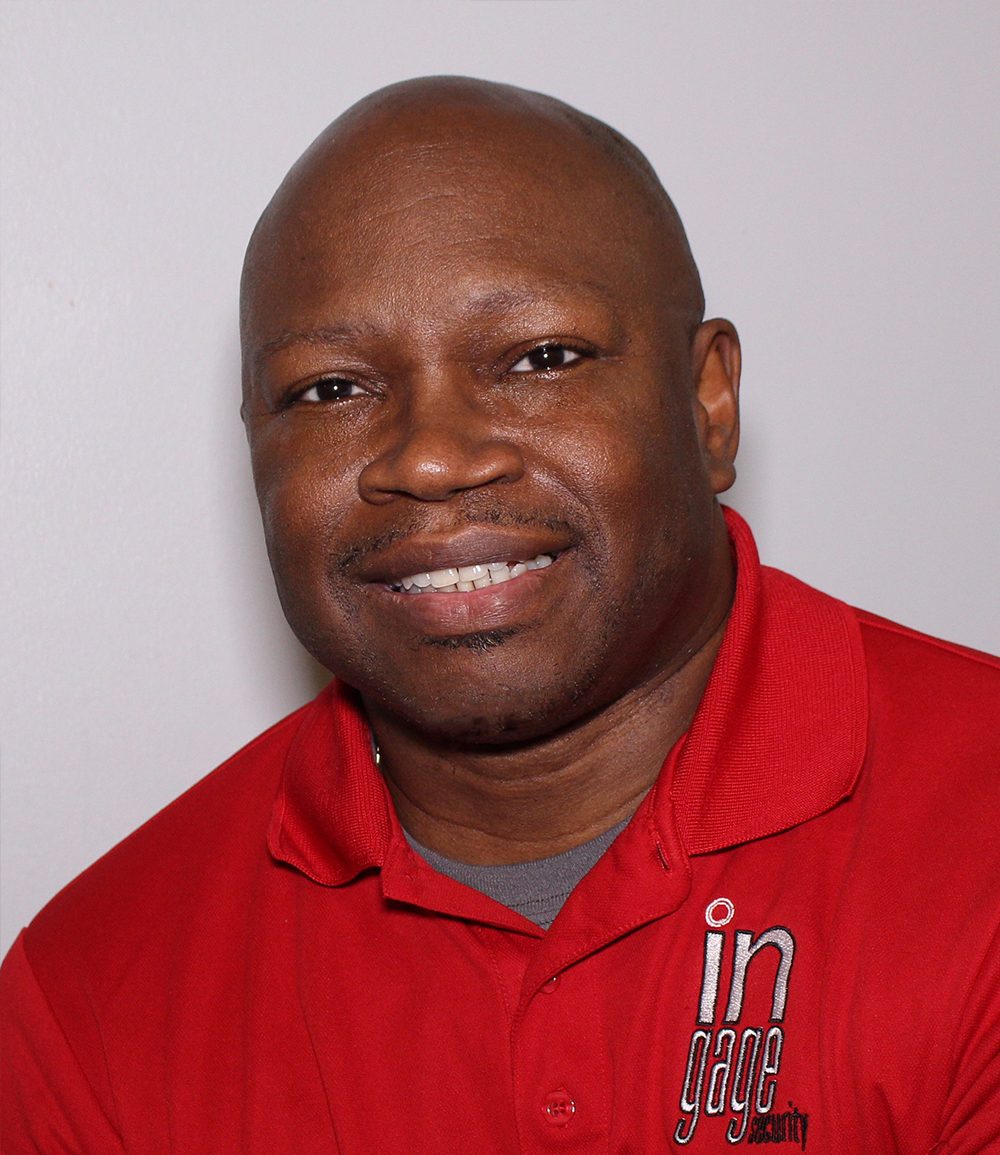 Michael A. Hall has nearly 30 years experience in law enforcement, federal building security, private investigations and private sector security, as well as being a professional instructor for a range of credentials.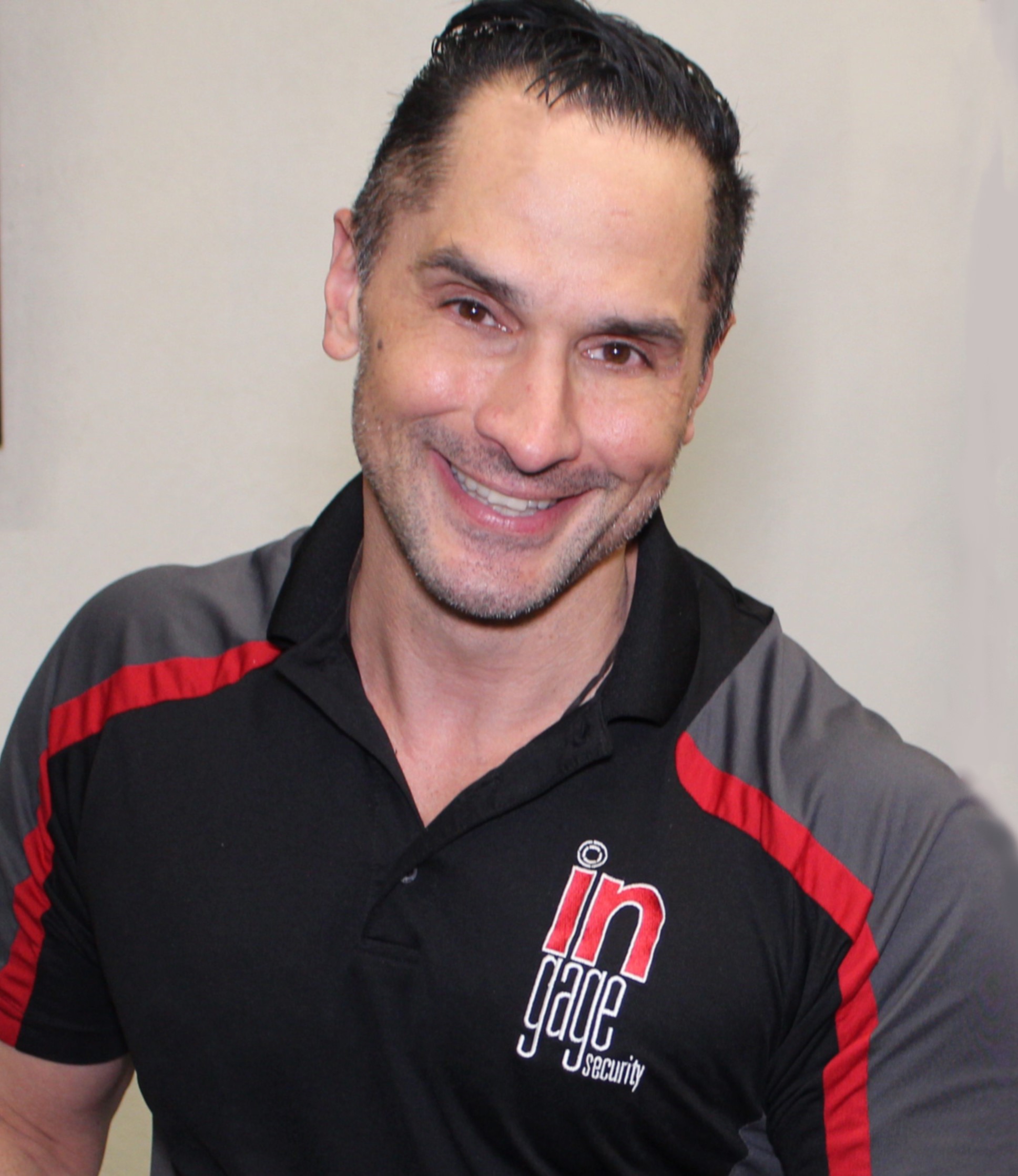 MEET DOMENIC GALLELLI, MS, CPP:
Director of Business Development
Ingage was founded in 2013 and as a Certified MBE, Mike wanted to create a company that did NOT simply relay on a rubber stamp, but rather delivered real and quantifiable value to our customers. Joining the CCSNJ has been several years in the making. Now that we have joined the Chamber, we are ready to be a resource and grow our business. Employing minorities and affording them career advancements are very dear to our heart and we will continue that by employing NJ residents.