Gregory Jerome Image Consulting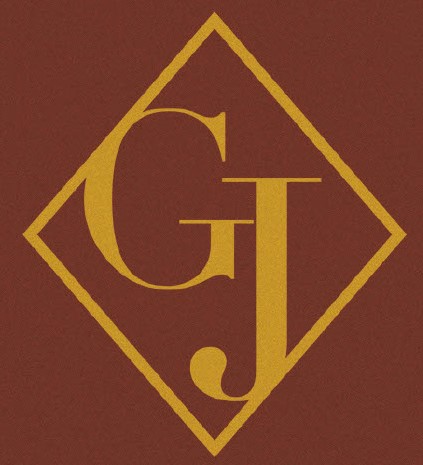 Our mission is to provide exceptional services that educate, empower and uplift personal and corporate brands. We're honest, passionate and committed to our clients. We provide customized experiences that revives and transforms lives.
In 2019, I experienced depression, homelessness and unemployment. The fire within me burned for something greater. In blind faith, I took a leap and left Los Angeles to accept a job opportunity in Philadelphia. I wanted a new start in life. Unfortunately, four months later, COVID-19 hit and I was forced to seek out alternative employment. My drive and ambition was yearning for more. I had to find the courage to redefine my life purpose. Due to my past experiences, I now possessed the skills of human empowerment which came to fruition as Gregory Jerome Image Consulting.
What are some challenges you've come across as a black business owner and how did you overcome them?
As a new black business owner, the major challenge was locating the tribe that best accepted and supported me. I overcame this by highly investing in networking, providing support to others and volunteering my services.
What are some of your business's greatest accomplishments?
My greatest accomplishments is being an Award Wining Entrepreneur. In addition to providing a "Polished Professional" webinar to PSEG and Fox School of Business at Temple University in our first two months being in business.
Tell us more about your business/organization.
We offer a thirty minute complimentary consultation. All of our services have an in person or virtual option.

Closet Reconstruction
Personal Shopping
Wardrobe Set Up
Special Occasions
Corporate Branding

In addition, we offer a luxury concierge service upon request.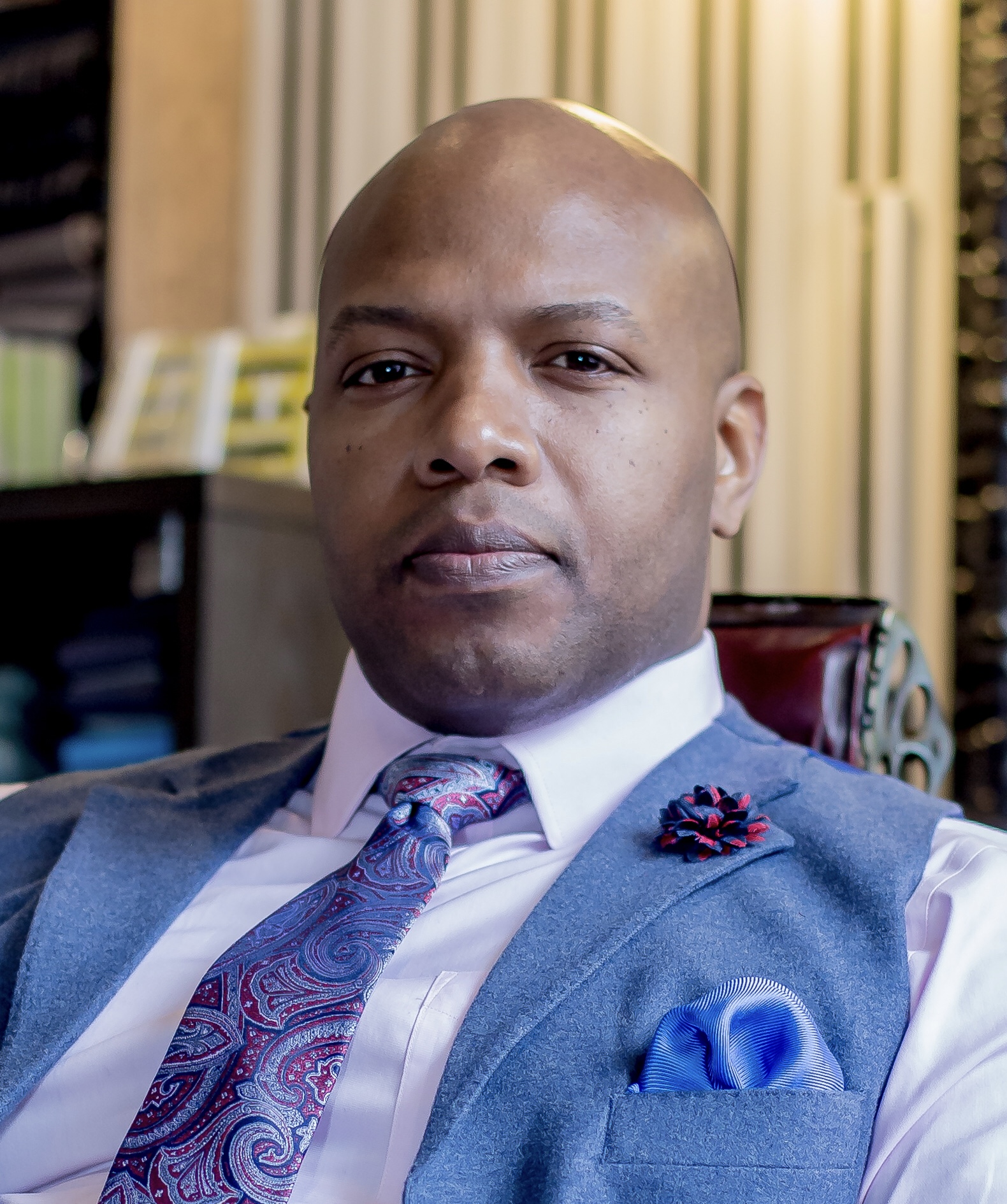 Gregory Jerome is passionate about human empowerment and self expression through style. With over two decades of experience in the music and fashion industry, he has witnessed a wide range of cultural fashion trends. Jerome's artistic gifts allow him to create personalized wardrobe needs utilizing accessories, footwear, made-to-measure and custom garments. He has worked with companies such as Dillard's, Wilson's Leather, COACH, Tailored Brands and Henry A. Davidsen Master Tailoring and Image Consulting.
Jerome holds both an Organizational Communications and Psychology "Behavioral Science and Ethics" degree. His unorthodox approach furnishes an educational experience. Jerome's knowledge translates into real world experiences, supplying guidance on identifying personality traits to external and internal factors of image. This intuitiveness has allowed Jerome to work with diverse clientele, locally and globally, co-creating signature styles.
During the pandemic, Jerome became an award winning recipient from the Rise Up Philly 2020 Entrepreneurship Hackathon hosted by Thomas Jefferson University, Jefferson Health and the City of Philadelphia. This recognition supported the launch of Gregory Jerome Image Consulting.
"I believe in transforming lives one style at a time" - Gregory Jerome