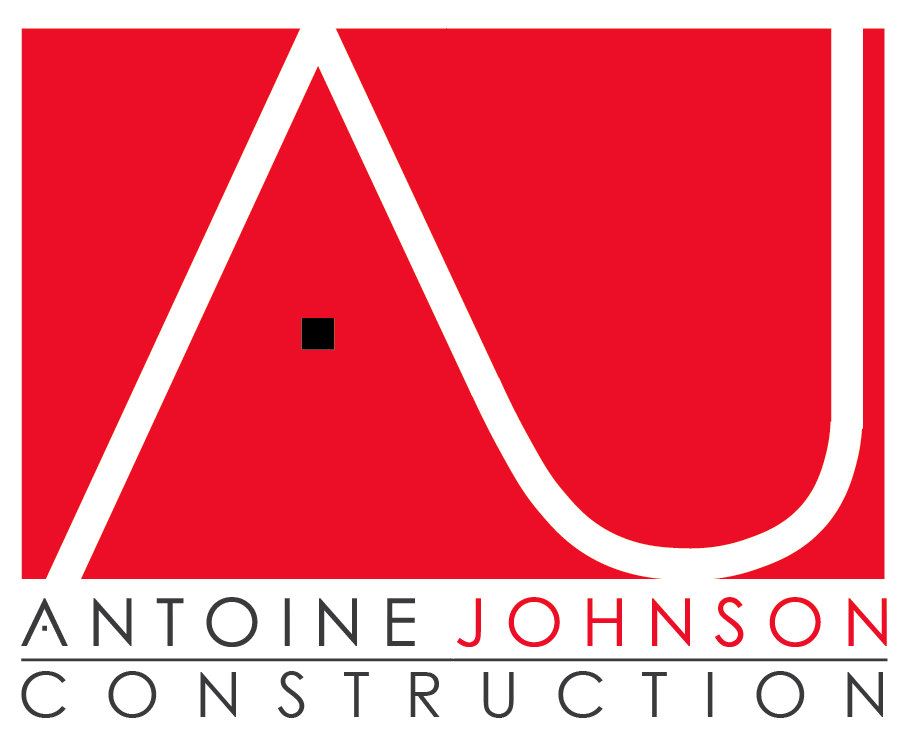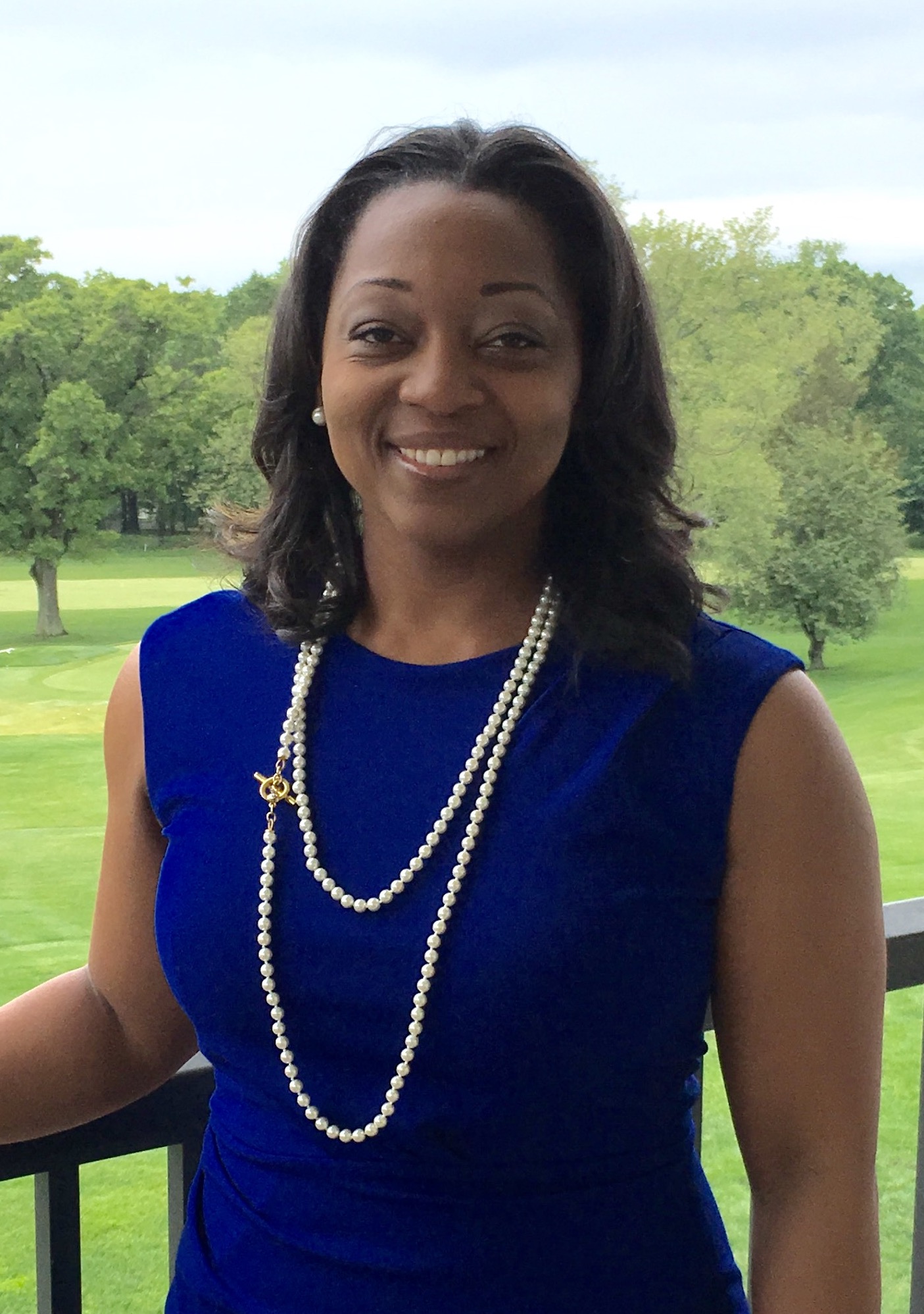 Antoine Johnson was founded with a guiding principle to promote design, sustainability, innovation and integrity in the building and construction industry.
It's no secret that there are few minority and even fewer women owned construction companies in this industry. Diversity & Inclusion is a company core value and apart of the project approach for every project we pursue. We strive to be a trailblazer for women and minorities in construction. Antoine Johnson is based in the city of Camden, NJ.
Jewell Antoine founded the company nearly a decade ago after a 16 year architectural and design career. Knowledge of development planning, design implementation, quality control and cost & schedule management aid in mitigating challenges for project stakeholders. Our team has over 20 years of experience designing and building academic, cultural, corporate and medical facilities.