Purposeful Life Solution Focused Life Coaching, LLC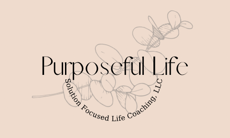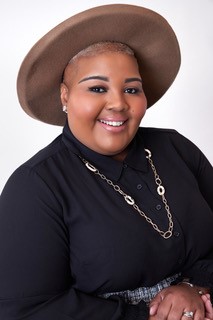 I serve Ambitious Womenpreneurs and Women in Business who are looking to harness their passion and see exponential growth personally and professionally through showing up authentically in their spaces.
Six years ago on September 11, 2015, my father suddenly went onto glory at the tender age of 52. My father had no preexisting conditions and no other known complications. In that moment, I took a hard look at my life and began to think about my legacy and how I was impacting the world. By many definitions I was successful working in Corporate America and making good money; however, I was not fulfilled. From there I decided to compile all of the tools I had utilized to achieve business success and couple that with my new discoveries on personal success and create a safe space for other Women in Business to do the same.
We predominantly serve women; however, there are men whom we work with and benefit greatly from our programming.