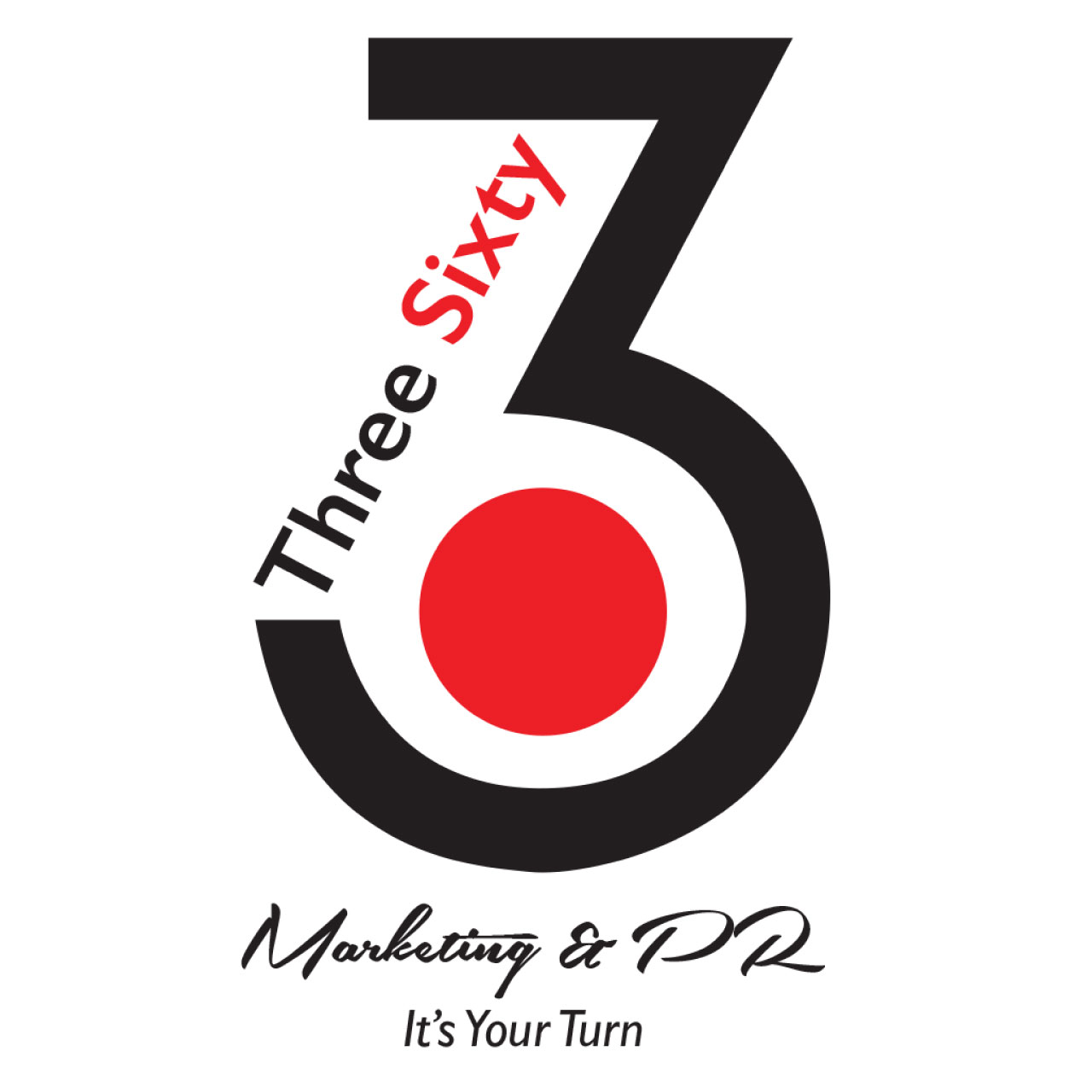 Our mission is to build relationships that are long-term and mutually beneficial to help businesses market their businesses effectively and efficiently.
We started our business with $200 and the desire to get out of our current employment situations. My business partner and I have been friends for over 30 years and both majored in Marketing in College. Vania was teaching math and Dania was in IT, and neither of us was doing what we truly loved, so we decided to start our own agency.
Although we have been in business for almost five years, we have been in Marketing for over 25 years. We bring our experience with corporate brands, retailers, boutiques and fashion to our agency. Having that experience is invaluable to our clients.