1st Class Accounting and Consulting Services LLC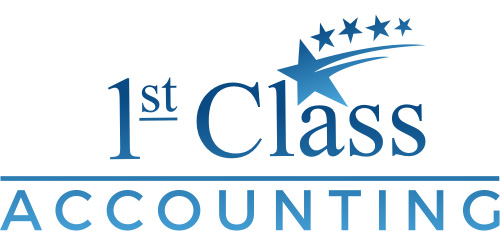 To provide affordable quality tax preparation, bookkeeping and administrative services to individuals and small businesses.
Being a Camden native, I saw a need to provide affordable financial and administrative services to small businesses. I believe a success of a business depends on a good foundation. Being able to provide quality services at affordable prices to businesses who is just getting started is vital.