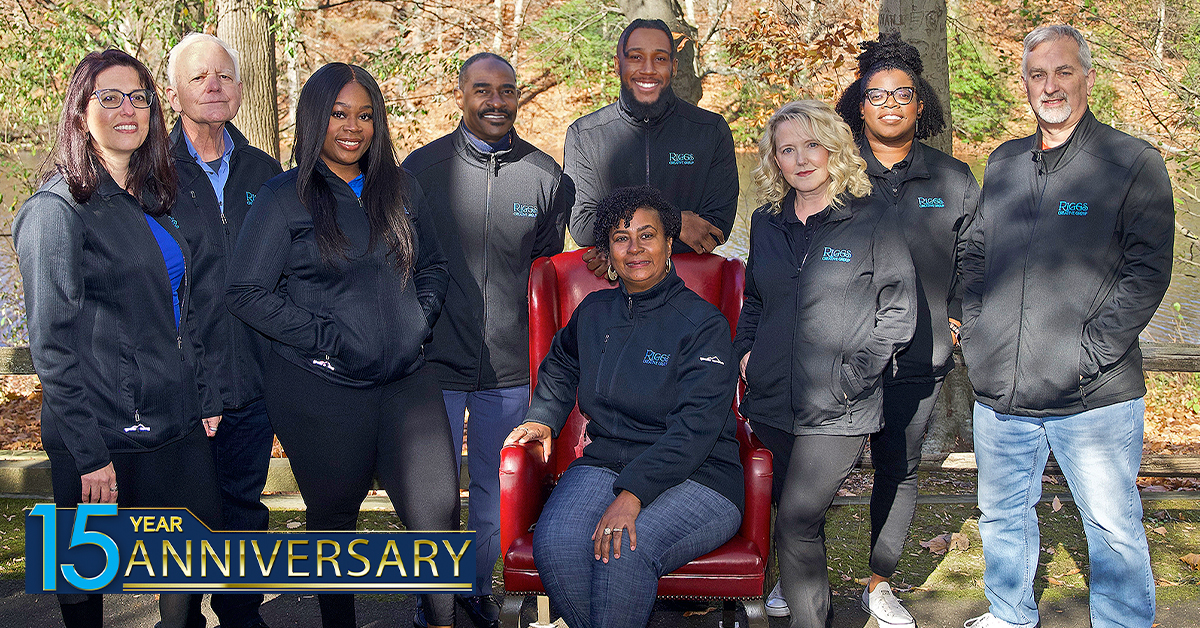 Managing and Strategic Communication Partner, Riggs Creative Group LLC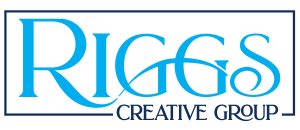 What is your business/organization name?
What inspired you to join/start your business?
The business started in 2008, at the start of the recession. Through relationships, we developed a niche in the printing and design industry and later expanded our services to meet our clients' strategic communication, integrated marketing and design, and relationship management needs.
Is there anything else you'd like us to know about your business?
We're celebrating our 15th year in business in 2023. As many small businesses do not make it beyond five years, we don't take this milestone for granted. We're thankful for our dedicated staff and partners, whose diverse industry knowledge and experience, help us achieve success in building our clients' brands.
What does Black History Month mean to you?
A time to reflect on and appreciate our diversity.
What are your three greatest accomplishments?
Accomplishments sound like things I can take full credit for... but in reality, I've not accomplished much without the support of my family, the collaboration of my team, and a commitment to my faith.
What's the best piece of career advice you've ever received?