Marketing | Business Development Specialist
Members 1st of New Jersey Federal Credit Union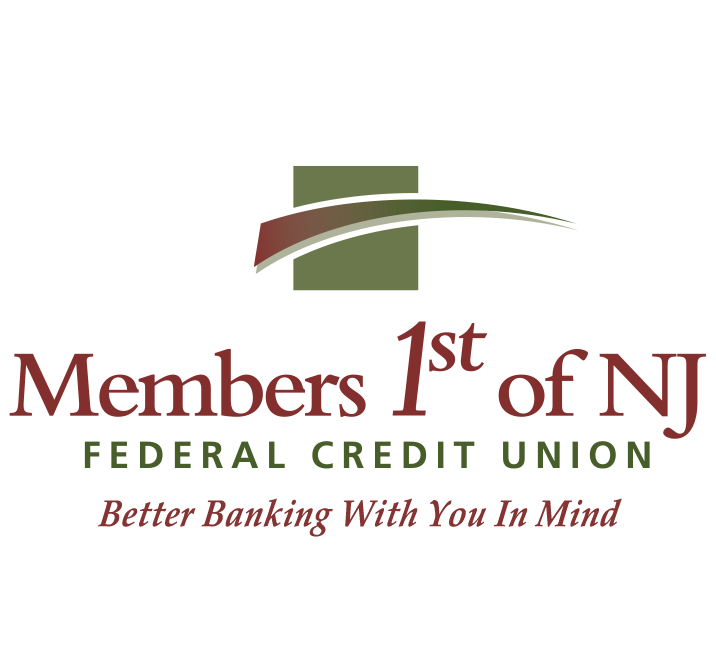 What inspired you to join/start your business?
I started at my credit union on a whim but I'm more than happy I stayed.
What are your three greatest accomplishments?
Graduating college, buying my first home, and having a great relationship with my family.
What was your favorite meal growing up?
Lumpia (Filipino eggrolls) and white rice.
How has your heritage shaped the person you are today?
My heritage has shaped the person I am today because I bond with people over food and am also very close to my family.
Who or what inspires you the most?
What personality traits make a good leader?
Open-mindedness, confidence, flexibility, being personable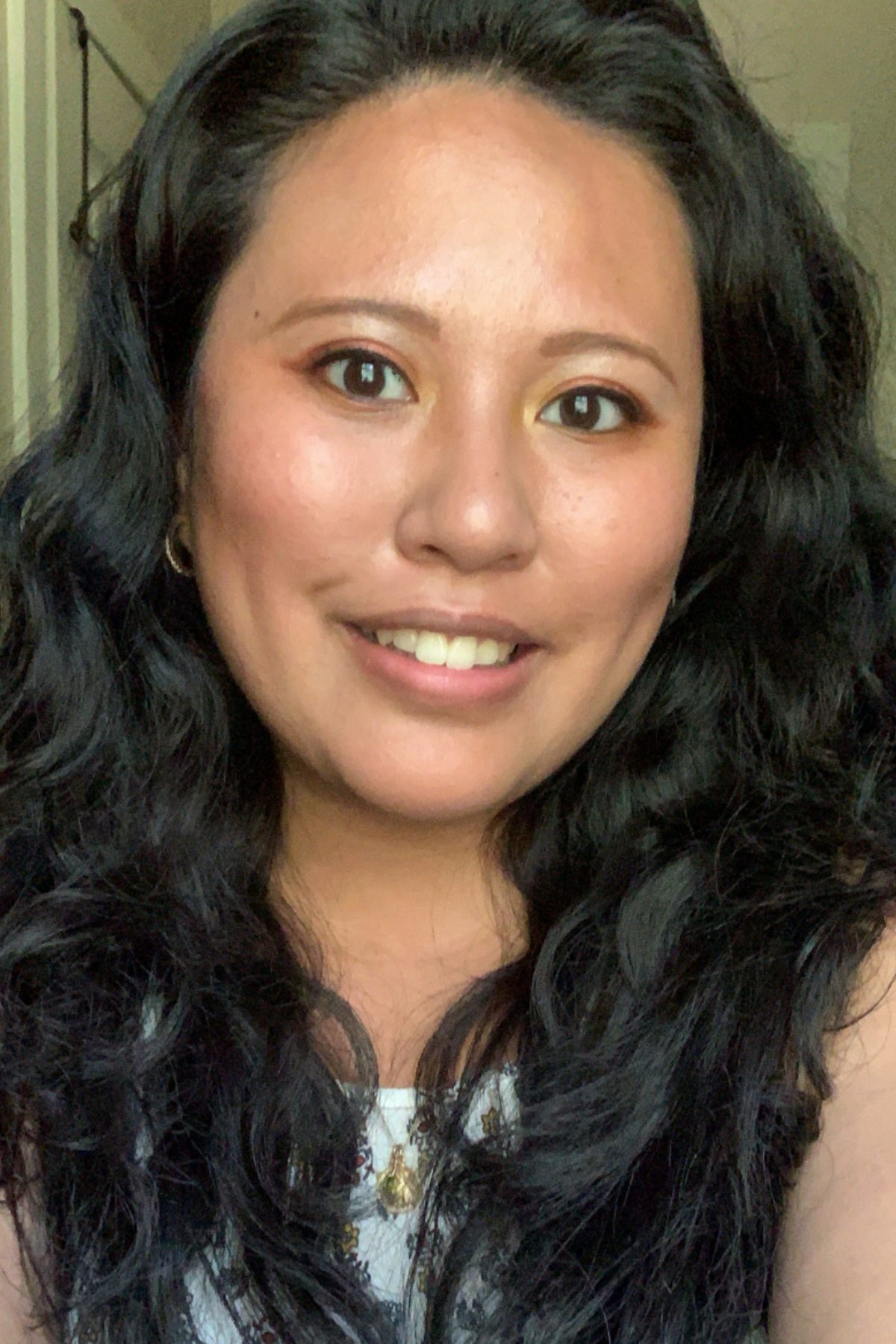 What is the best piece of advice you've ever received?
Don't sweat the small stuff, and it's all small stuff.
What motivates you to work hard?
What does Asian American Pacific Islander Heritage Month mean to you?
It means being proud of what my family has accomplished and sacrificed for our lives today.