Co-Owner
Creative Content OnDemand & Fruition Life Media
April's experience working in a top 4 market broadcast TV news industry allowed her to formulate unique organizational skills alongside being a great communicator. April worked in the broadcast television industry as a television talk show public affairs senior producer. She has a Bachelor of Arts degree in Communication Studies where she graduated from Widener University in Chester, Pennsylvania (2000), and graduate from Washington Township High School in Sewell, New Jersey. She also previously worked as the Communications Manager for a church in Sewell, New Jersey. She is currently a board member of the Clayton Public School District Board of Education.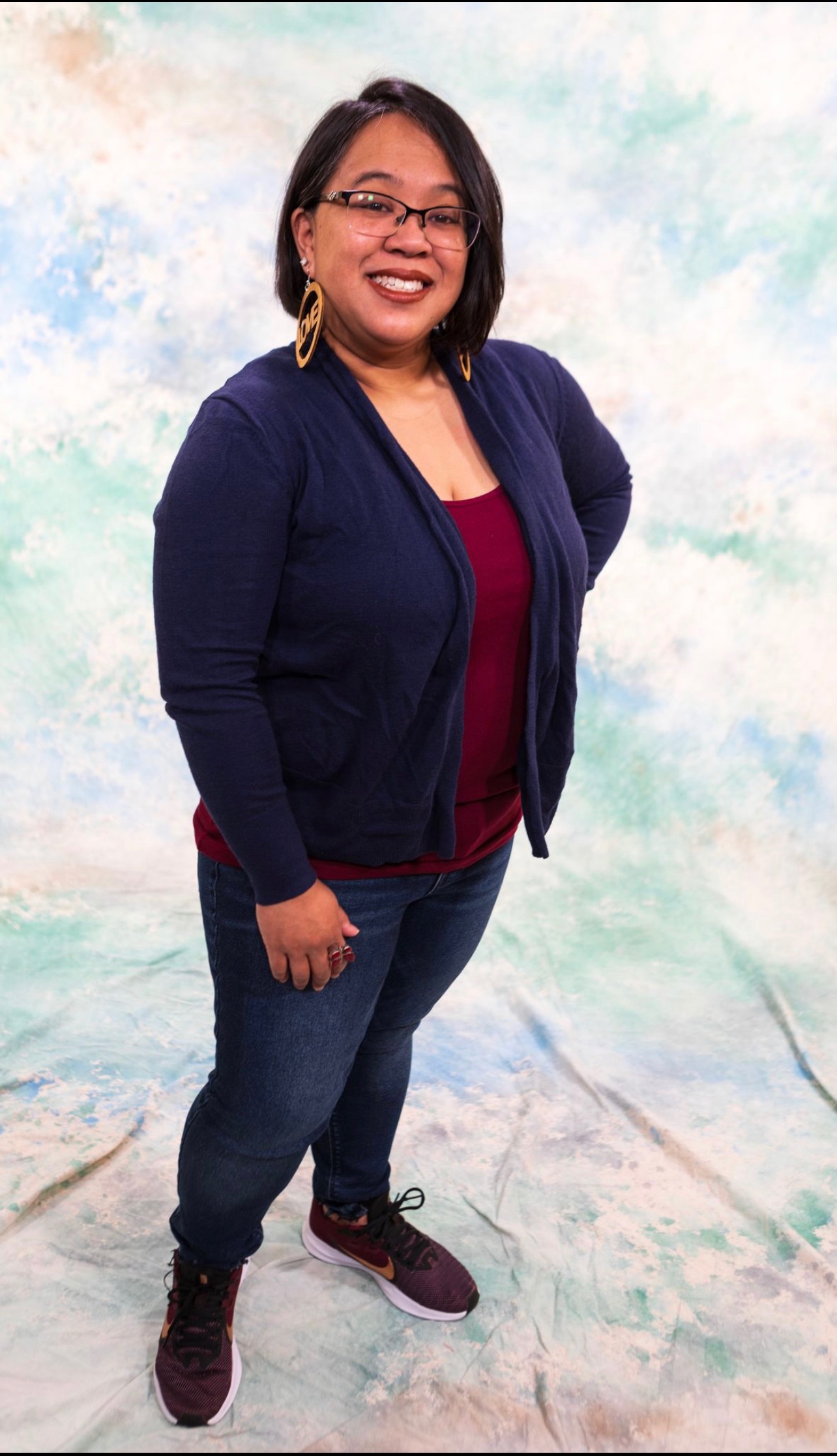 What inspired you to join/start your business?
My husband and I were inspired to start our company because we wanted to create a legacy for our family. Creative Content OnDemand is owned by James and April Ward in Clayton, NJ. Creative Content OnDemand is a full-service multimedia marketing all in-house company offering video production, digital photography, social media management, and public relations services. Together, they have over two decades of experience in the media broadcast production industry.

We've created a unique and special marketing package designed to help mid-size and small businesses grow by accessing these four pillars of services through a subscription-based membership. We help our clients maximize their branding leverage over their larger competitors by creating compelling online video content to generate leads, grow their business, and educate their target audience through our multimedia marketing on-demand services. In addition, my husband and I own Fruition Life Media; it's a creative service company that helps preserve family memories by producing Life Legacy Tribute Videos, Birthday Tributes Videos, Honorarium Videos and Homegoing Remembrance Videos which all tells the life stories of their love ones.
What are your three greatest accomplishments?
The three most significant accomplishments in my life are graduating from college, owning my own business, and serving as an active political appointed member of my local community.
Does your family have any traditions that are especially important to you?
Celebrate Each Family Members' Birthday with Dinner and Cake of the celebrant's choice

Always taking family photos or videos when we are together. My mom started this for our family and continues with my own family.

Family Vacations - As a child, we traveled during the summer and now I try to make sure our children experience family vacations too.
What was your favorite meal growing up?
Growing up in a Filipino household, we would have white rice with every meal. My mom would cook rice on a daily basis along with a meat dish. My favorite dish with rice is beef steak and at family parties, I always loved fried lumpia, fried shrimp and lechon.
Who or what inspires you the most?
My family inspires me the most - I have tremendous respect for my parents who both took advantage of the opportunity to come to America to live their American Dream. They both arrived in 1969 and actually met in Philadelphia. They raised both my sister and I in Washington Township, Sewell, NJ. Their marriage, love for their children, work ethic and dedication to their family in here in the states and in the Philippines.
What personality traits make a good leader?
Friendly, Good Listener, Communicates and has a love for others well being and determined to stay focus and on task.
What is the best piece of advice you've ever received?
I've received lots of wisdom throughout my career from family and friends. As the designated family archivist for the Ward family, I want to share my mom's photography advice, and that's to invest or use a tripod when taking family photos. My mom, Aurora, learned this valuable lesson in 2007 while gathering pictures for her 60th birthday slideshow video produced by Fruition Life Media, of course. She only found a handful of images of our family of four because my parents would take turns holding the camera to take the photo. Each time I'm with my own family, we make it a point to have everyone in the family in the picture. We love taking family group photos, and whether it is using our smartphones and digital camera, we always use the camera's self-timer feature along with a tripod.
What motivates you to work hard?
My daily motivation is my family. I love and understand my role as wife, mother, daughter and that our well being is important. Communication among us all is important.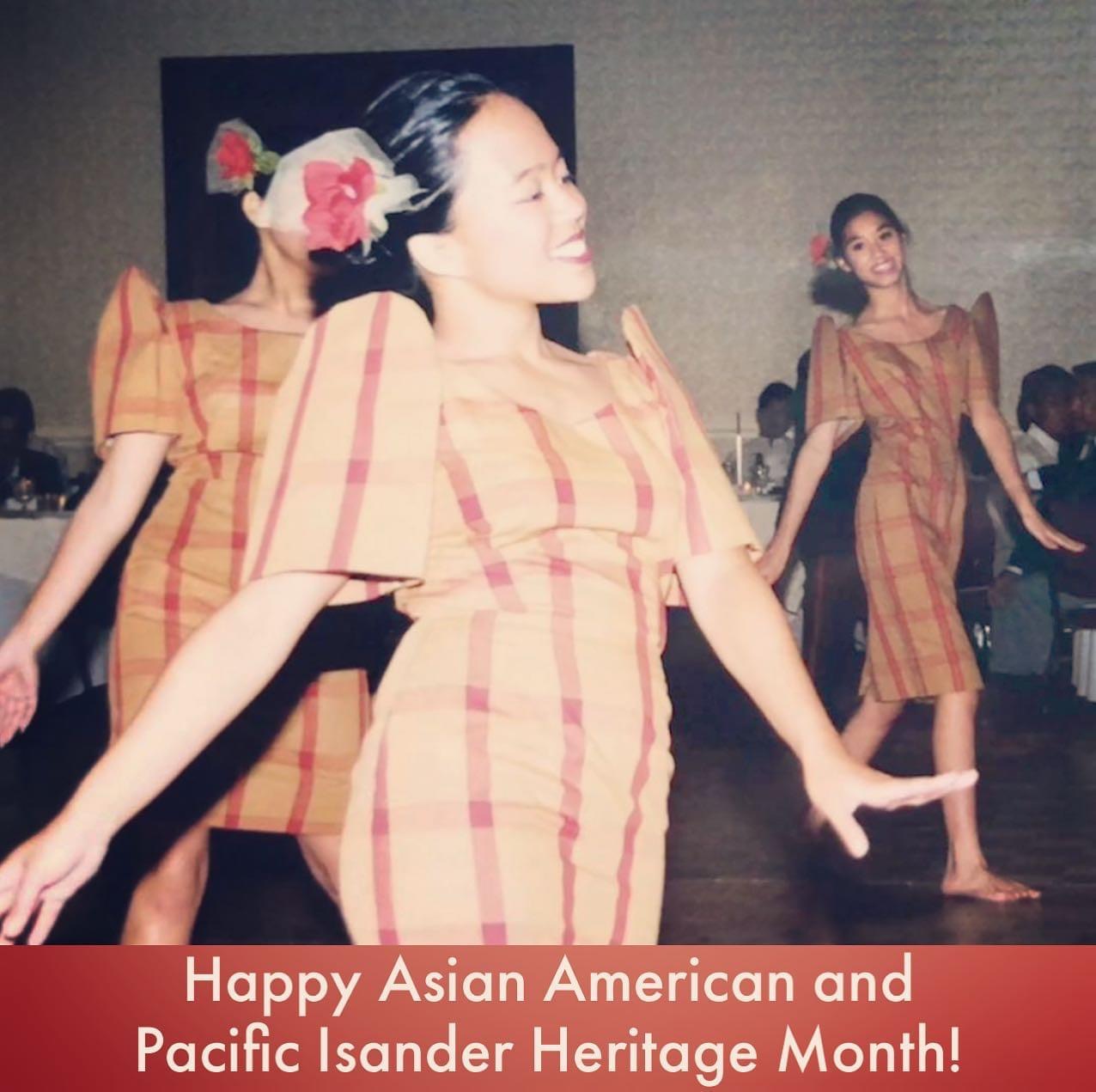 How has your heritage shaped the person you are today?
There are so many ways that my Filipino heritage shaped me to be the person I am today, from respecting and valuing my relationship with my relatives here in America and in the Philippines, to participating in community activities in the Filipino community. As a first generation Filipino-American, I have participated in activities in my local community to enrich my Filipino heritage. As a teen, I was a member of the Mutya Philippine Dance Company in Philadelphia, PA to being a Mistress of Ceremonies for the Philippine Nurses Association of Delaware Valley annual function. These types of activities allowed me to practice my public speaking skills.
What does Asian American Pacific Islander Heritage Month mean to you?
Celebrating Asian American Pacific Islander Heritage Month is important for our community to be recognized for their contributions to our American history. I enjoyed learning more about Filipino American history via social media, books and talking with relatives. Having my children grow up knowing about why AAPIH month exists is awesome because one day they will be recognized for their efforts in making an impact in our community.