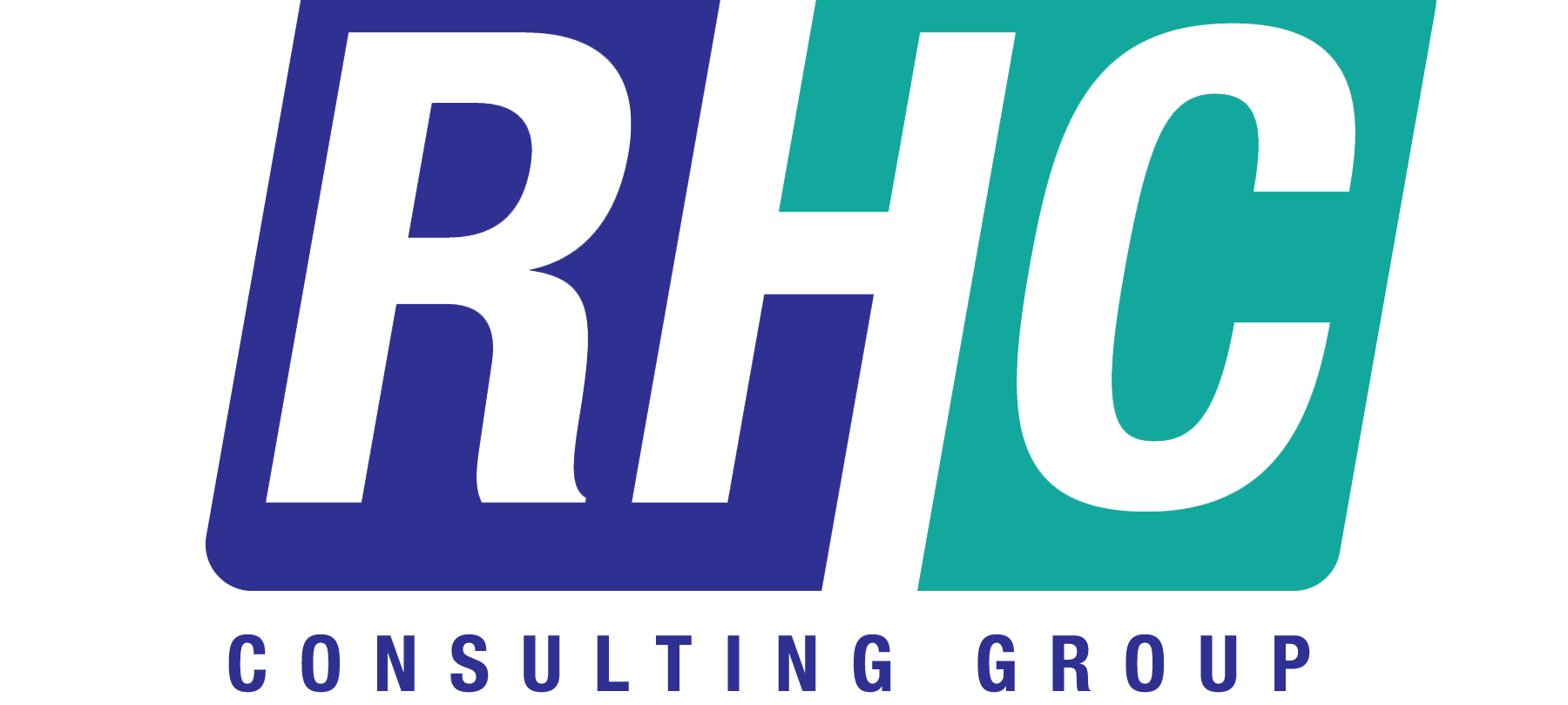 To provide entrepreneurs, micro businesses and early stage businesses meet their HR and operational needs.
Since 1998 RHC Consulting has been a resource for start-ups, small and mid-sized businesses whom need large-scale HR support without the large-scale budget. We care for the small business owner and are here to give them the support they deserve. We helped micro businesses of color build their business for sustainability. Whether growing your business or maintaining your workforce, WE ARE YOUR HR STRATEGIC PARTNERS!
We are located in the underserved, under funded community to provide hands on assistance to creative talent in the Camden County area.