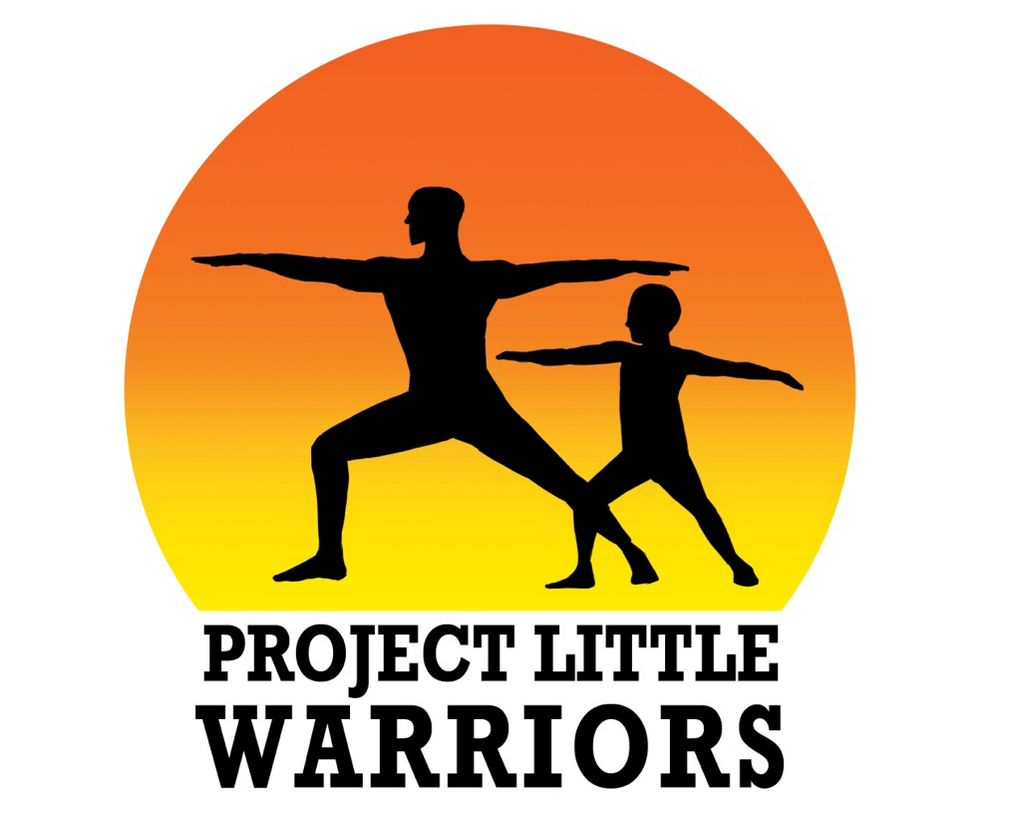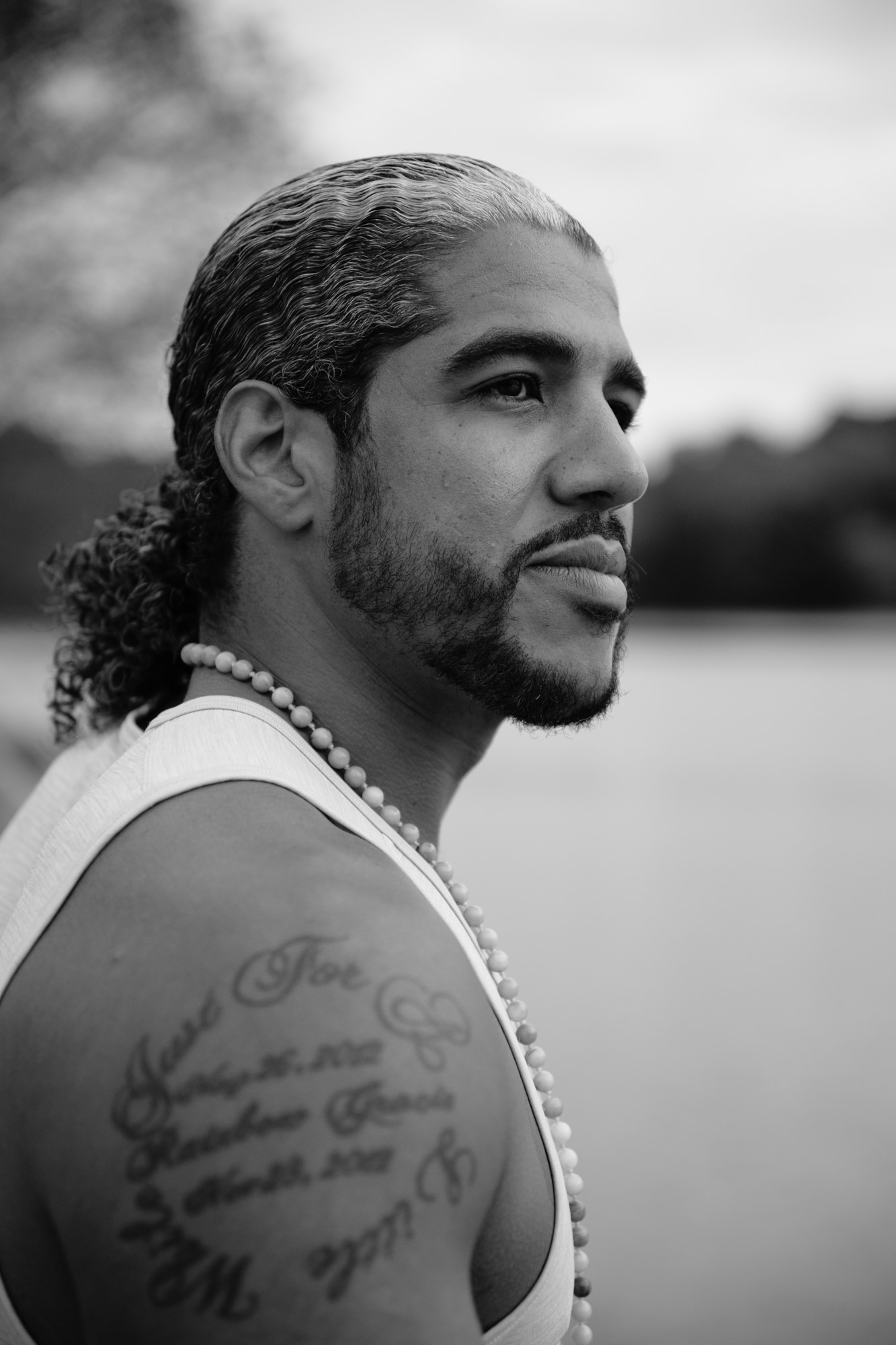 Bringing mindfulness and self-love to the future generation by way of yoga and fitness.
Our non-profit was formed after our founder was asked by a friend to bring yoga to a school in Camden. James felt a connection to the students and knew that he needed to bring this to more students in the area. James formed Project Little Warriors as a way to make yoga and mindfulness accessible to all students, especially in underfunded areas. In the past few years, we've been so excited to make many amazing partnerships with local companies and leaders.
We are a non-profit who is excited to be able to offer yoga services to students. We are also launching our first ever Yoga Teacher Training (YTT) in March on a hybrid basis!