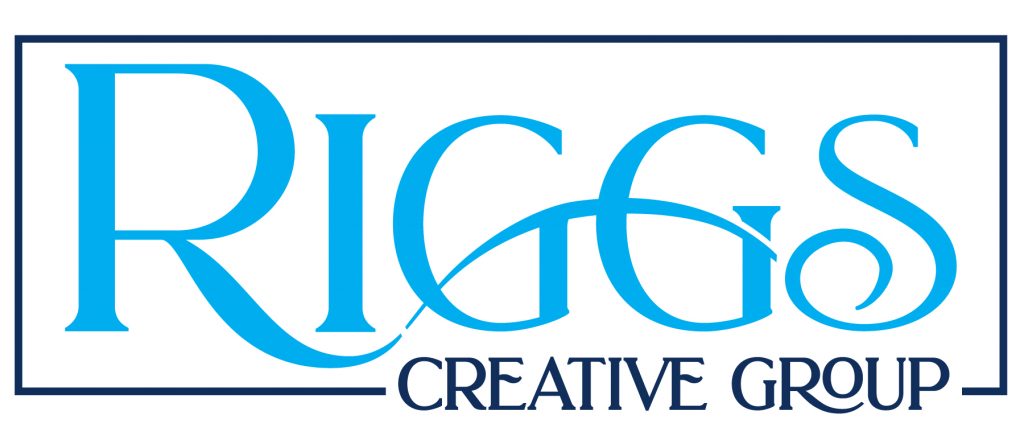 We're a strategic communication, integrated marketing and design, and relationship management company, based in Sewell, NJ. Our mission is simple: to help our clients achieve their communication, marketing, and stakeholder relationship goals.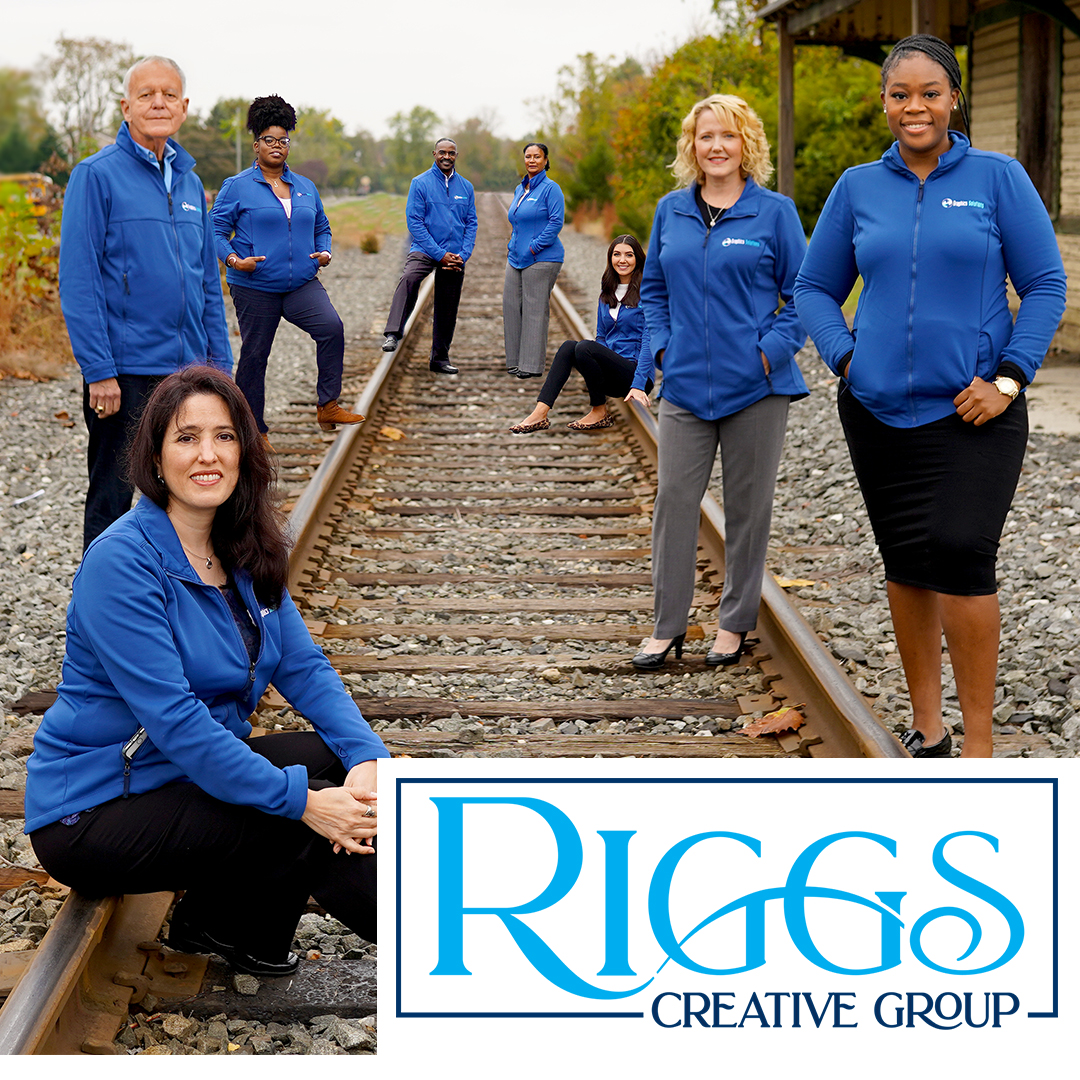 Founded in 2008 as an integrated marketing and design firm, doing business as Graphics Solutions, we've grown in our disciplines and in our depth to meet the marketing needs of more than 300 clients in the tri-state region. We're an award-winning, full-service marketing communication firm with three decades of experience serving corporations, large and small businesses, government and nonprofit organizations.
We listen to our clients to understand their vision, conduct research to chart their path, develop strategic campaigns, and move them towards achieving objectives. We provide the digital and traditional tools they need to promote their business, influence their target market and increase their company sales. Our experienced, talented team is committed to building our clients' brand on purpose.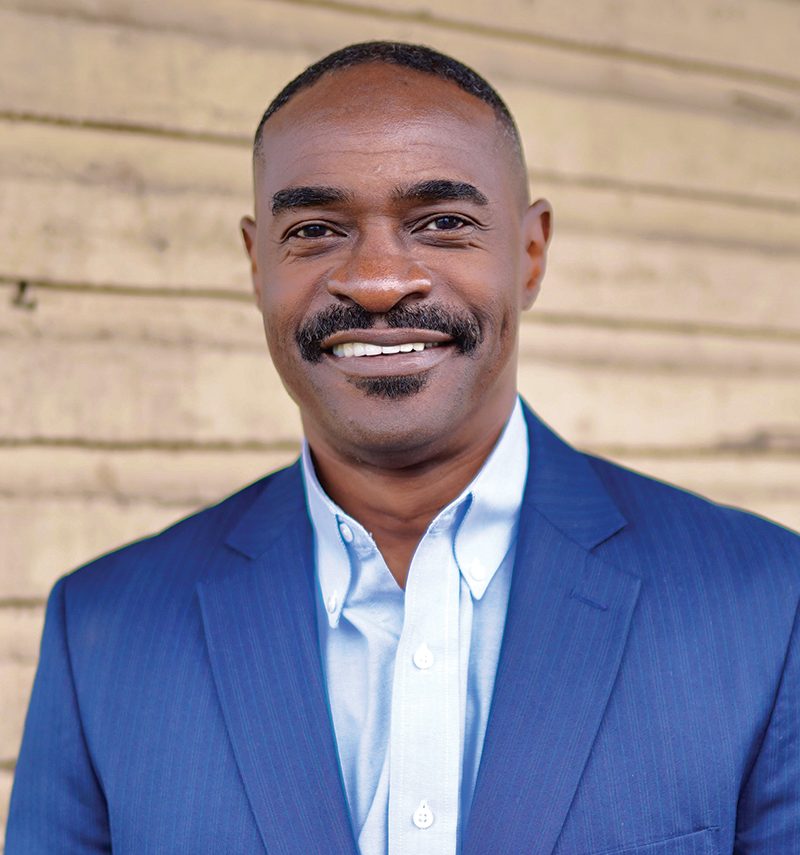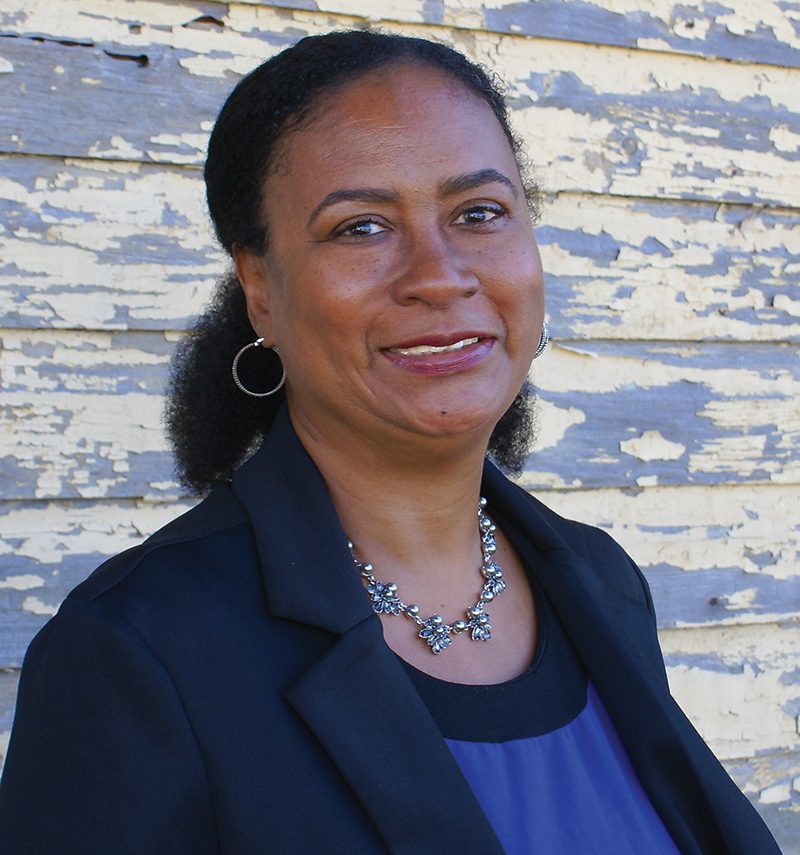 Managing and Strategic Communication Partner, Riggs Creative Group
claire@riggscg.com | (856) 716-6936